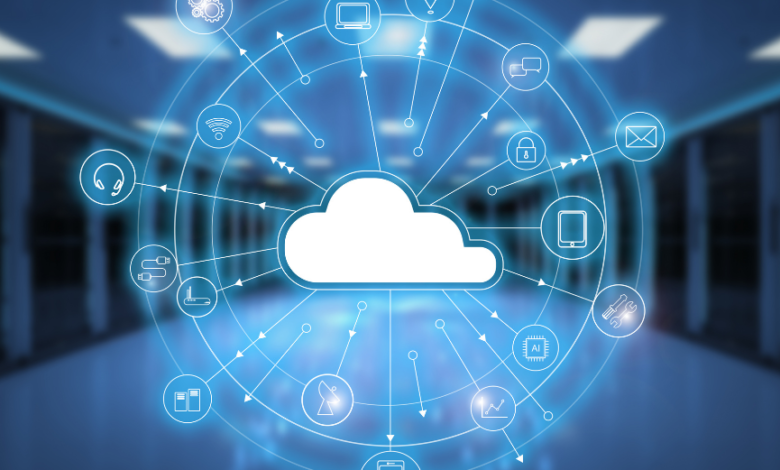 Business
How to Start Your Own SaaS Business From the Ground Up
Desktop software had the spotlight for a long time, but that's changed in the past several years. Reports show that SaaS software now makes up 70% of all software used by businesses. That makes it an excellent opportunity for someone with an idea and skill to execute a business plan.
Even if you're a great software developer, creating a successful SaaS business takes another skill. Follow the guide below to learn how to start a SaaS company.
Focus on a Real Problem
Many SaaS founders make the mistake of creating a solution that doesn't solve a real problem. They think they know best and that every business owner wants what they offer. That's not always the case.
Before you invest in your SaaS idea further, ask business owners what they think. Business owners will tell you if the problem you're trying to solve is real and worth paying for a solution.
Design Your Core Features
You probably have a single problem in mind to solve with your SaaS product. However, that doesn't mean there aren't adjacent issues that you can touch with your product. However, that doesn't mean you should tackle those problems initially.
Only focus on your core problem when developing your SaaS software. You want to explain your product to your initial customers easily, and it's hard to do that with complex software.
Program Your Software
Once you design your core product features, you're ready to build your software. If you're a developer, this is something you can do yourself. Otherwise, you'll need to find a developer to work with.
Many SaaS founders do this by looking on freelance websites. Many individuals offer their services online, which means many experienced developers can build your product at a reasonable rate.
Start Testing
You aren't ready for release when you finish programming your SaaS app. Even a great developer won't do the job perfectly. There will usually be bugs in your software.
You'll need to invest in testing to find those bugs. You can do this yourself, but it also pays to work with the end-user to get feedback. Once you track down the obvious bugs, you're ready to get customers.
Create a Marketing Plan
The cost to get new customers in a SaaS business is the most critical thing you need to consider. In some cases, companies will spend a lot of money on the software they need. You'll need a great marketing plan and sales pipeline to make the sale.
Paid ads are a great way to start marketing quickly. You may lose money initially, but you'll eventually start breaking even as you start making sales.
A SaaS SEO strategy is another way to drive sales. By blogging about the topics important to your target audience, you can build confidence in your brand and convert readers into customers.
Do Your Research Before Starting a SaaS Business
Even if the overall cost of creating a SaaS business isn't always as much as traditional business models, that doesn't mean you'll see success. You'll need to use every tool at your disposal to compete with the top SaaS companies. Follow the guide below to start your SaaS company the right way.
Head back to the blog to find more tips that will help you drive your new business to success.