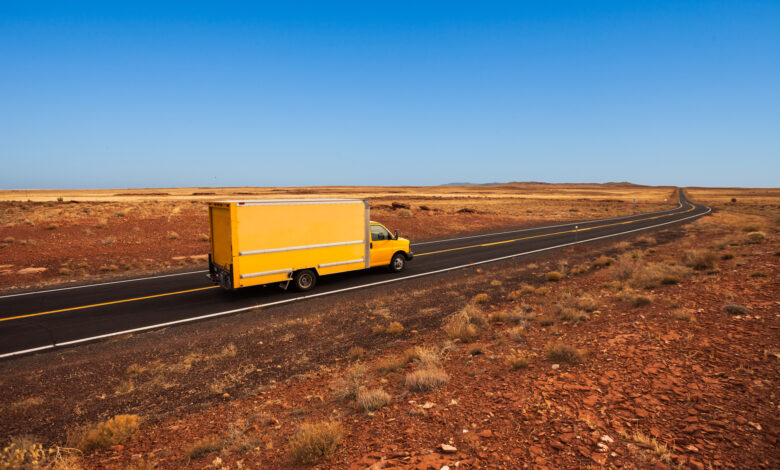 Business
How to Start a Successful Trucking Company
Starting your own trucking business and making your own rules seems like a wonderful and exciting thing, doesn't it? For people who love working on the road, one of the best entrepreneurial routes is to start a successful trucking company.
Catering to clients and taking your business where you want it to go are simply satisfying when you're in the driver's seat. Make sure that this is the sort of company you want to start before you get ahead of yourself, of course.
Here's how to start a trucking company successfully!
Research the Industry
The trucking industry is a complex business, with many different rules and regulations. You need to understand the ins and outs of the industry before you start your company. Speak to trucking professionals, read industry publications, and attend industry events to learn as much as you can.
Develop a Business Plan
A solid business plan is essential for any successful business, you will need to map out your company's goals, finances, and marketing strategy. A business plan will help you raise funds and attract investors.
Choose the Right Location
When you're starting a trucking company or a logistics trucking business, you need to choose the right location. You need to find a place that has good access to highways and other transportation routes.
You also need to find a place that has a good labor market. Find a location that is aligned with your business requirements such as the nearest big establishment, bus station, park, market and etc.
License, Permits, and Insurance
Trucking companies are required by law when operating to secure a license, permit, and insurance. They should always carry this on their vehicles. This insures and protects the company and its drivers in the event of an accident.
It is important to have these permits and insurance in place in order to protect the company financially. For your trucking insurance needs check out the insurance hub.
Choose the Right Vehicles
Any trucking company should have different types of trucks available. The type of trucks you need will depend on the type of freight you'll be transporting. Make sure you choose trucks that are reliable and fit your budget.
Hire Experienced Drivers
Your drivers are the face of your company and play a vital role in its success. Hire drivers with experience and a clean driving record. Provide them with proper training, and pay them competitive salaries to retain them.
Implement a Tracking System
A tracking system will help you keep tabs on your trucks and drivers. You can use GPS tracking to monitor your trucks' location and ensure they're on schedule.
How to Start a Trucking Company In General
Research the industry and learn how to start a trucking company or a logistic company. Create a business plan and get the proper licenses and permit, and purchase insurance.
Hire qualified drivers and staff and promote your business. Following these tips will give you the best chance for success in the trucking industry.
Find this article helpful? for more tips on starting any business or any other content be sure to check the rest of our blog.