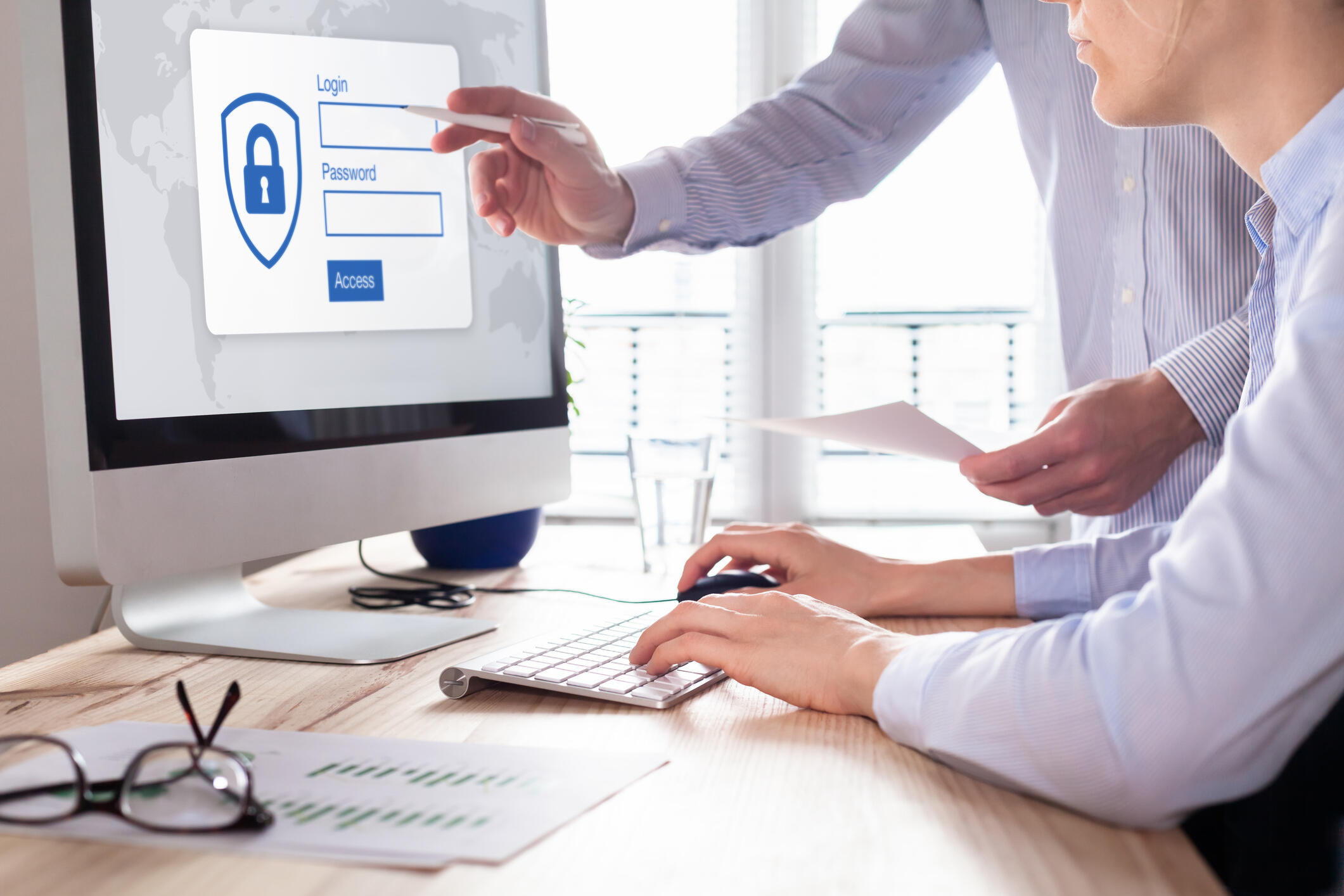 Business
How to Improve Startup Cybersecurity: Everything You Need to Know
Are you a small business owner that has just begun your own business? Cybersecurity threats are one of the biggest concerns for a startup. Yet, business owners might not know where to start improving their current practices.
Security should always be a priority whether a business is large or small. If a small business gets hacked, it can cost them the trust of their customers and their livelihood. This is a strain, both professionally and personally.
Regardless of their size, businesses need to know to improve startup cybersecurity. Here are some tips that every startup should know.
Use Strong Cybersecurity Tools
Cybersecurity begins with installing robust antivirus software across all your work devices like laptops, desktops, tablets, and phones. Businesses should also have a firewall to protect their network from outside threats. Some popular tools include firewalls, intrusion detection, and prevention systems, and data encryption.
Make Communications Secure
To prevent yourself from becoming a victim of common cyber threats, always be aware of who you are communicating with and their motives. Be suspicious of unsolicited requests for personal information or money. If you are unsure about the person's motives, do not hesitate to check their references or research their background.
Only communicate with people you trust using secure communication platforms like encrypted email and chat applications. Never give out personal information or trust access to your computer or accounts without verifying the person's identity first.
Educate and Train Your Employees
Another critical step to preparing your business for cybersecurity is educating and training your employees. Make sure they know the risks and the steps for protecting business data. Make sure to introduce the levels of cybersecurity and your policies.
Provide them with the resources they need to stay up-to-date on the latest threats and how to defend against them. Keep your employees engaged by making cybersecurity a priority for your company.
Have a Cybersecurity Incident Response Plan in Place
An incident response plan should help your organization respond to a data breach. It should include who to notify, what steps must be taken, and who is responsible for each task.
This plan should be regularly updated and tested to ensure it is effective. It must also restore any systems or data that may have been compromised.
The right tools and processes are vital to respond effectively to an incident. This includes having a system and a digital security team. That way, you can identify and contain the incident immediately.
Have a way to track and track all activity on your network. Finally, keep an up-to-date inventory of all devices and software.
Use the Best Practices to Improve Startup Cybersecurity
Startups need to be proactive about cybersecurity. There are ways to ensure the safety and integrity of your business and employees from threats.
Take time to teach and hire professionals that can help your business be a haven for your customers' personal information. You must also invest in the right tools and technologies to protect data and improve startup cybersecurity.
Want to learn more? Check out the rest of our website for the latest tips, trends, and insights, and never miss a beat!