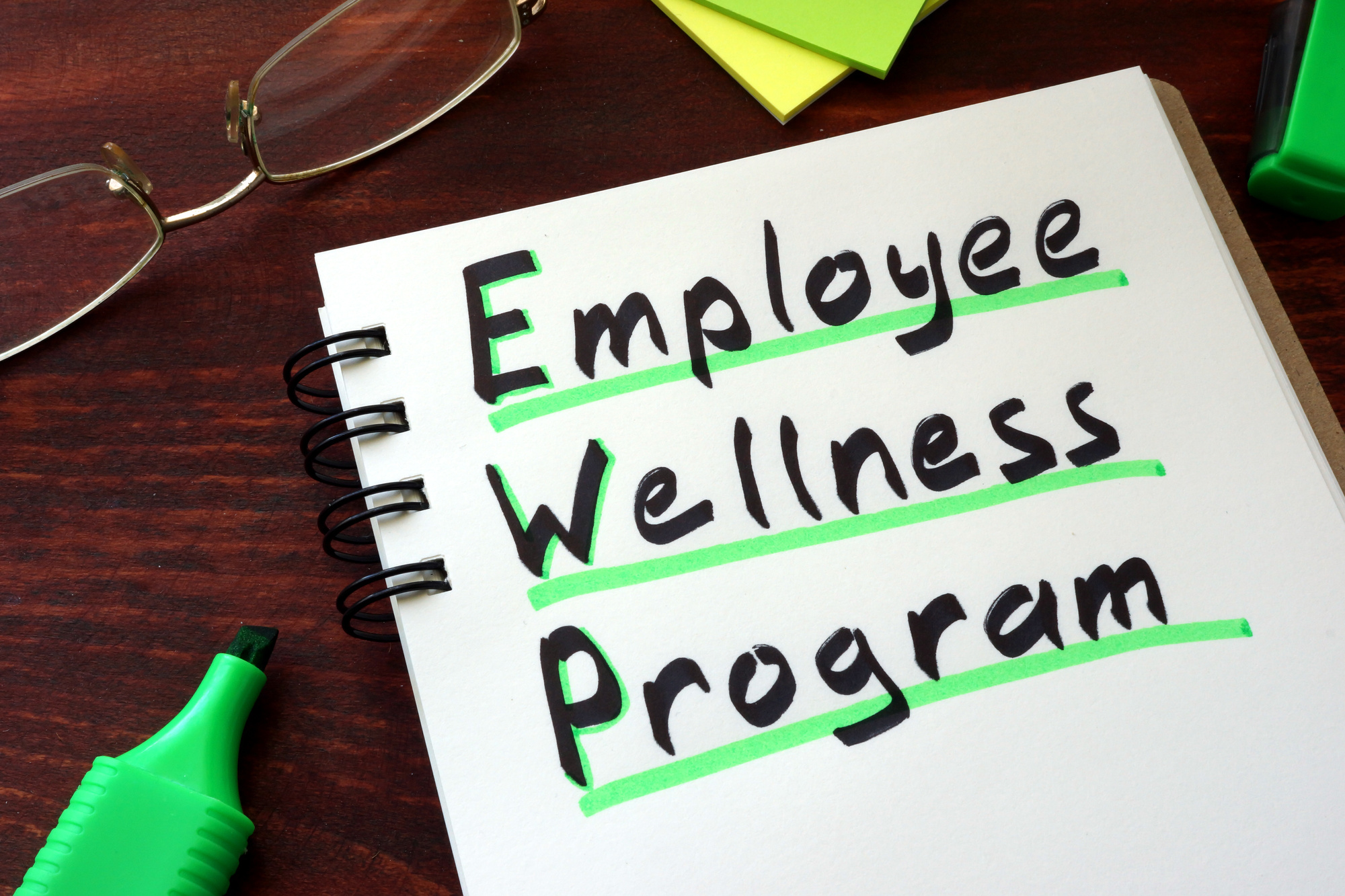 Health
How to Design Employee Wellness Programs That Work
The global corporate wellness industry is expected to be worth more than USD 72 billion by 2026. This enormous figure highlights the importance of this sector to companies seeking to provide the best workplace conditions for their valued employees
But, how do you design employee wellness programs that actually work? After all, if you don't provide the right perks, employees could decide to leave for a company that offers a wider range of benefits. The good news is you can follow some simple guidelines to provide employees with a terrific wellness program.
Read on to find out how to create an exceptional employee wellness plan.
Conduct Workplace Surveys
The first step to improving employee welfare is to ask your staff what would be of benefit to them. A simple way to do this is by sending out anonymous questionnaires for employees to fill out without disclosing any of their personal information to management. You can then collate this data and identify trends, such as staff asking for nutritional advice or mental health support.
Establish a Wellness Committee
It's a good idea to create a wellness committee that has time to consider the different types of employee benefits and determine how to put them into practice. Your committee should have a mix of management staff and employees to ensure there is representation for workers at every level of the company.
Set a Budget
You'll want to provide the best employee wellness program possible, but you need to be realistic and decide on an affordable budget. Factor in the initial set ups costs, ongoing fees, and if you are likely to expand the scheme in the future. Your wellness committee can then get the most suitable deal with the money available.
Find a Third-Party Vendor
Most companies do not have the expertise to provide wellness services such as direct primary care. Therefore, they outsource this aspect to a third party. Health industry specialists can offer employer healthcare savings and help achieve better health outcomes.
These aspects can be vital to both businesses and their staff. If a company requires assistance in this area, they can find out more about direct primary care here.
Analyze and Assess
It's crucial to analyze the success of your employee wellness program when it is operational. Ask employees for feedback, and look at your staff retention and sickness rates. If the data shows an improvement from before the plan was in place, you'll know your scheme is having a positive effect.
Determine Which Aspects of Employee Wellness Programs are Right for Your Business
With their many benefits, it seems employee wellness programs are only going to become more important. When designing a wellness scheme, the first step is to ask staff what benefits they feel are vital. You can then create a committee that can focus on getting the best possible plan put in place.
When your wellness program is up and running, don't forget to check it is having the desired results.
If you've enjoyed reading this post, be sure to check out more helpful articles in our Health and Lifestyle section before you go.