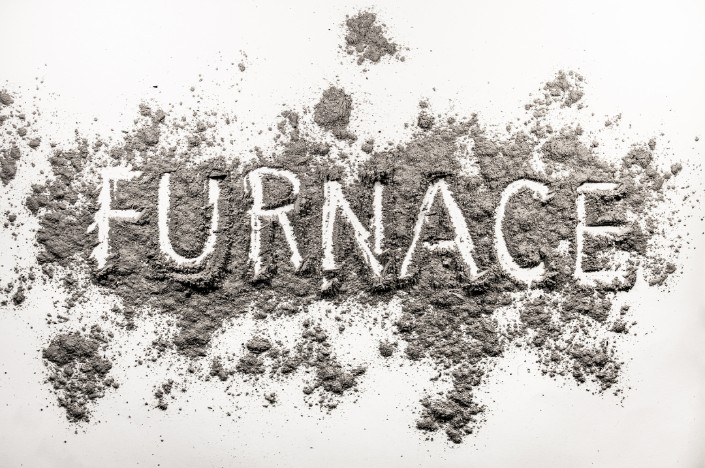 When you opened the door, you noticed that the temperature feels much lower than yesterday. But, you don't want to throw on the heater yet. The National Fire Protection Association found that home heating causes about 48,530 house fires every year!
No one wants to risk burning their house down for a little warmth. The good news is that you can help prevent these fires by preparing your furnace for winter use.
We put together a quick guide to explain how to clean your furnace. Keep reading to learn everything you need to know before the winter chill hits.
When to Service the Furnace
If you don't plan ahead for the winter, you could end up in a pickle. Most heating and cooling companies get booked quickly when the temperatures start to drop!
Try to get an appointment to have your furnace inspected and cleaned a few weeks before you expect the first big chill. This helps you save time and money if you hire someone to prepare your furnace for you.
How To Clean Your Furnace Burners
During the months you aren't using your furnace, dust, ash, and debris can build up on the burners. If you don't clean this out, it burns and causes a foul smell. This could start a fire. Take time to clean out your burners to make your furnace winter-ready.
While you're cleaning the burners, check for any rust or misalignment that could affect the way the furnace functions. These warning signs mean you should call in a professional before you use the furnace again.
Clearing the Filter and Chimney
The next steps are to check the chimney for any blockage like bird nests or soot buildup. Also, make sure to clean out/ replace the furnace filter. This helps the air flow through the heating system as intended.
Test Run the Heater and Thermostat
After you clean out and prepare your furnace, wait for the cooler weather to arrive. Once you notice a dropping temperature, switch on your heat and adjust the thermostat. Make sure that the system kicks on as it should and blows hot air.
We also recommend using an atmospheric thermometer to measure the temperature of your house to see if the thermostat is accurate. If the thermostat says the wrong temperature, you may want to replace it.
Keep the Fire in the Fireplace, Not the Furnace
When the weather gets chilly, you want a warm cozy house to snuggle in. You don't want the house so hot that it's burning down around you!
Keep these tips in mind to help get your furnace ready for winter. That way, it's ready to keep you warm when you need it without the risk of fire.
We hope you enjoyed reading this article and that you learned how to clean your furnace. For more helpful articles about lifestyles, health, technology, and more, check out the rest of our blog today!