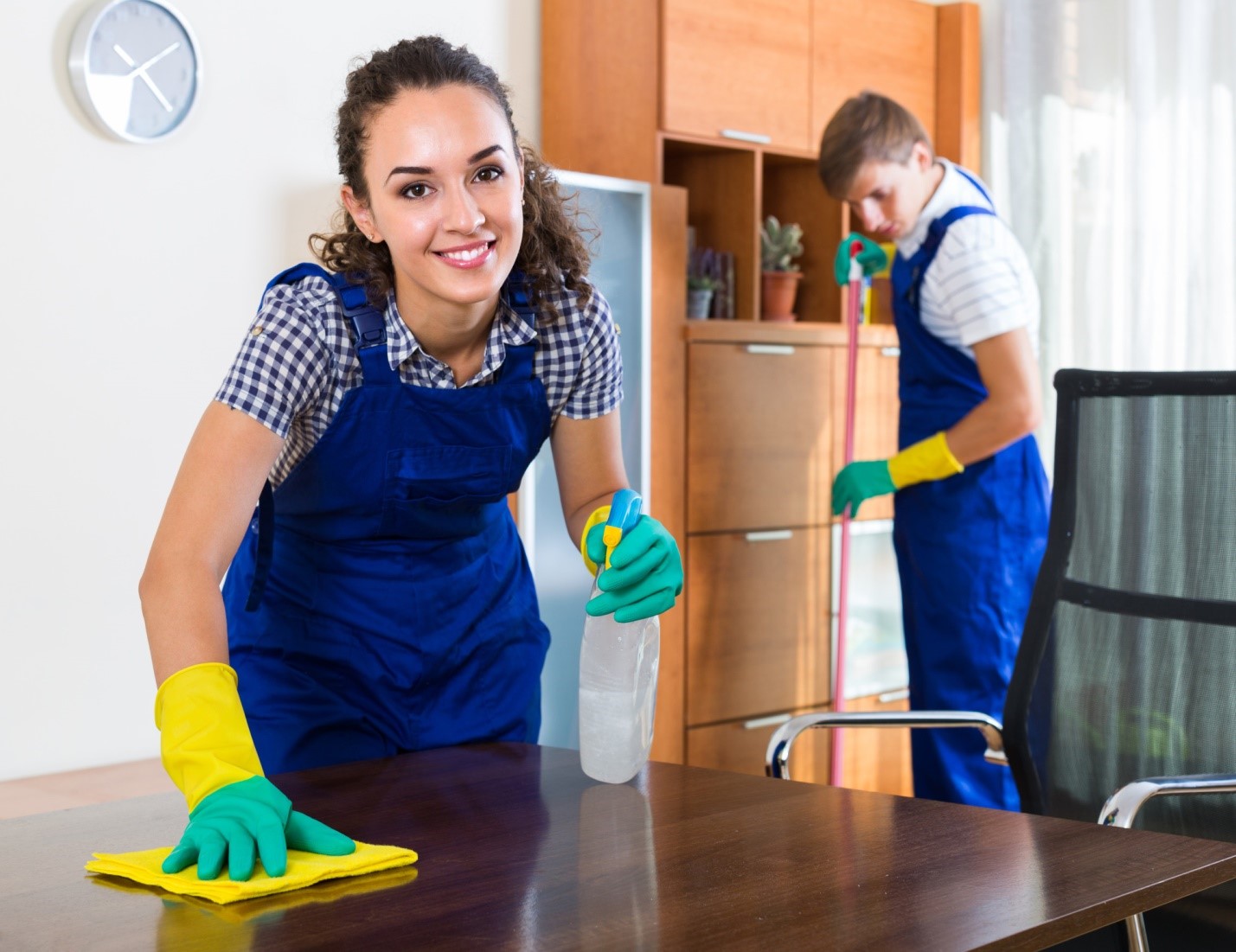 There's nothing more infuriating than looking at a grubby grout that won't go away.
Sure, the tile is lovely, long-lasting, and simple to maintain, but what about the grout between the tiles? That's a whole other tale.
Grout is easily stained because of its porous nature and often light hue. Floor dirt and grime are usually to blame for a dirty mudroom or entrance tile, whereas kitchen spills are more common. Mold and mildew are common problems in bathrooms, requiring homeowners to replace stained grout.
The best method for getting a sparkling clean grout does not need a large investment of time or money. Keep on reading to learn all about how to clean your grout.
A Clean Grout 101: A Brush + Clean Warm Water
Most home improvement shops and hardware stores will sell a variety of grout cleaning supplies if you don't already own a grout scrubber.
Choose a medium-bristle nylon brush over a harsh steel one to protect the grout. Scrub the grout lines with a toothbrush and some warm water in a circular motion, and then let them dry. Don't soak the grout for too long or use too much water.
Keep in mind that damp areas might promote the growth of mildew if cement grouts are used.
Use Vinegar + Warm Water With a Ratio of 1:1
Vinegar, an age-old cleaning staple, may be used to remove stubborn dirt and minor stains from grout even if you are certain that the grout has been sealed.
Create a vinegar and warm water spray by filling a spray bottle halfway. You should spray the solution on the grout, let it sit for 5 minutes, and then clean the area with a hard brush.
Make a Paste of Baking Soda and Water
Using baking soda to clean grout can add fuel to the fire.
In order to get the desired results, please follow these steps: first, apply the baking soda and water paste to the grout lines, and then follow up with the vinegar solution.
Remember, only apply vinegar if the grout has been sealed. Next, scrub with a brush, then rinse with clean water and dry with a towel after the solution has stopped foaming. Scrubbing with merely the baking soda solution is necessary if the grout is open or requires resealing.
Apply a Sealant to the Grout
You don't want your grout to return to its previous level of discoloration after you've cleaned it.
Applying a sealer is one technique to preserve your freshly cleaned and beautiful grout. A stone enhancer and sealer would work beautifully. In the same vein as the last task, this one may be completed on your own or with expert assistance.
Cleaning Tips for a Grout That Shines
No bathroom cleaning is done without a matching grout. With these methods, you may have a clean grout that draws attention to rather than detracts from your tiles.
And, you can always reach for more specialized products if what you have at home isn't cutting it. For more tips and advice on having a home that sparkles, head straight for our lifestyle and home section.