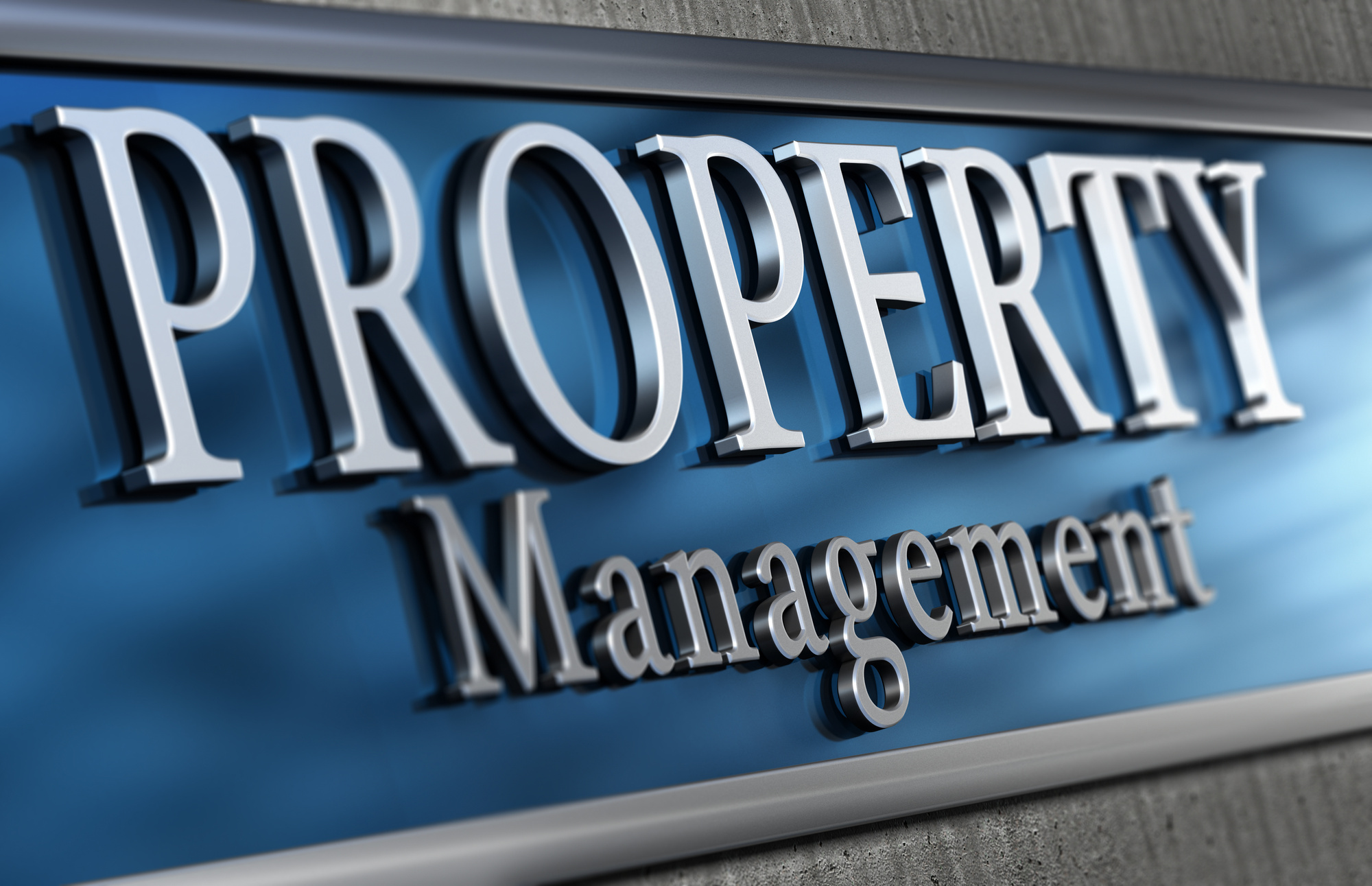 Business
How To Choose the Right Management Company for Rental Property
Are you gearing up to buy your first rental property?
You may be sitting on a gold mine with a rental property but are unsure how to manage it. That's where a strong management company can help you capitalize on your investment
The right management company for rental property can handle tasks for you. These include finding renters, maintenance, and taking your calls when there's an emergency. They'll even raise the rent on your behalf without you having to contact your tenants.
But how can you choose the right one for your needs? Read on for our top tips.
Go for a Local Firm
There are many factors to consider when choosing the right management company. One of the most important factors is whether to go for a local firm or not.
There are many benefits of working with a local rental property management company. For one, they are familiar with the area and understand the market.
They also have established relationships with vendors and contractors. These connections and relationships can help you save time and money.
Furthermore, local companies are more responsive to your needs. This means that they can provide better customer service. And by working with a local company, you can help support the local economy.
Pick a Company With Specialized Knowledge
To pick the right company, you first need to consider the type of company you are looking for. Focus on finding the ones with specialized knowledge.
Are you in need of a property management company that specializes in commercial properties? Or one that handles both commercial and residential properties? Knowing the answer to this question will help you hone in on companies that have the specific expertise you are looking for.
Aside from considering the type of company, it is also important to look at its size. A smaller company may have a more intimate knowledge of your specific needs.
Meanwhile, a larger company may have a more diverse portfolio. This means that they have more expertise to offer.
The best pick for you is one that has the right mix of both. They must have the size and specialized knowledge to suit your needs.
Consider the Company's Experience
When you are looking for a management company to partner with, it is important to consider the company's experience. There are certain aspects that you should think about when doing so.
How long have they been in business and what is their track record? Do they have experience managing similar businesses to yours? These are all important factors to consider when making your decision.
A company's experience can give you insight into its management style and how it might handle your business. If they have a long history of success, that is a good sign that they know how to manage a business.
If they have experience with businesses like yours, it will be a huge plus. With their help, you might even pick up a couple of property management tips along the way.
Check the Firm's Licensing, Insurance, and Affiliations
When looking for property managers, there are aspects that you shouldn't overlook. Among these are their licensing, insurance, and affiliations.
A good company will have all these in order. They will also be able to provide you with proof of them upon request.
A company that doesn't have these things in order is likely not a reputable or reputable firm. If this is the case, you should avoid doing business with them.
If you have any questions about a firm's licensing, insurance, or affiliations, don't hesitate to ask them. A reputable company will be happy to answer any of your questions.
Choose a Company With an Impeccable Reputation
A good reputation is hard to come by. So when you find a company with a great reputation, hold on to them!
A company with a great reputation has likely earned it through years of good customer service. When it comes to property management, you want a company that has your best interests at heart. You should go with the ones that will take care of your property as if it were their own.
With so many companies to choose from, it can be tough to know who to trust. Do your research and ask around. A company with a great reputation will have no problem standing out from the rest.
Evaluate Their Firm's Performance and Systems
There are a few key things to look for when evaluating a property management firm. One is to make sure that the firm has a good understanding of the area in which the property is. They should be able to provide you with data on things like vacancy rates, average rental prices, and so on.
Second, you want to make sure that the firm has a good system in place for keeping track of maintenance and repair issues. They should be able to provide you with reports on how often issues get reported and how they are being handled.
Finally, you want a firm that has a good system in place for communicating with tenants. They should be able to provide you with reports on how they respond to tenant inquiries and concerns. If you can find a firm that meets all these criteria, you can be confident that you are working with a well-run organization.
Review the Property Management Agreement and Other Documents
When you are ready to complete a management agreement, be sure to review all documents. This includes the management agreement itself, as well as any other documents mentioned in the agreement.
Make sure that you understand everything in the agreement. Also, make sure that you are comfortable with all the terms.
If there is anything that you do not understand, or if you have any questions, be sure to ask before you sign anything. Once you have reviewed and signed the agreement, you will be legally bound by its terms.
Choose the Right Management Company for Rental Property
As a rental property owner, it is important to choose a management company that is reputable and has experience. A good management company for rental property can handle all of the day-to-day tasks associated with your property. This will free up your time to do other things.
Choosing the right company can mean the difference between a good experience and a bad one. So take your time and make the best decision for your property.
Did you enjoy this article on choosing the right management company for rental properties? If so, be sure to check out the rest of our blog for more great content!