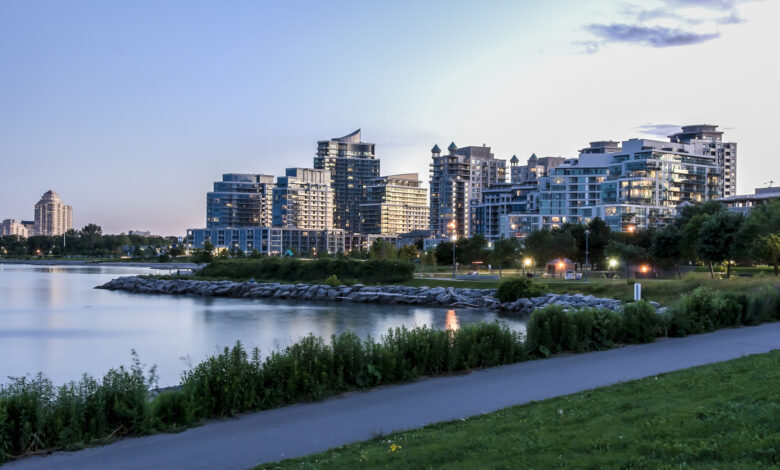 When you're looking to relocate to Toronto Canada, the sheer size and scope of the city can seem pretty daunting. Toronto is both Canada's most populous city, as well as Ontario's provincial capital. This can leave new residents feeling like they need to check off a whole list of must-haves when it comes to neighborhoods.
There are 158 neighborhoods in Toronto, which vary wildly in character, vibe, and price point. To help you narrow your search, we've listed things to consider to help you decide on the best neighborhood for you.
1. Consider Your Priorities
The first step is to narrow down your options by considering what is important to you in a neighborhood. For example, if you have young children, you may want to choose a neighborhood with good schools.
If you are a young professional, you may want to choose a neighborhood with a strong job market. Once you have considered your priorities, you can start to research specific neighborhoods that match your criteria.
2. Consider Your Budget
Another important factor to consider when choosing the best neighborhood is your budget. Toronto is an expensive city, so it is important to find a neighborhood that fits your budget.
You can research the average cost of rent and living expenses in different neighborhoods to get a better idea of what you can afford. Start your search by checking out the location and cost of these condos.
3. Visit the Area First
When you are looking for a neighborhood to live in Toronto, it is important to visit the area first. Explore the different neighborhoods in person to get a feel for the atmosphere and the people. This will help you make the final decision about which neighborhood is the best fit for you.
4. Look at the Crime Rates
When narrowing down your search for a safe neighborhood to call home in the bustling city of Toronto, you may want to look into the crime rates for different areas of the city. This can give you a better idea of how safe an area is, and whether or not it aligns with your personal safety preferences.
To access crime rate data for Toronto neighborhoods, a good resource to consult is the Toronto Police Service website. Here, you can find information on various types of crimes that have been reported in different areas of the city. This data can help you to make an informed decision about which neighborhood is the best place to live in for you and your family.
5. Get To Know the People Who Live in the Neighborhood
The best way to get to know a neighborhood is by talking to the people who live there. Ask them about their favorite places to eat, shop, and play.
Find out what they love about the neighborhood and what they think makes it special. Pay attention to the little things that make the neighborhood feel like home.
Moving to the Best Neighborhood in Toronto, Canada
If you're thinking of moving to Toronto, Canada, be sure to choose the right neighborhood for you. With a little research, you can find the best neighborhood to call home.
For more helpful articles about home buying, real estate, and Toronto neighborhoods, check out the rest of our blog!