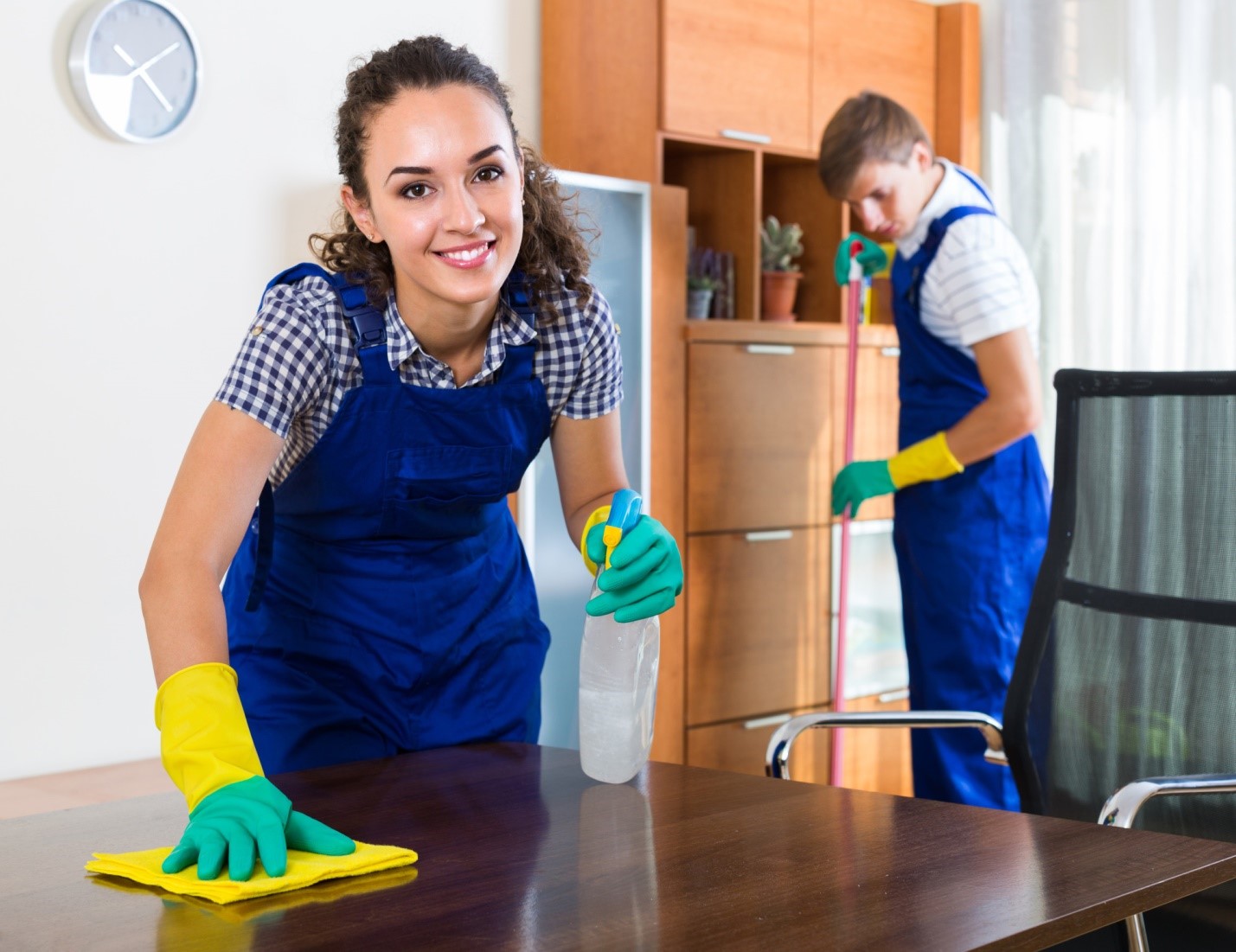 Home Improvement
How to Choose the Best Commercial Cleaning Company for Your Business
Cleaning is a must for every business. Not only does a clean environment lead to more productive employees, but it also keeps them healthy. Unfortunately, keeping a clean space is easier said than done.
That's why many companies invest in commercial cleaners. It's led to the creation of more than 1.1 million janitorial services in the United States.
Are you getting ready to start your search for a commercial cleaning company? Keep reading to learn how to find the best commercial cleaners for the job.
Verify Insurance Information
Even though cleaning isn't a dangerous job, that doesn't mean accidents never happen on the job. People can fall, burn their eyes, and much more. You don't want to be on the hook if an accident happens on your property and the cleaning company doesn't have insurance.
Ask for insurance information before you allow a cleaning service on your property. You can verify the information with the insurance company to ensure everything looks good.
Ask About the Hiring Process
You're letting strangers into your commercial building when you hire a cleaning company. The last thing you want is people with a history of problems to come into your office and cause problems.
Check the vetting process company uses when hiring employees. It may not be a big deal if someone has minor issues here and there. However, you don't want someone known to steal and cause problems for employers.
Check the Product Quality
You need more than a broom and rag to clean a commercial building properly. A lot of germs build up over time. If you don't use the right products, you won't get everything clean.
However, some products are better and safer than others. Check the product quality of a commercial cleaner to make sure they're the best products for your surfaces.
Ask About the Cleaning Process
While there are some variations in cleaning styles, the basics should remain the same. The problem is that some cleaning companies don't have a great process, which means they don't do as good of a job.
You can learn much about a company by learning their cleaning process. Get as much information as you can about your cleaning services to figure out how good of a job they do.
Look for Testimonials
You shouldn't rely only on what a cleaner tells you when hiring a commercial cleaning company. Shady companies don't advertise that they do poor jobs. They count on clever marketing tactics to win over customers.
You can avoid that hassle by learning what previous customers have to say. Search for references and reviews from past customers to see if there is anything to worry about with your current cleaner choices.
Don't Accept the First Commercial Cleaning Company You Find
You have many options when you search for a commercial cleaning company, so don't settle for the first option you find. There are plenty of great cleaners that provide excellent service at a reasonable price. Find the best commercial cleaners to give your business the office it deserves.
Are you interested in learning other ways you can create a healthier and more productive workplace? Learn more by heading back to the blog.