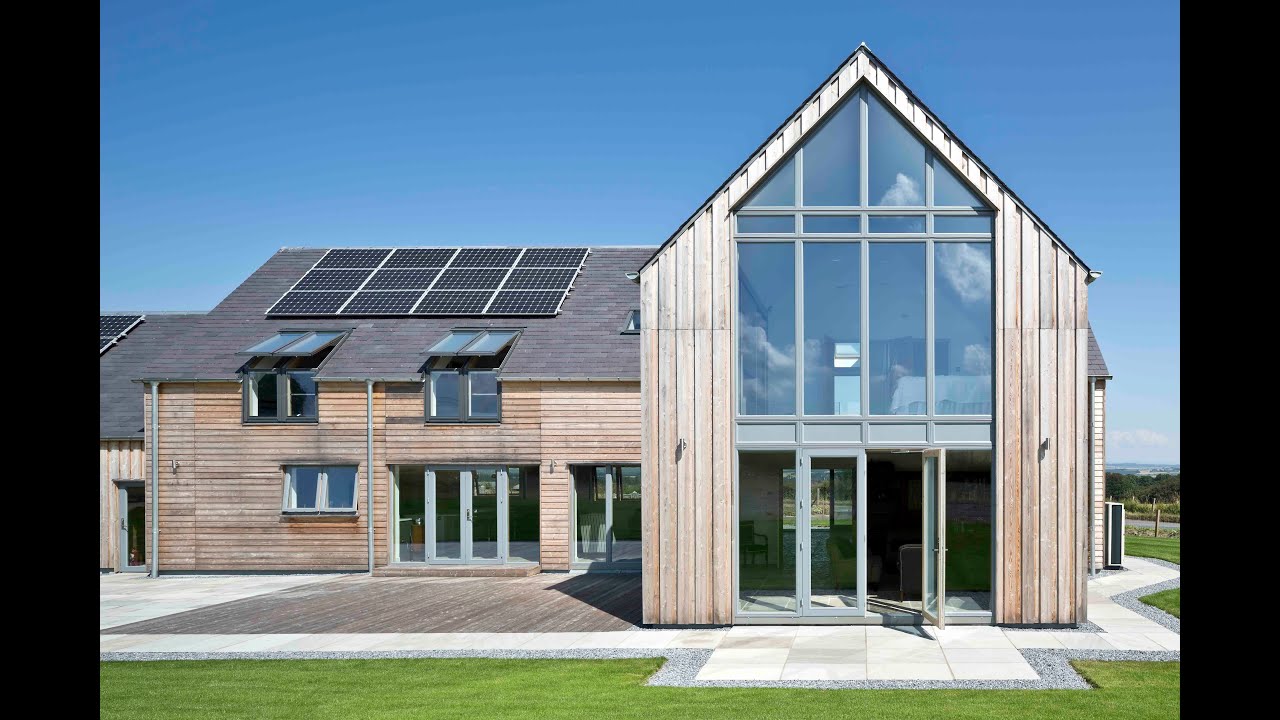 World
How to Choose a Home Design-Builder for Yourself
The luxury home sales in Australia are skyrocketing as the ultra-net-high-net worth population expands. It is driving the demand for prime properties here. Although the increase in prime market activities is yet to be seen in price growth, there are some exciting forecasts. Prime property prices are likely to increase by 2% in Brisbane by the end of 2021. But there's also a huge chunk of the population in Brisbane who wish to build their home rather than buying it. For it, you must choose a reliable builder of home designs in Brisbane that can design and develop designer, luxury, and investor homes for people. 
There's a need to keep in mind certain factors when choosing builders for your home. Here is a list of them.
Check the Builder's Folio
Although you might have a great idea of the style and type of home you want to build, it's still essential to identify a builder who has the skills for it. A reputed builder of home designs in Brisbane will have a gallery of their current and completed projects. You should be able to explore the catalog of homes they have designed previously. Try to find various examples of houses whose designs match your plans. For example, suppose you desire to build contemporary home. In that case, there's no point in contacting a builder who specializes in creating provincial-style homes. 
Choose between Architects or Building Designers
In Brisbane, home designers fall either in the category of architects and building designers. State laws regulate architects. This person must have a recognized degree in architecture and should have passed a practice examination. For staying registered, architects must possess suitable indemnity insurance as well. Building designers today are steadily moving to gain national accreditation through Building Designers Australia. Such building designers need to have a professional indemnity and a report for continuous professional development so they stay accredited. You should always contact a designer based on their qualifications and experience. Ensure that you have access to their professional indemnity insurance.
Inquire from Those Who Have Availed the Builder's Services
Undoubtedly, you will pay your builder a significant amount for constructing your luxury abode. Naturally, you should do as much as you can to ensure that you choose a good one for yourself. Go the extra mile by personally reaching out to those people who have availed of the services of your prospective builder. Ask them what they truly feel about the services they received. You will undoubtedly get truthful information from these people. Some questions worth asking to relate to the quality of the construction, the length of time it took the builder to complete it, and if any problems occurred midway. Don't forget to also inquire about the follow-up services of the builder.
Conduct a Site Analysis
It is highly recommended that you physically visit the place you have chosen to build your home with your builder. While there, perform a SWOT (Strengths, weaknesses, opportunities, and threats) analysis of the site. Think if the home design is conducive to the place's climate, the views that it offers, transport facilities, and the availability of other services like phone, gas, water, power, and sewer.
There's no point in working with a builder who does not understand your specific needs and design preferences. The best way you can choose a builder is by thoroughly conducting research, narrowing down the names of those whom you want to work with, and only then inquiring about the prices.