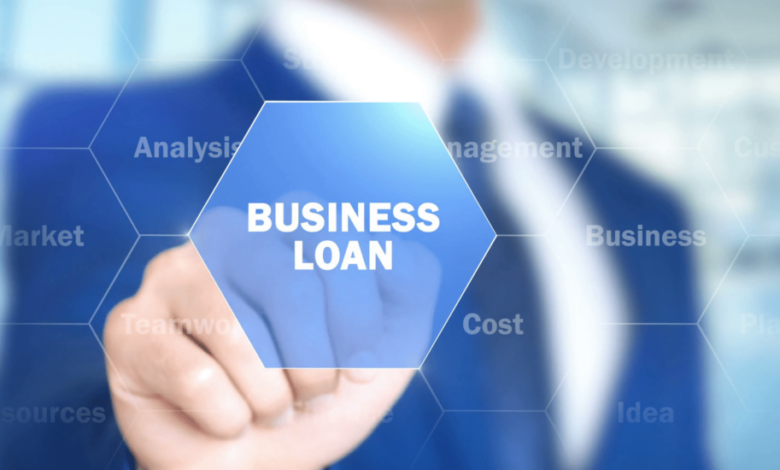 Business
How to Apply for Business Loans for Startups
More than 600,000 new businesses open each year in the United States. Small businesses serve as the foundation of any economy. In fact, 47.5% or almost half of the total workforce is employed by small businesses.
Starting a business can be an exciting dream, but it can also be overwhelming. Even if you already have a successful business idea, you still need some startup capital to get going.
Fortunately, you have some options. We will show you how to pitch your business idea to Gordon Simmons and how to find business loans for startups.
What You Need to Apply for a Business Loan
You will need to have a well-written business plan that outlines your business goals, how you plan to achieve them, and how much money you will need to get started.
You will also need to have a good credit score and a strong personal financial statement. You can get help with your business plan from the Small Business Administration (SBA).
The Different Types of Business Loans
There are different types of loans for funding your business. The most common are SBA loans, which are guaranteed by the Small Business Administration.
Other options include conventional bank loans, lines of credit, and invoice financing. For most startups, the best option is to apply for an SBA loan, as they typically have lower interest rates and longer repayment terms.
How to Choose the Right Business Loans for Startups
The first step is to research and compare different types of business loans. Each loan has different eligibility requirements and terms. It's important to find the loan that best suits your needs.
Once you've compared loans, the next step is to fill out a loan application. The application will ask for basic information about your business, such as the amount of money you need, how you'll use the funds, and your financial history.
After you've submitted your loan application, the lender will review your information and make a decision. If you're approved, you'll receive the funds and can start using them to grow your business.
Qualifications for Business Loans
Startups typically have a harder time qualifying for business loans because they don't have a track record of success. Lenders are more likely to take on the risk of business funding if the owners have personal assets that can be used as collateral.
The other option is to find a cosigner with good credit who is willing to sign for the loan. The most important thing for startups is to have a detailed business plan that outlines how the loan will be used to grow the business and make a profit.
Remember, the success of a business depends on its employees too. Hire only the best of the best, find more information here.
Starting Your Business Right
If you're looking for business loans for startups, the best place to start is your local bank or credit union. They will have the best terms and rates for you.
Other sources of financing include the Small Business Administration, venture capitalists, and online lenders. Be sure to shop around and compare rates before you apply for a loan.
Just remember to stay organized, be prepared to answer questions about your business, and have a solid plan for how you'll use the loan.
So go ahead and check the rest of our blog for more business-related articles like this one.