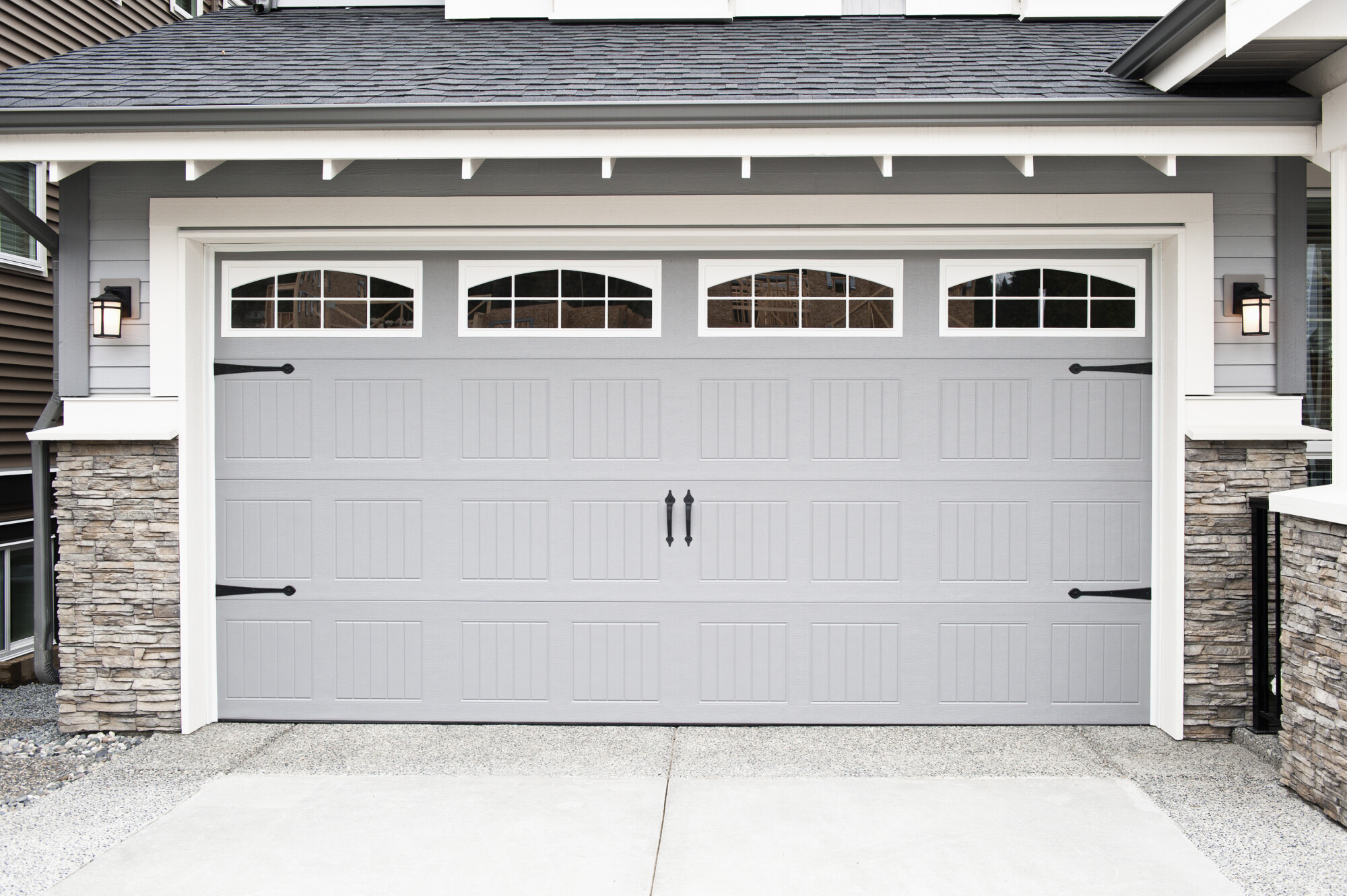 Garage doors are the reason why 20,000 people have to visit the emergency room each year. Broken or misplaced sensors, faulty automatic reverse systems, and door springs are common causes of issues that lead to injuries.
Many people assume that installing and repairing a garage door is simple. It's actually the heaviest thing you have in your house.
A local garage door repair company makes sense of the complicated machine and emphasizes safety. Hiring the right company to repair a broken garage door is a big decision.
Hire the wrong company, and the door may never get fixed to your liking. The right company comes out once, repairs the garage door, and that's it.
1. Ask Family and Friends for Recommendations
Always check with your network first. There's a good chance that someone you know and trust recently worked with a local garage door repair company.
Post something on social media asking for recommendations. You'll be surprised by the response you get. You'll end up with a number of names to research further.
2. Licensed and Insured
Not every state requires a garage door repair technician to have a license. This opens the door for fly-by-night companies to appear and rip you off.
There are credentials you should look for when hiring a local garage door repair company. The International Door Association has training and certification programs for garage door technicians.
Ask for a repair company's certificate of insurance. This shows that they're a company that's invested in their business.
3. Services Provided
Of course, you want to make sure that the repair company offers what you need. Some local companies offer commercial and residential garage door repair services.
They also have installation, parts, and everything you need for garage doors. Others specialize in one or two things.
See if the company works with particular garage door manufacturers. You want to make sure the installer knows the name and model of your garage door.
4. Reviews and Testimonials
Take a look at Google, Angie's List, and a couple of other sites for reviews. A garage door installer will also have testimonials from customers on their website.
Check the Better Business Bureau and your local consumer advocate's office. Check to see if there are any negative marks from past clients.
5. Get Several Quotes
Don't settle for a single company just yet. It's perfectly fine to shop around for quotes. Assess the professionalism of the companies that give you an estimate.
The quotes should be clear and easy to compare. They should also spell out if the work is guaranteed or not. Ask if the labor is guaranteed or if the warranty only applies to the parts.
Finding a Reputable Local Garage Door Repair Company
Automatic garage doors are complex and they work so seamlessly, we take them for granted.
If you're having trouble with your garage door, you could DIY the repair. You put yourself and your family at risk and drag out the garage door problems.
Follow the tips in this guide and hire a local garage door repair company. You'll be glad that you did when your garage door works properly again.
Be sure to visit this site often for more home and lifestyle tips!