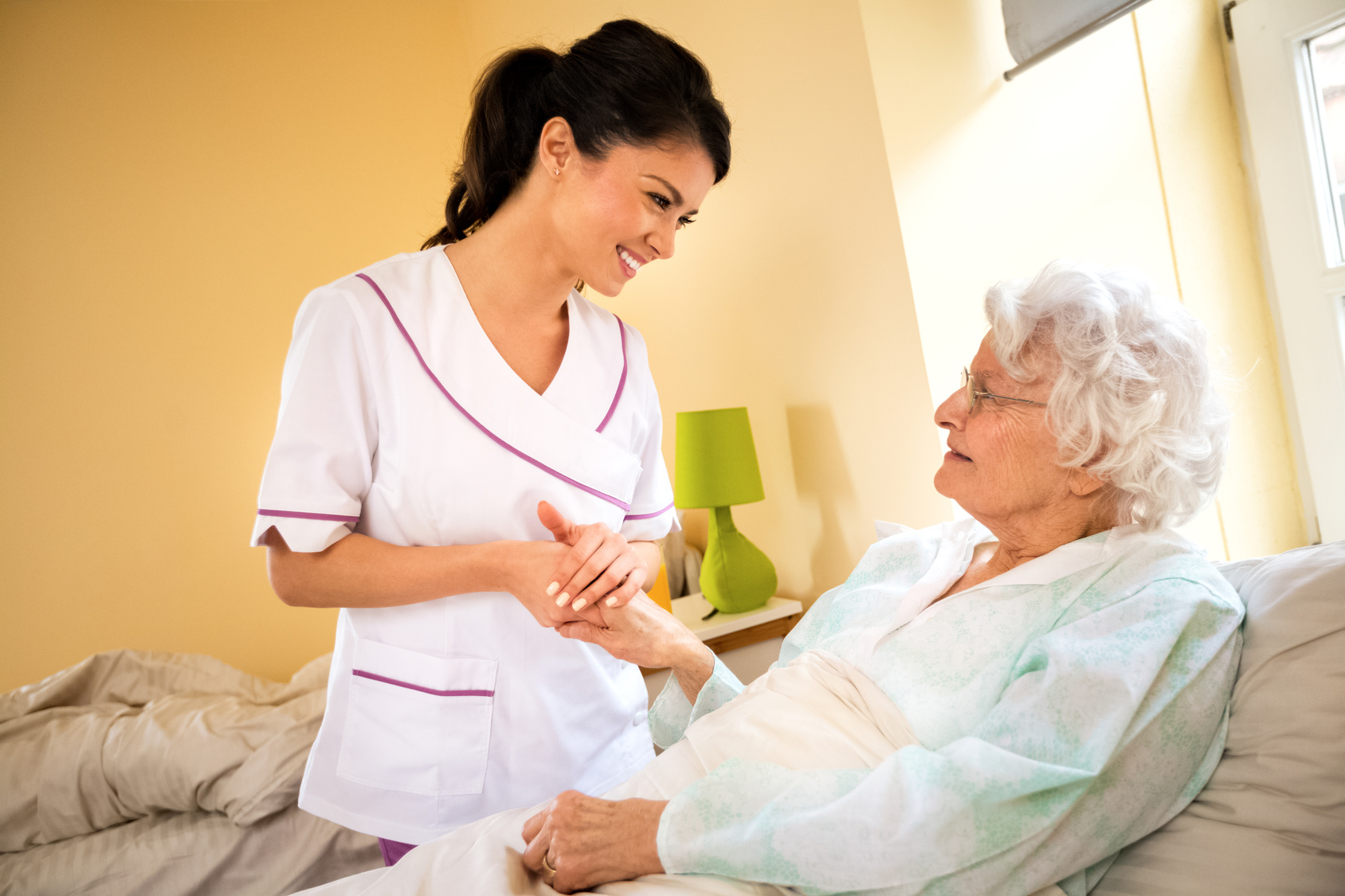 Health
Everything you must know about comforting your elderly loved ones?
Do you feel you need someone beside you all day? Do you need someone to help with all your chores? Then, a 24 hour home care service is all you need. It is common for elders and physically challenged people to need extra support to feel comfortable in their own space. Old-aged people generally feel weak and depressed due to loneliness. They are prone to a lot of physical and mental changes. They feel anxious about their movement and fear doing home chores. They often have less memory and forget about their medicines or an appointment with their doctor.
In Australia, people of age 65 and above hold about 16 percent of the total population. Everybody ranging this age requires care at their comfort zones, i.e., their homes. With 24 hour home care, you get personalized support throughout the year. There is always a companion with you to share a cup of coffee, some old stories, and sorrows. They even do your house chores from cleaning to cooking. Some firms offer medical support like dressing wounds, checking your IV drip flow, testing your blood pressure, etc. They also provide allied health services. They can relax you and relieve all your stress by accompanying you everywhere from shopping to dancing classes.
Things to know before hiring a 24 hour home care service
1. Do not overload yourself
People often think they can take care of everyone in their home, especially aged people. You can distribute your love equally but cannot care for each member of the house at the same time. Some senior people also think they can take care of themselves. It is always better to not burden yourself. At one point, it would make you overwhelmed and frustrated. A caregiver can make your task simple, and you can enjoy your retirement period at peace. They are well-experienced professionals who can give you expert care and support. Their services make you more confident and stress-free.
2. Research the firm
Before choosing a home care firm, you can do a little research about the firm. Collect information about many firms, shortlist them and decide on one. Read their reviews and ratings on social media.
Ask some questions to the firm like, if they arrange for an alternate person when your regular caregiver wants an off or what medical support they provide, etc. Talk with their employees to check if you are comfortable. Check if the company is transparent about its policies and regulations. After you fix the firm, talk to the caregiver assigned to you. Ask for personal documents like the COVID vaccination certificate, address verification documents, etc. It is always essential to have a background check about your care provider.
3. Your requirements
Make a list of your service requirements like showering, medical support, etc. It is better to explain your expectations clearly to the firm and your caregiver. Ask questions on their previous work history and specific areas of specialty. With all these steps, you can find a perfect care provider who would be compatible with you.
4. Stay connected
After arranging a health care provider, you can remain stress-free about your loved ones. But you have to stay connected with your relationship with them. Talk to your loved ones about how they feel about their healthcare practitioner frequently. Talk about how they feel and make adjustments as necessary. Your family and the healthcare provider aiding your loved one should always communicate openly. Don't be hesitant to change your caregiver if you feel any kind of mishandling or mistreatment. After all, nothing is more important to you than their health and pleasure.
Author: Siddhi Chothani