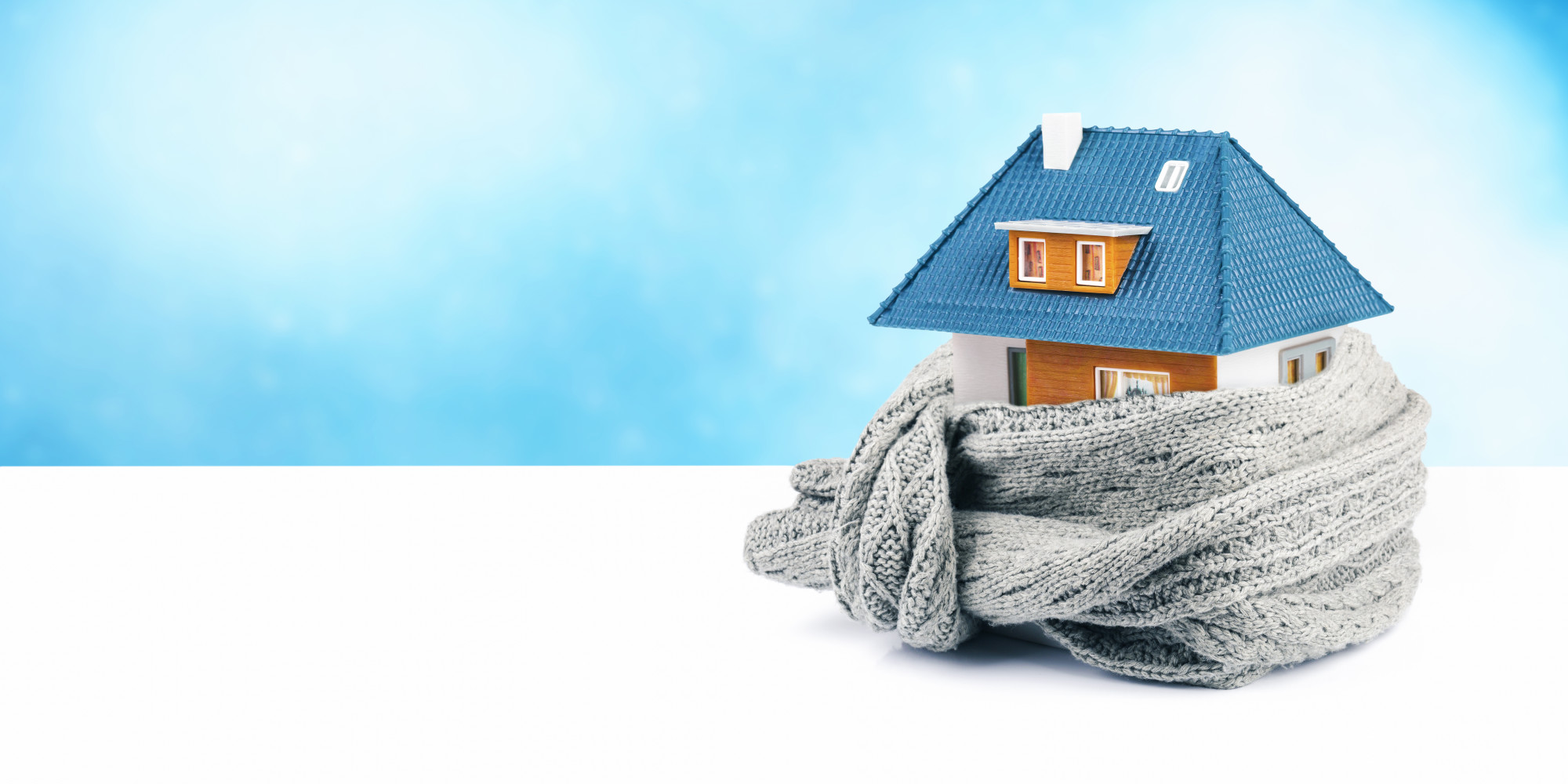 Are you worried about heating your home this coming winter? Are you looking for some money-saving tips to help with the bills this winter?
This winter, the average household in the US will spend from 6 to 30 percent more to heat their home, depending on the type of heat they use.
There are many ways you can prepare your home for winter. Here are some handy winterizing tips that can save you money.
Start With a Few Winterizing Basics
Winterizing your home isn't just about keeping heating costs down. You also need to prep your house for storms to come. Keep your trees trimmed and remove any dead branches that might come down in a high wind.
Rainwater and snow can build up in your gutters, causing damage, so it's best to start the season by cleaning out leaves and debris.
Drain your garden hoses and remove them from the house. That prevents them from freezing over the winter. If you have a sprinkler system, drain it and blow out the lines with air.
Check your doors and windows for leaks. Add some self-sticking weatherstripping around any windows that need it. Replacing the weatherstripping and the door sweep on your exterior doors will protect your home from drafts.
Protect Your Pipes
Protect any outdoor pipes that are at risk of freezing. You can insulate them or use heat tape. Heat tape is an electrical cable that wraps around or snakes through a pipe. The cable provides a small amount of heat that is just enough to prevent freezing.
Check Your HVAC System
If you haven't turned the heat on, it's a good idea to do it before the cold weather. That way, you can do any needed repairs right away.
Change your filters, or better yet, get some professional help prepping your AC system for the coming winter.
Install a Programmable Thermostat
Set your thermostat so your home is warmer when you are home. A programmable thermostat can save you money all year round. You'll want to change the program for this time of year.
Set the temperature a bit cooler when you are at work each day to save on heating costs. Set the temperature a bit lower at night time as well. Find a balance between keeping your home warm and saving money.
Insulate Your Attic
You can save on utility bills by insulating your home. An excellent place to begin is your attic because it's easier than trying to insulate your walls.
Even if your attic is already insulated, you should check that it is still in good condition. Seal any cracks around vents and electrical boxes that may be leaking cold air.
Welcome the Winter With Confidence
Now that you have discovered these handy winterizing tips, you can rest assured that your home is ready for colder weather. You will know you've done everything you can do to save money on your utility bills.
We hope you found some great winterizing ideas in this article. If so, be sure to use the simple search feature to check out more tips. You can find more helpful advice on the Lifestyle category as well.