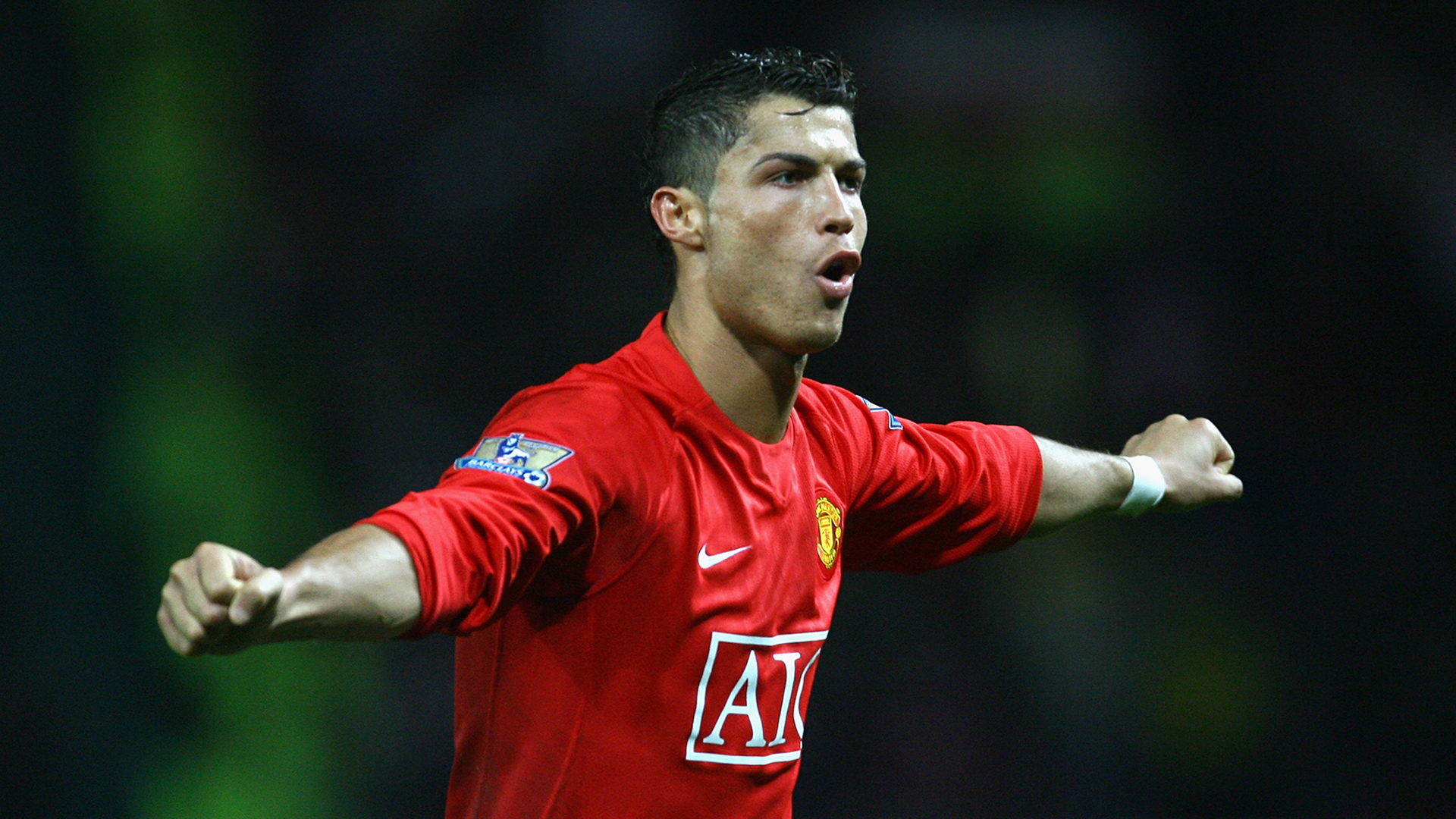 The name that resonates in world football reached another milestone on Wednesday night wearing his national colors. Cristiano Ronaldo entered into the record books by becoming the all-time highest male goalscorer in international football. He broke the previous record of Iran's Ali Daei's 109 goals with his strikes against Ireland in the FIFA World Cup qualifiers.
Portugal resumed action after a disappointing Euros this summer in the qualifiers for the World Cup in Qatar, welcoming the Irish to their backyard. Unfortunately, things didn't plan out well in the first half as John Egan nodded Ireland into the lead just before the halftime whistle. However, Ronaldo missed a penalty before and had to wait a little longer to set his landmark. It came from an 89th-minute equalizer before he headed in the winner in the last minute of the added time. Countless times Ronaldo has rescued his side in this dramatic fashion. Cristiano has scored an unmatched figure of 111 goals in 180 games, 35 more than active scorers like Ali Makhbout and Lionel Messi.
Ronaldo response to his scoring record
" I'm very happy," an elated Ronaldo said, "Not only because I beat the record, but for the special moments we had. Two goals at the end of the game is so tough, but I have to appreciate what the team did. We believed until the end". Ali Daei's praised Cristiano soon after breaking his record on Instagram. In response, he posted a humble message for the man called 'Shariar.' The former Real Madrid star also expressed the joy of setting a high standard and not stopping the count just yet. It is left to see if he can reach Canada's Christine Sinclair record of 187 goals making her the most prolific goalscorer on the international stage.
Cristiano Ronaldo did win the Euro 2016 with Portugal and the Nations league in 2019. He leveled himself with Ali Daei in the latest edition of the European Championship with his penalty against France in the group stages. Unfortunately, Portugal bows out of the Round of 16 against Belgium, delaying his chance to break the record. By then, Ronaldo had become the top scorer in the European championship with 14 goals overtaking another great in Michel Platini. Adding the 33 goals in FIFA World Cup qualifiers, 7 in the World Cup Finals, 31 Euro qualifiers, 5 in the Nations League, two confederation cups, and 19 strikes in friendly makes up the figure to show the wrath of this goal machine.
However, Fernando Santos will miss the talisman in Portugal's friendly against next year's World Cup host Qatar and Azerbaijan in the qualifiers due to his suspension after taking his shirt off in celebration of the winner. Indeed, Ronaldo broke the internet some days ago before the end of the transfer window in leaving Juventus and reuniting back to Manchester United after a potential move to their neighbors City went down.