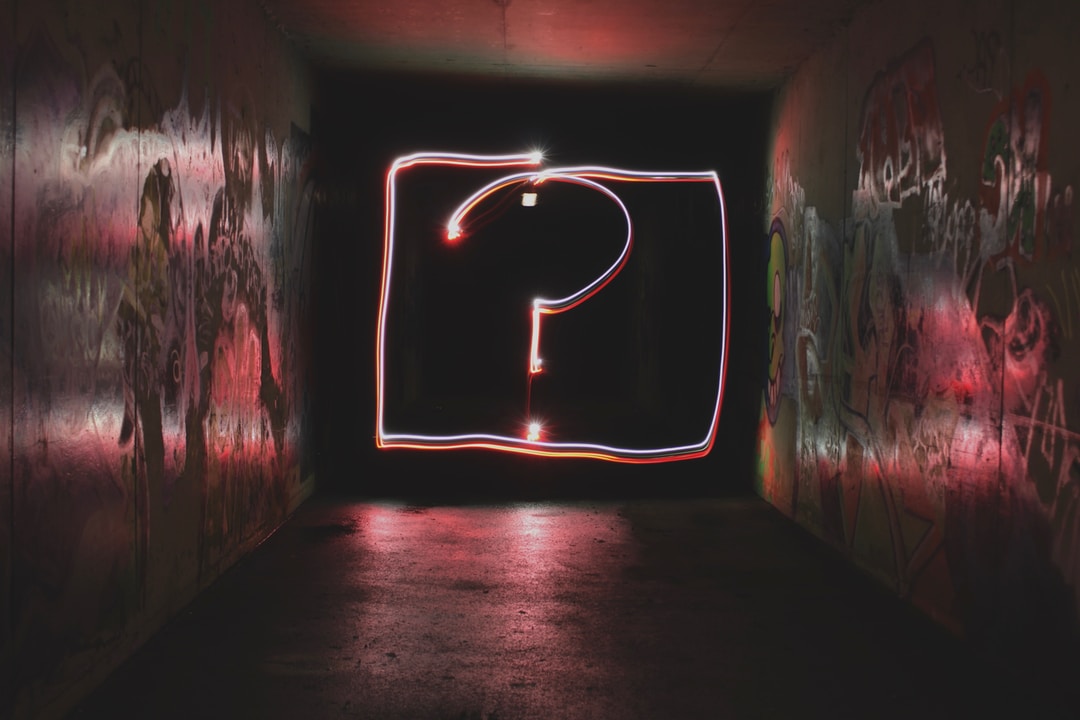 Business
ButterflyMX: Industry-Leading Security Access for Businesses
We live in a tough world in which you can never be too safe. Businesses all over the U.S. have paid the price for not having sufficient security systems, but yours doesn't have to be another statistic.
So, how can you prevent your business from being a victim of a property crime? Well, maybe you should learn something from the property management industry and invest in a ButterflyMX smart intercom property access system. That might sound like a mouthful now, but by the time you reach the end of this article, it will sound like a wise investment.
Who is ButterflyMX?
Before we start telling you how ButterflyMX's smart intercom systems can improve security and property access for your business or multifamily property, we'll tell you a little about ButterflyMX—the creators of the smart intercom. The company was founded in 2014 by Cyrus Claffey, Matthew Knoff, Kunal Shah, and Ivan Mihalj to address the inadequacies of traditional intercom systems. To this day, they're still the best in the business.
ButterflyMX smart intercoms are easy to install.
The best thing about ButterflyMX intercoms is that they don't require any wiring. Not having to connect ButterflyMX's smart intercom to your building wiring saves time and money. The only connections ButterflyMX systems require are internet, power, and door strike. Intercom installation doesn't get any simpler than that.
Butterfly connects to various smart devices.
The smart intercom is an intuitive touchscreen hardware system that enables users to view and grant access to visitors. However, what makes it smart is that property managers and tenants can control the intercom from a mobile app. ButterflyMX systems offer easy integration of Android and Apple smartphones. You can even connect your system to Siri or Alexa to enable voice control.
Traditional video intercoms do offer peace of mind to tenants, but they still fail to get the big picture. ButterflyMX smart intercoms give property owners and tenants the kind of property access control you see in Hollywood cinema.
Grant and revoke virtual keys with ease.
Would a traditional intercom system allow your tenants to give virtual keys to friends and family, house cleaners, and delivery people? ButterflyMX's tech-forward amenities provide peace of mind to property owners and convenience to tenants. Indeed, tenants can grant and revoke keycards at will, but with smart locks, you don't have to worry about guests or delivery people being able to access the rest of the building.
Perform building entry audits.
As you can see, ButterflyMX systems come with a rich set of features, and there's still more. One of the ways ButterflyMX's intercom systems enhance security is by keeping a log of everyone who accesses the building. Property managers can audit their systems to see who entered which entry point or even to see how many times a specific person has entered the premises. Furthermore, the system can store this data for up to a year!
Building security is critical to property owners and tenants alike. ButterflyMX takes security to another level by virtualizing property access, enabling residents in multifamily buildings to have a true smart home experience. Indeed, ButterflyMX's smart intercom is the future of rental property technology.
The best things about ButterflyMX's smart intercoms are that they're easy to install and connect to various smart devices, and you can give and revoke access using a mobile app. The best property managers know their tenants deserve a property access system that makes life easier and safer. ButterflyMX, the creator of the smart intercom, knows that you don't have to sacrifice convenience for security.