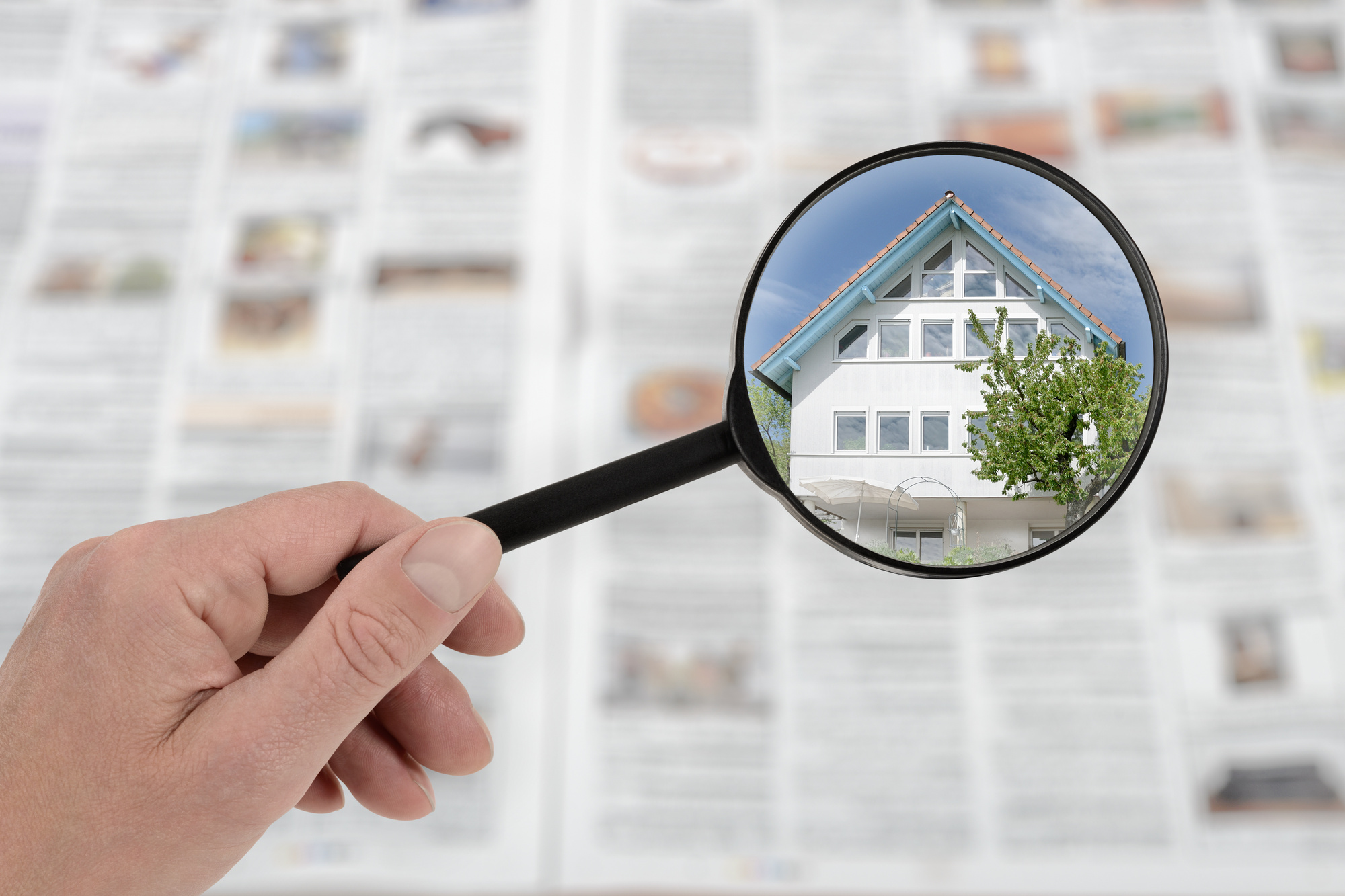 Real Estate
Boise Blogs: Are Home Prices Dropping in Boise?
Since mid-2020, we've been situated in what is known as a seller's market. In August of 2021, Boise was named one of the cities with the most overvalued homes in the nation–meaning that sellers were securing offers well over the market value.
The question is, what are home prices like in Boise today? Are they dropping or is it still a seller's market?
As always, the real estate market is tricky. The tides can change almost overnight or they can slowly build in one direction or another. What's happening in Boise right now?
Read on to learn more about home prices in Boise, Idaho.
What Has Caused Such High Home Prices in Boise?
Why are the home prices in Boise so high? Are they higher than the median home price in the USA as a whole?
As more Americans began to work from home, we saw a mass migration away from major metropolitan areas such as Washington DC, LA, and New York. Many people decided to head for midwestern and western cities that aren't quite as dense–or as expensive.
This resulted in a huge demand for housing with a small supply to support it. As a result, the home prices in Boise are now higher on average than the average home price in the US, which just passed $400,000.
Are Those Prices Going to Drop Any Time Soon?
The truth is that the cost of housing in Boise has yet to drop by any significant degree. However, that doesn't mean that there's no hope for buyers looking for affordable options. One of two things tends to happen to a long-term seller's market.
One possibility is that the market becomes so expensive that demand retreats. The other is that more and more homeowners decide to cash in on the seller's market, creating enough supply to meet the demand. In both cases, you'll likely see a drop in prices as the market starts to better accommodate buyers.
How to Find Affordable Homes in Boise
Maybe you've searched "home prices near me" and feel overwhelmed by all those big numbers. Surely, there must be a wider range in home prices than what you're seeing.
The best way to find a great home in your budget is to work with a real estate agent. Head to https://idaholegacy.com/ to find the perfect agent for you. 
Agents tend to have more leads than what you'll find online. Plus, agents know where to look and how to negotiate so that you don't have to sacrifice the home of your dreams in order to find the home in your price range.
The Seller's Market Is Strong But It Can't Last Forever
The reality is that home prices in Boise are still on the higher side. However, we should begin to see a shift in the not-too-distant future. If you don't want to wait to find the perfect home for you, work with an agent today.
Looking for tips to finance your next home purchase or real estate investment? Take a look at our financial section for helpful guides and updated information.