Education
Best 3 Recipes For A Lazy Sunday Spent With Your Kid In The Kitchen?
Sundays are full of laziness and lots of free time. Let's make it fun with a delicious flameless cooking recipe for kids. Give close attention to your child's attitude while cooking with you in the kitchen. If that interests him, then add to his hobbies listor else, enrol him for other flameless online kids classes like Yellow Class.
Flameless cooking encourages a child creativity skills and helps them to learn basic cooking skills. They can also learn how to measure, count, and follow step by step procedures. Also, as a parent, you can stay worry-free with your kids' activities in the kitchen, and make your child free from fire accidents.
Here are 3 easy flameless cooking recipes that you can try at home with kids.
Healthy Baked Bites
Ingredients:
2 cups of rolled oats
½ cup of sultanas
⅓ cup of cranberries
1 tsp of orange peel
½ cup of apple sauce
Procedure:
This recipe is perfect for toddlers.
Take a big glass bowl.
Add 2 cups rolled oats, ⅓ cup of cranberries,½ cup of sultanas and 1 tsp of orange peel.
Mix it well.
Next add the wet ingredients, ½ cup of apple sauce. If the mixture is dry, add 1-2 tablespoons of the apple sauce.
Stir the mixture well.
Roll the mixture into small balls.
Arrange them on a large baking sheet, and bake them for 10 minutes at 180°C or 365°F, till it turns into golden brown.
Parents can fight stress by baking these healthy bites with their kids.
Yummy Brownies
Ingredients:
1 ¼ cup of Nutella.
½ cup of all-purpose flour.
2 large eggs.
Procedure:
This American cuisine is incredibly easy to make and so yummy.
The oven must be preheatedto 350°F.
Now, take a 9×9 inch baking pan and grease it well.
Take a large bowl, and add all-purpose flour, Nutella, and egg yolk. Then mix them well to make a smooth batter.
Pour the batter into the baking pan and smooth the top with a spatula.
Bake it for 15 minutes and insert a toothpick to check if it comes out clean. Only then can you be sure of the baking.
If the Brownies are baked for too long, they will dry out.
Once the brownies are cool, cut them and serve.
Mango pudding
Ingredients:
1 cup or 250 ml fresh mango pulp.
125 ml or ½ cup boiled water
1 tbsp of unflavored gelatin
100g or ½ cup sugar
Salt for taste (1 pinch)
250 ml or 1 cup coconut milk
Procedure: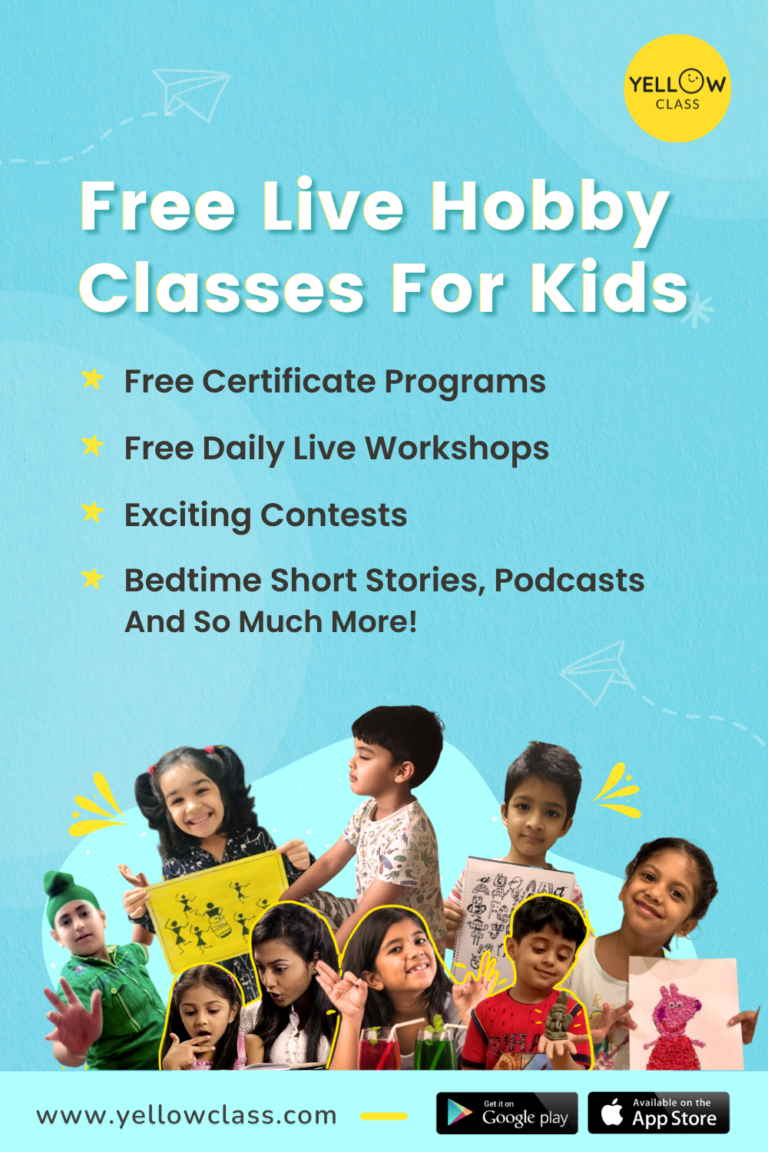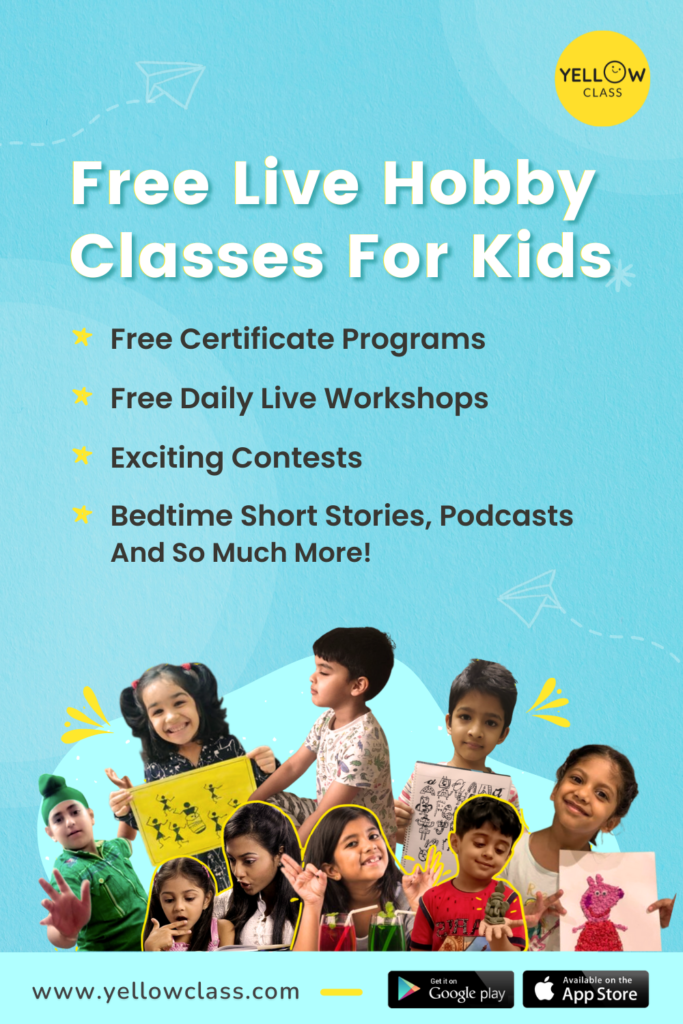 This yummy dessert recipe is easy to make and is good for digestion, skin, eyesight, and overall health of a child.
Take a medium-sized bowl. Add 1 tablespoon of gelatin and 125 ml of warm water.
Whisk the mixture till it turns into a smooth batter.
Add in 1/2 cup sugar and a pinch of salt. Stir the mixture till it dissolves.
Now add 250 ml of coconut milk to the batter, and 1 cup of fresh mango pulp. Whisk all these ingredients till it becomes smooth.
Pour the batter into 4 small bowls or containers and refrigerate them for at least 2 hours.
Enjoy this delicious pudding with your family.
Make your lazy Sunday full of fun activities and don't forget to include your child with you. These help you to distress and relax to have a new start. Motivate your kids to make such recipes and observe how dedicated they are. Remember to teach them that fires are dangerous and are better to stay away from them.