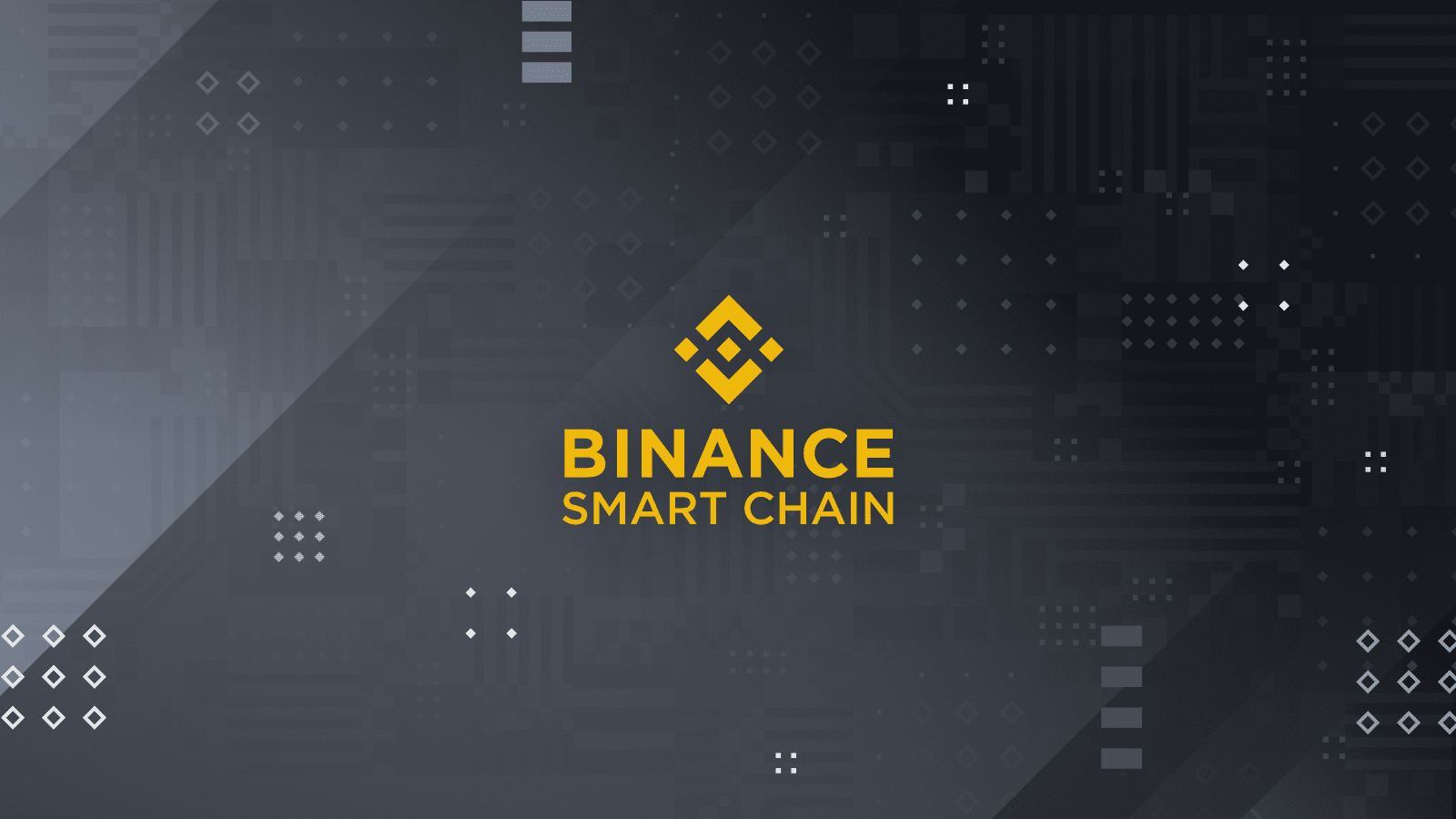 Business
A comprehensive review of Binance
With each passing day, people are more and more intrigued by the fascinating science of cryptocurrency and its exchange. Understandably, such institutions are coming forth to bridge the gap in between.
One of such institutions is Binance. Binance not only provides a platform for decentralized cryptocurrency exchange but also one for learning about the methodology of crypto itself.
From the various currencies offered by Binance to accessing its services using a Binance VPN, we shall cover everything in this review.
What is Binance
Since 2017, Binance has cemented its position as the largest cryptocurrency exchange in the world. Though originally based in China, it has effectively extended its services worldwide.
Binance, as a cryptocurrency exchange platform, offers 600+ cryptocurrencies and assets for users to buy, hold and trade. Binance's reliable service accounts for its overwhelmingly high user count which is now well over 90 million.
Cryptocurrencies available on Binance
Binance, the largest cryptocurrency exchange platform, offers more than 600 cryptocurrencies. It also supports a number of fiat currencies for a simplified funding experience, some of which are:
USD
AUD.
EUR.
HKD.
KZT.
NOK.
PEN.
RUB.
Furthermore, Binance has crafted a reputation in the crypto exchange world with the sheer amount of daily trading. This image also benefited from the list of cryptocurrencies available on the exchange platform. Some of the popular cryptocurrencies available on the platform are:
Bitcoin (BTC/XBT)
Ethereum (ETH)
Chainlink (LINK)
Cardano (ADA)
Terra (LUNA)
Helium (HNT)
PAX Gold (PAXG)
Harmony (ONE)
Pros of using Binance
Binance offers the biggest range of coin selections for users to trade, sell or hold.
The service is known for making crypto exchanges available at low trade fees, both instant and non-instant.
Binance's crypto exchange platform supports various trading methods, from peer-to-peer to margin and everything in between.
Binance has considerably simplified the complexities of the crypto exchange.
Along with several order types, it also offers an impressive variety of other services for its users.
Cons of using Binance
Even though Binance offers an impressive range of 600+ cryptocurrencies worldwide, these numbers differ depending upon the country under discussion.
If we consider the US, Binance in the States only offers 80+ cryptocurrencies.
Apart from this, only 46 states in the US can use the services of Binance.
The platform in itself can be a bit confusing for users to use, especially for beginners.
Blocked from using Binance? Use a Binance VPN
While no official list exists that details the countries supported by Binance, the service is known to be available worldwide. However, like the US, residents of certain countries may face issues using services offered by Binance. While this may be a result of Binance's limited services, it mainly could result from the regulations enforced by local governments.
Now if you want to invest in cryptocurrencies, especially with Binance, using a reliable Binance VPN is a good idea. The Best Binance VPN, PureVPN, allows users to easily bypass geographical restrictions. Not only this but it also masks the user's IP address which helps to provide security against any malicious threats. Hence using a Binance VPN is always recommended.
All in all, Binance is an efficient platform for crypto exchange with a number of effective services for its users. While all of its services may not be available for certain regions, such as the US, you can still easily access them by using the best Binance VPN, PureVPN.