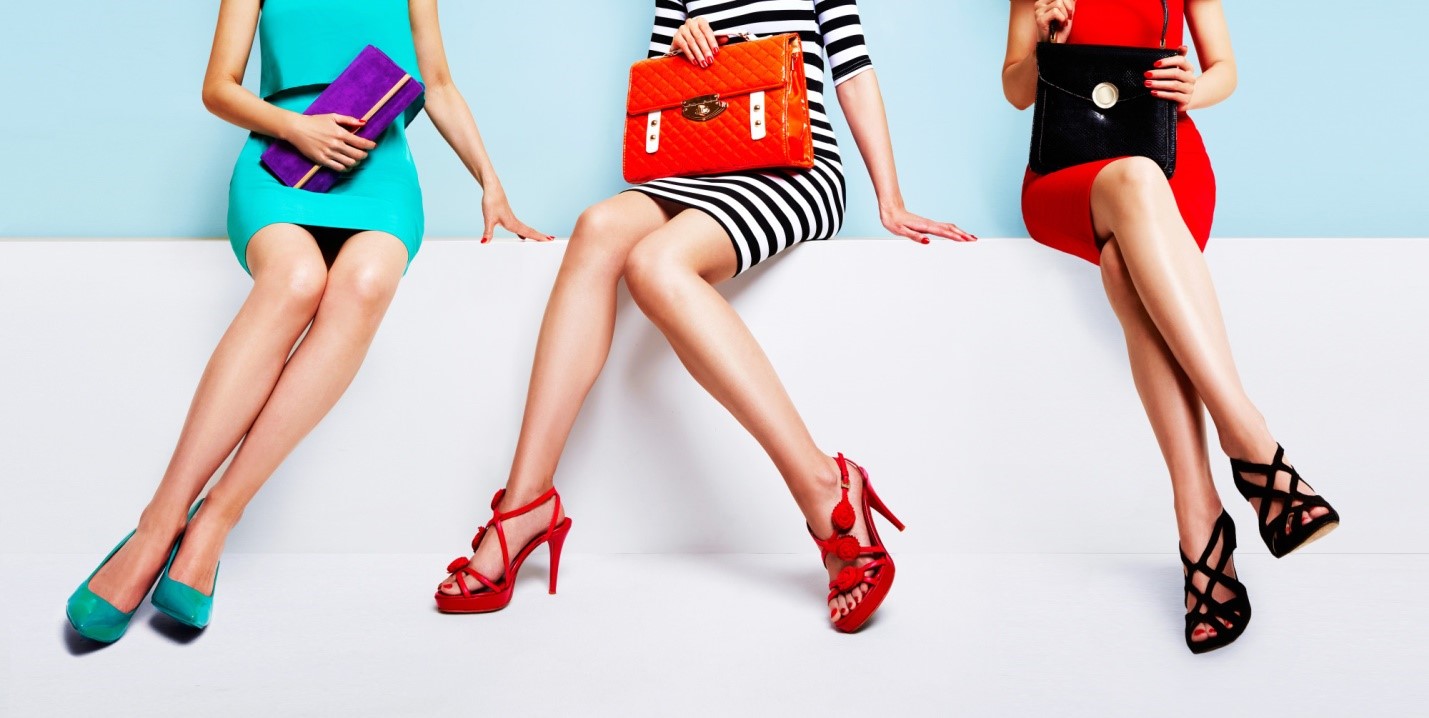 Lifestyle
8 Online Shoe Shopping Errors and How to Avoid Them
Roughly 19 billion pairs of shoes are sold each year, and many of them are bought online.
Shopping online can be tricky at times. Finding the right size, the best deal, and avoiding high shipping fees are just a few of the things that you need to worry about.
Do you shop for shoes online? Would you like to start buying shoes online but want to avoid common pitfalls? Then, continue reading to learn the most common online shoe shopping errors and what you can do to prevent them.
#1: Ignoring Measurements
Most online stores will have measurements for all of their products, including shoes.
Ignoring these measurements is one of the biggest mistakes that you can make. While it might seem like a pain to break out the measuring tape and measure your foot, taking the time to do this could save you a lot of time later on.
It's better to take measurements and be sure that you're ordering the correct size than it is to order without doing so and end up needing to deal with making a return.
#2: Assuming Shoe Size Is Universal
Another common mistake is assuming that because you wear a specific size in one shoe that it will be the same across the board.
Different types of shoes and different brands of shoes will all fit differently. Be sure to take the time to check out the sizing chart or take measurements before you make any assumptions.
Also, try to check out the reviews and see if any mention the shoe size running smaller than average or bigger than average, so you have an idea from that standpoint as well.
#3: Relying Too Much On Photos
Photos are the first thing that catches your eye when it comes to shopping for shoes online. However, while having photos from all different angles is a helpful way to see if you want to purchase a shoe, a photo doesn't always tell the entire story.
Depending on the lighting, the color of the shoe might look different in person than in the photos.
So, try to read the product description and see what color the shoe is described as. This can prevent you from ordering shoes that look pink but are brown or black but actually blue.
#4: Not Reading Reviews
Having the ability to see online customer reviews is a tremendous asset to online shopping compared with in-person shopping.
People will often update their reviews as time goes on if the shoes don't hold up well, are uncomfortable, don't fit properly, etc. Being able to see this first-hand information can be a pretty good indicator about how the shoes will actually be in person.
Don't make the mistake of skipping the reviews no matter how great you think a shoe seems!
#5: Not Checking The Return Policy
Every online store will have different return policies. For example, some might pay for things to be shipped back and come with a pre-printed label, while others might require you to pay for return shipping.
Some have particular times when you can return, and others might not accept returns at all! So be sure to understand what you're getting yourself into and educate yourself on what your options are if the shoes don't work for one reason or another.
#6: Not Comparing Pricing
Comparing shoe prices is essential if you're shopping online. Different sites will have varying prices based on their suppliers and how well known they are.
They will also all run sales at different times. It's easy to take a few minutes and check the prices of shoes you plan on buying at a few other places before you check out.
Even free shipping at one place over another can add up if you shop online frequently!
#7: Not Considering Practicality
One downside to online shoe shopping is not being able to walk around in them and see how they full before purchasing.
Even if you have the right size and you landed a major deal, some shoes just aren't practical for you. For example, the heel might be too high, the toe might be slightly too narrow, or it might be too hard for you to get on.
Most of the time you can tell if things like this will be an issue from carefully considering the design of the shoe. No matter how nice a shoe looks, try to think about if it will be practical for you to wear.
You want to get your money's worth by wearing the shoes often.
#8: Not Ordering From A Reputable Site
There are plenty of scam sites out there, and you definitely want to avoid ordering from one.
On the other hand, there are also many well-established and reputable places to shop for shoes online. Check out the Nike women's Blazer collection available on this well-known shoe site!
It's easy to tell one a website is safe to shop at, like this one, and when it's better to look elsewhere.
Eight Online Shoe Shopping Errors You Know To Avoid
This article walked you through eight of the most common online shoe shopping errors that you now know to avoid making.
If you can avoid making these mistakes, you will no doubt find yourself ordering shoes that are the perfect fit and style the first time around and no longer having to deal with pesky returns.
If you found the information in this article helpful, please check out some of the other articles on our site for more good reads!