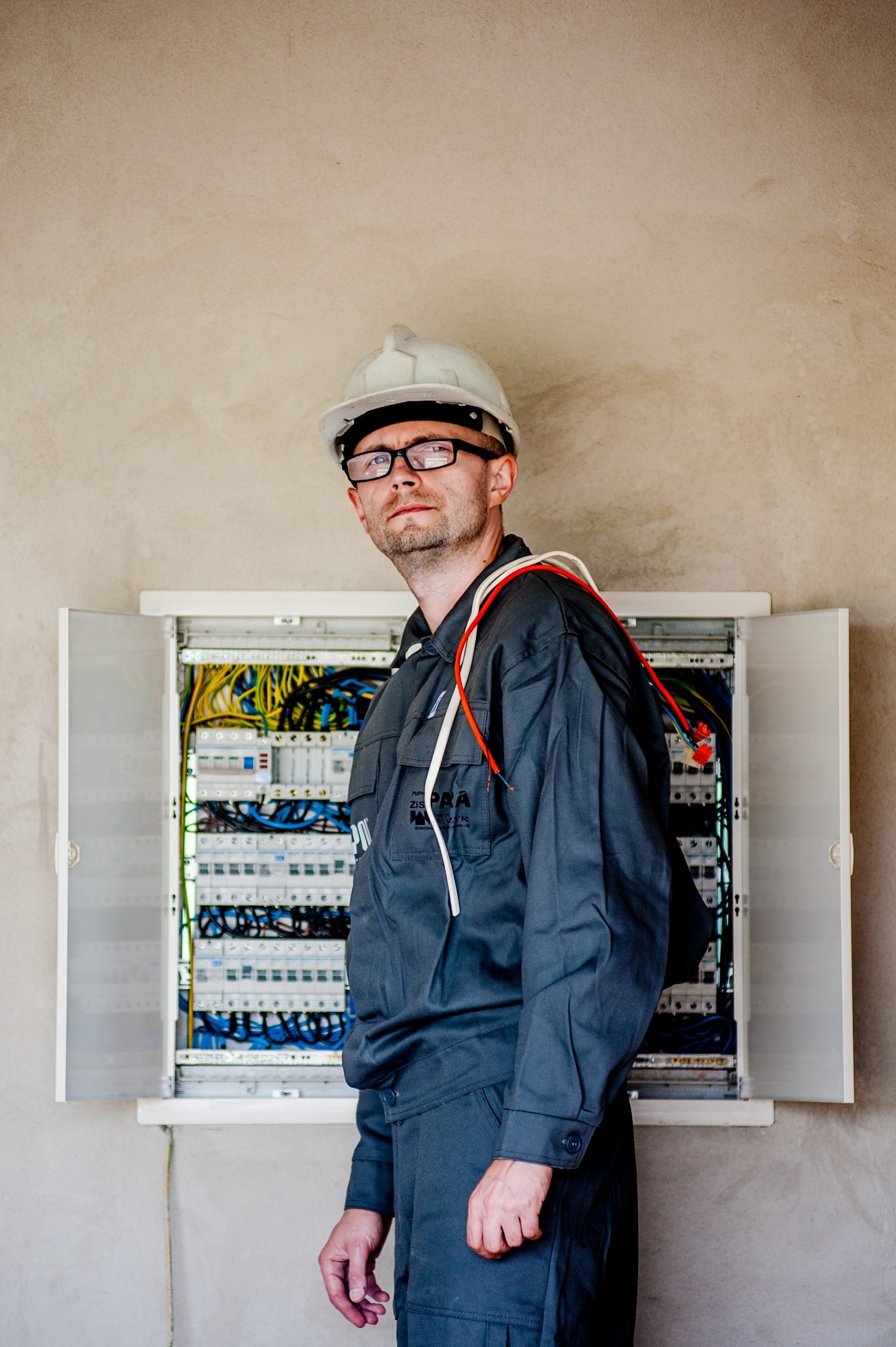 Nearly 28% of homeowners require plumbing repairs each year, but this is just one standard service that homeowners need.
As a homeowner, you're responsible for all the repairs and maintenance your entire home needs. As a result, you need to have the right companies on speed dial to call when you need them.
While the home services you'll need this year might be different from last year, there's a good chance you'll need to hire some companies for repairs.
Here are seven pro home services you might need for repairs and maintenance in your house.
1. Plumber
First, you might need a professional plumber to handle your plumbing needs. A plumbing system might encounter leaks or clogs, which require professional services.
You might also need to replace faucets or pipes in your home, and a plumbing contractor can do these things for you.
2. Electrician
Next, you should look for an electrician. Finding a good electrician is essential for all homeowners, as electrical problems can occur.
For example, you might have an outlet that isn't working. You could also have a broken light fixture or problems with your breakers tripping.
There are dozens of issues that can occur with your electrical system that require a professional electrician.
3. HVAC Company
You might also encounter problems with your HVAC system.
For example, your AC might stop working in the middle of the summer. If this occurs, an HVAC company can repair it. Additionally, you might need an HVAC company if your furnace stops functioning.
You'll also need an HVAC company to perform tune-ups on your systems annually.
4. Roofing Contractor
Your roof might require some home maintenance every couple of years, and you can call a roofing contractor for these repairs. A roofing contractor can examine your roof, locate problems, and offer solutions for these issues.
5. Exterminator
Another one of the top home maintenance services you might need is extermination services. An exterminator is a person that helps you eliminate or prevent rodents and bugs from entering your home.
If you see signs of bugs or rodents in your house, you should contact an exterminator immediately.
6. Locksmith
You might also encounter times when you need a locksmith's services. For example, a locksmith can fix a door lock that isn't working. They can also replace locks or rekey them if necessary.
7. Painter
Finally, it would help if you had a painting contractor on speed dial. A painter can repaint the rooms in your house, fix and patch walls, or paint your home's exterior.
While you might not need a painter often, most homeowners paint some rooms every few years, so you should have one to call when you're ready to paint.
Find the Right Companies for These Typical Home Services
You might not need these home services this week or next, but you will eventually. Therefore, you should choose your pros now, so you know who to call when you need their services.
Did you enjoy this blog? If so, browse through our site for more articles you might enjoy.