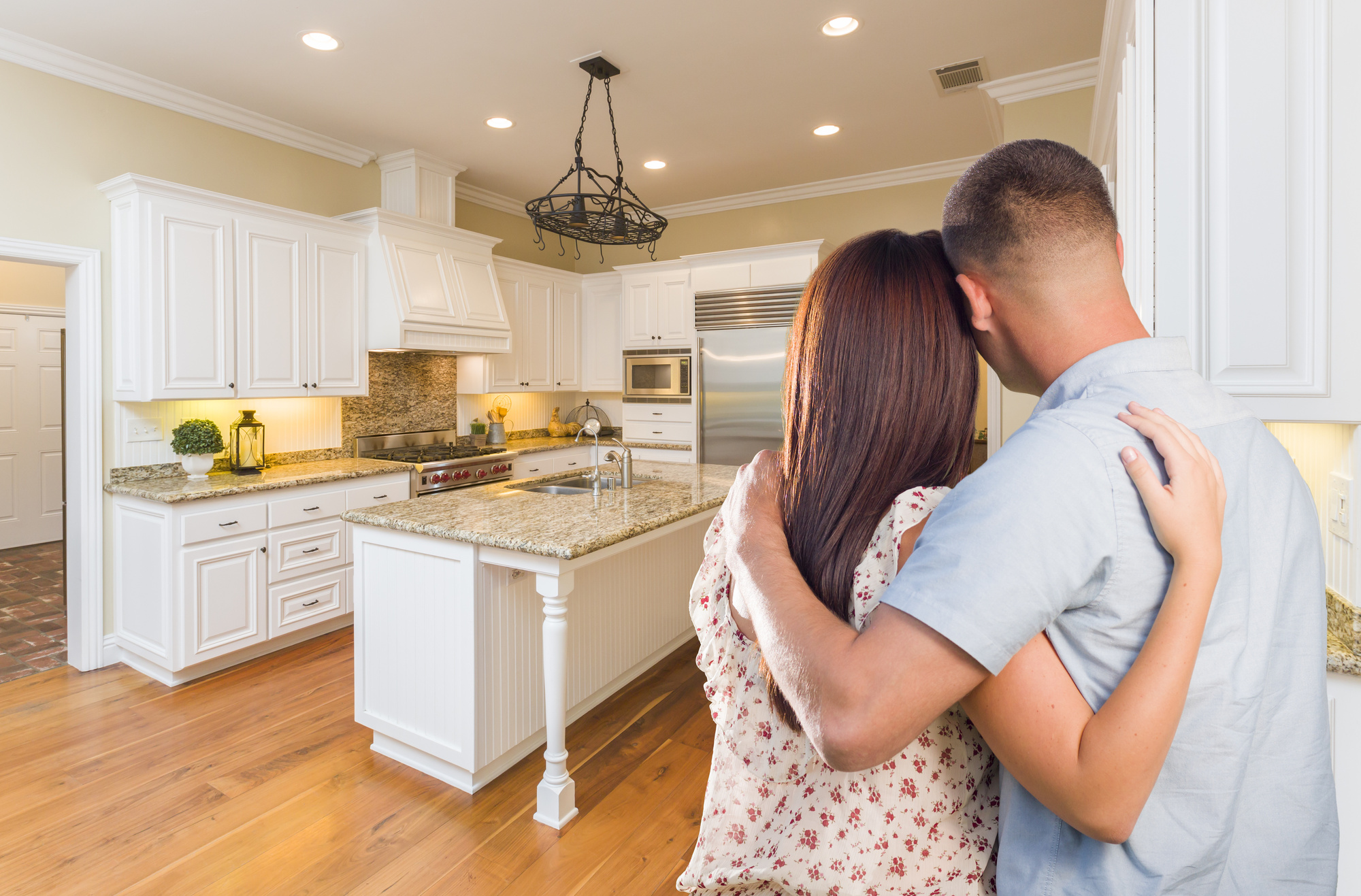 Is your current kitchen dated and cramped? If so, you may be thinking about revamping your kitchen design. A recent survey revealed that 90% of American homeowners plan to remodel their houses at some point with 40% planning to renovate within the next two years.
So, do you tackle the job yourself or hire a professional? You know that your kitchen needs a desperate makeover but are unsure where to start. Here are 7 effective tips to help you with remodeling a kitchen.
1. Plan Before You Start
Preparation is key when it comes to renovating a kitchen. Before you start anything you should sketch out some kitchen ideas. You can use a good old-fashioned pencil and paper or use an online design tool.
Flick through some of your favorite home magazines and collect images of kitchens you love. Make a mood board with a collection of colors, styles, and materials that you'd love to see in your kitchen design.
2. Assess Your Needs
The kitchen is the beating heart of the home. Many of us will socialize, cook, and work in the kitchen. Write down a list of what your kitchen should include.
What would you like to change about your current kitchen? You may need more storage or a larger workspace. Be clear on what your kitchen should provide before you start your kitchen renovation.
3. Commit to a Timeline
Renovating a kitchen can take a long time if you don't hold yourself to account. 9 months to 1 year is the recommended time scale for a kitchen renovation. Set yourself goals along the timeline and take into consideration any family vacations or holidays.
4. Decide on a Budget
The average cost of a kitchen remodel in America is $25,047. Take a look at the different product options for your kitchen and shop around before deciding what your budget should be. Write a list of the work that needs to be done and assign your budget in sections.
5. Call the Professionals
A professional kitchen designer can make sure you get the best kitchen for your budget. They can pass their designs on to a general contractor who can carry out the plans and coordinate with other trade professionals such as plumbers, electricians, and fabricators.
6. Find Good Quality Materials
Using cheap materials might mean you have to remodel again in a couple of years. Shop around for the best materials you can buy for tiles and countertops. Quartz and granite have become popular countertop materials as they are scratch-resistant and long-lasting.
There are various types of granite countertops so make sure you shop around before deciding which one is right for your kitchen. Try to match your countertops with the dominant color in the kitchen. Take samples home to look at the material next to your color scheme in the natural light of your kitchen.
7. Complete Your Renovation
Once your kitchen renovation is finalized you can check with your contractor that everything has been completed. You may need to organize the removal of any debris or old kitchen material. All that's left to do is enjoy your new kitchen!
Start Remodeling a Kitchen With Confidence
Remodeling a kitchen can be expensive and stressful without the right preparation and knowledge. Be clear on what you want to achieve before you begin your renovation by setting out clear goals. By hiring professionals and doing some of the work yourself, you'll soon have the kitchen of your dreams.
Did you find this article useful? Read more like this on our blog!