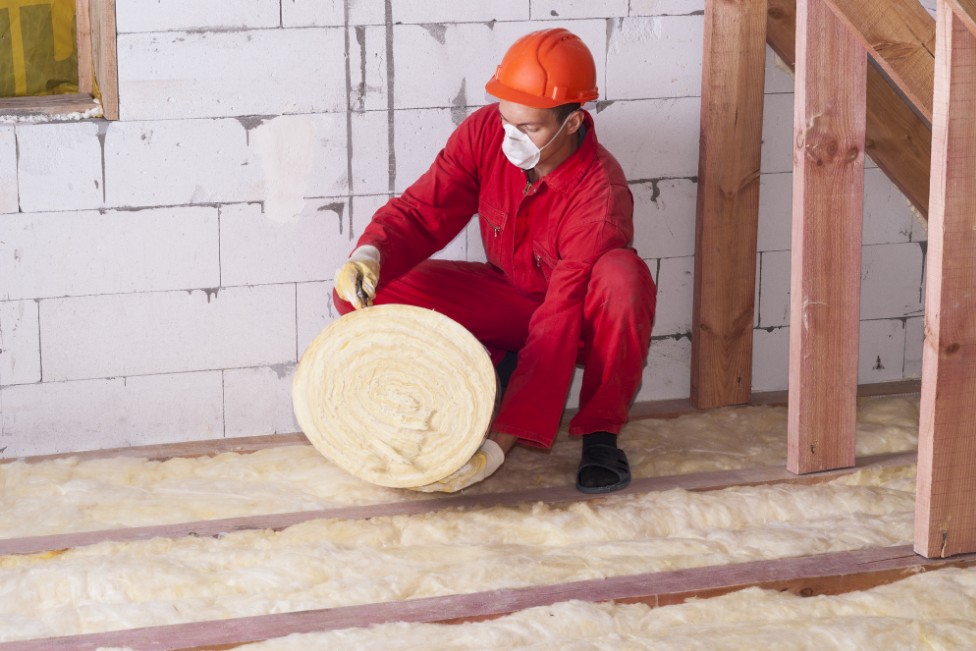 Business
5 Tips for Hiring a Trustworthy Insulation Installation Company
Did you know that 51% of energy use in the average home goes to heating and cooling?
If drafts are sweeping through your home, inside temps are soaring in summer, or your heating and cooling bills are climbing, it might be time to get a new insulation installation done.
But, before you press go on this important project, it's critical that you source the right contractor. Redoing or adding insulation is a big job, and it has to be done right. If you hire the wrong contractor, you might end up paying good money for a bad job or be left with an insulation installation that's not up to code.
Avoid this and keep reading to find out 5 top tips for hiring a trustworthy insulation company.
1. Choose a Company That Specializes in Insulation
First off, make sure you select a company that specifically specializes in insulation installation. In most cases, it's best not to go with a general handyperson. Just because they might have put in some new insulation a few times before doesn't mean they know all the ins and outs of how to insulate a loft properly, or how to replace an entire home's insulation.
You want the company that comes in to have extensive experience with the insulation process. A company like this will be able to walk you through the different types of insulation and will have all the tools and equipment necessary for a seamless installation.
2. Check Online Reviews
Before choosing an insulation installation company, make sure you check their online reviews. If a company has a lot of positive reviews, this is a good sign.
On the other hand, if they only have a few reviews—or worse, tons of bad ones—we'd recommend you steer clear.
Also, don't just rely on client testimonials on contractors' websites. Contractors naturally pick the best testimonials and reviews to display. Instead, check their reviews on Google Reviews to get a clear idea of their overall rating.
3. Get Multiple Estimates
Before you hire any type of contractor, it's always a good idea to get multiple estimates to compare. Once you've gathered a handful of estimates, go through them carefully and compare the line items.
Cheaper isn't always better, and going by the totals alone won't tell you anything. Instead, compare each time of cost for a true price comparison.
4. Verify Licensing and Insurance
Another important contractor hiring tip is to always verify licenses and insurance. In a lot of states, contractors have to carry general liability insurance in order to get licensed.
The easiest way to check that a contractor is licensed is usually to visit your state government's website. Most state government websites have a search tool you can use to verify a contractor's license status. 
5. Don't Hire a Company That Doesn't Do a Walkthrough
Finally, never hire a contractor for insulating your home if they don't want to do a walkthrough before giving you an estimate. There's only so much you can say over the phone, and any insulation installation company that knows their line of work will want to do a walkthrough and see your home with their own eyes before giving an estimate.
Good Luck With Your Insulation Installation
Installing new insulation can increase the energy efficiency of your home, leaving you cooler in summer and snugger in winter. If you pick the right insulation installation company, replacing or adding to your existing insulation will be a relatively easy process, as you can leave it all up to them.
In need of more helpful reads as a homeowner? Explore the lifestyle section of our blog!