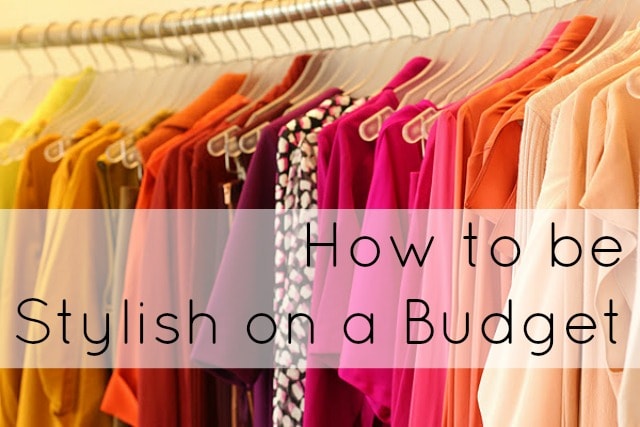 Fashion
5 Tips For Girls on How to be Fashionable on Budget?
Everyone looks to be fashionable and stylish. When it comes to girls, they are even more willing to adopt the latest fashion but they have had budget issues as well.
So here I am going to provide some important tips for girls on how they can look stylish and fashionable on a budget. These frugal female fashion tips are very useful for those girls who are also experts in DIY clothing hacks.
Don't Spend Too Much on Trendy Items
When you go shopping, you must look for the items that you like the most. But be alert about the most trendy items. If you don't like an item but it is trendy and everyone is after it, don't go after it just because it is trendy.
Trendy items are costly and you can't bargain on that as well. Moreover, if you are not a big fan of that, then there is no need to buy that just to show that you have the fashion items which are in trend.
Search for the Online Sales
Always look for online sales from famous brands. You can save as much as 50% money, or even more in some cases on the latest fashion items.
You should follow the latest fashion news and you will get notifications of any online sale. Every big brand has sales before the start of the season and at the end of the season as well.
Transform Old Clothes to Latest Fashion
If you know the DIY clothing hacks, you can look stylish and fashionable on a budget. You can transform old jeans into a beautiful corset with or without straps. You can also make different jewelry items like necklaces, bracelets, earrings, and much more using DIY techniques.
If you have some damaged clothes in your wardrobe, you can fix those as well with these DIY techniques and can transform old damaged clothes into new trendy and stylish clothes that can catch the eyes of every other person.
Shop Your own Wardrobe
You can save 100% of your money if you know how to shop your own wardrobe. Do a deep search in your wardrobe and find the shirts or trousers that you have not used for a long time.
You must find a few items and then you can use those items with your new clothes. You can make different combinations and you will get a new suite without spending a single penny. You can get more fashion tips from this fashion news blog.
Don't use Credit Card
Most girls buy useless things that they never use just because they have a credit card. Since you have a credit card and you can buy anything without getting worried about the budget, you can spend a lot on fashion.
But when the date comes and you need to pay for the items that you bought from the credit card, then you come to know that you are out of budget now. It can create a lot of problems.
So, it is advised not to use credit cards for shopping. In fact, when you are going shopping, don't take your credit card with you.