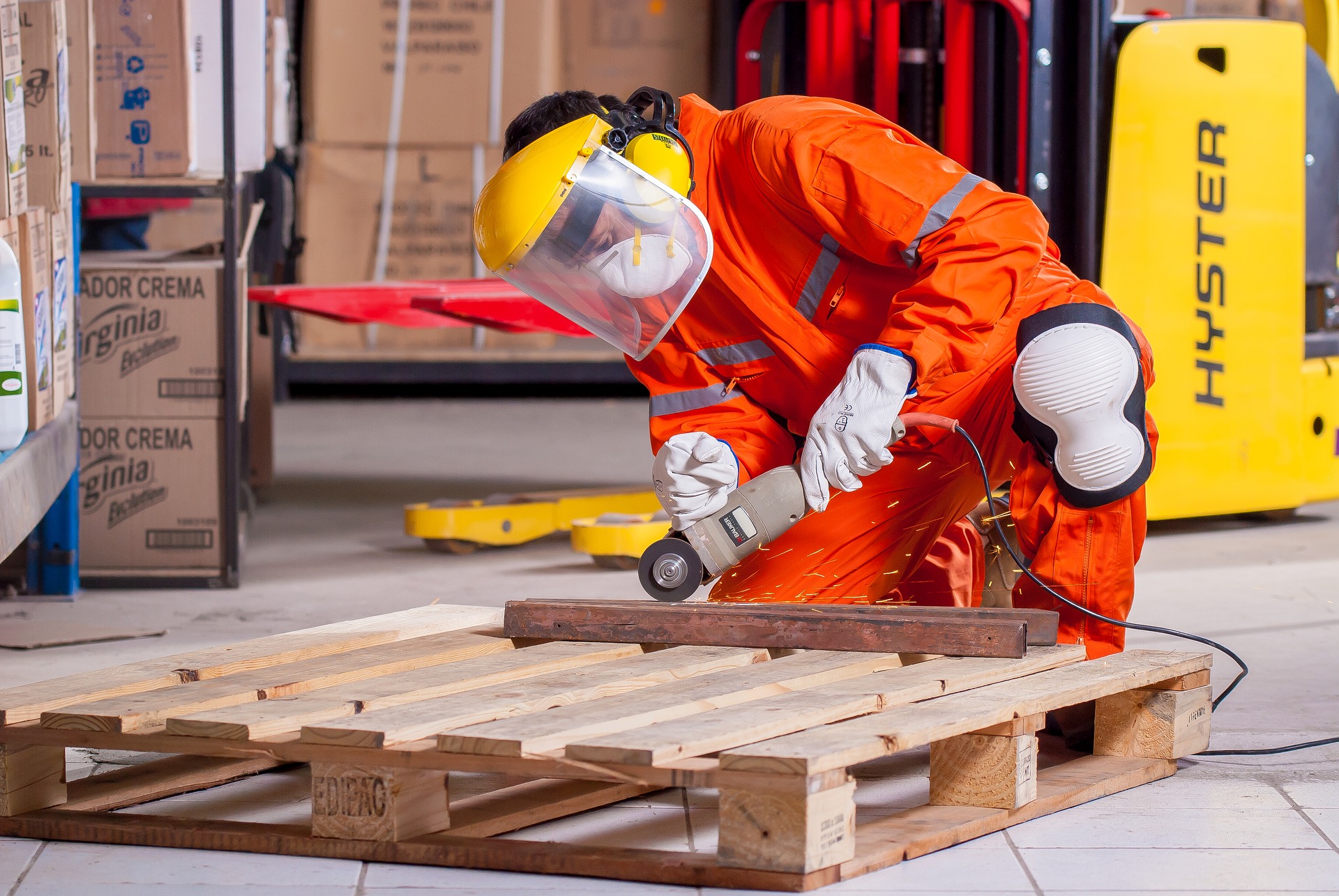 Health
5 Factors to Consider When Choosing Summer PPE Safety Equipment
Do you work in a physically demanding job? If so, you know that staying safe during the summer can be challenging when working outside. Whether you're a construction worker, mechanic, or public service employee, keeping yourself safe from the heat can prevent serious injuries.
You may want to consider using personal protective equipment (PPE). But some types of PPE for summer may not suit your needs.
Not sure how to pick the best summer PPE safety equipment? Here are some factors to keep in mind.
1. UV Protection
When choosing summer PPE safety equipment, UV protection is essential to consider. The sun's ultraviolet (UV) rays can cause skin damage, eye damage, and cancer.
Wearing clothing covering your skin and sunglasses that block UV rays can help protect you from the sun's harmful rays. Using sunscreen with an SPF of 30 or higher can also help protect your skin from UV rays.
2. Protection Against Humidity and Accidents
It's essential to make sure that the PPE equipment is comfortable to wear in heat and humidity. It won't impede movement or cause excessive sweating. In terms of water safety, it's important to choose equipment that will keep you safe if you fall in, such as a life jacket or buoyancy aid.
3. Perfect For All Types of Terrain
If you are working in an area with uneven terrain, you must ensure you have the proper footwear to avoid slips, trips, and falls. You will also need to be aware of any potential hazards, such as branches or rocks, which could cause injuries if you were to fall.
Suppose you are working in a more rural area. In that case, you may need to consider mosquito or tick repellent to avoid getting bitten. Overall, by taking the time to consider the type of terrain, you will be working in.
4. PPE Safety Equipment For Specific Activities
If you are a person who is constantly on the move, you will need safety equipment that can withstand a lot of wear and tear. On the other hand, if you are mostly stationary, you won't need as much durable equipment.
It would be best to consider how often you will be using your summer PPE safety equipment. If you are only using it occasionally, you may not need to invest in the most expensive options.
5. Preventing Risk Factors
The risks associated with heat exposure, sun exposure, and dehydration are essential to consider. The type of work being done, the environment, and the individual's health are also important factors.
It would be best to choose personal protective equipment based on the specific risks present in the work environment. Go here if you are looking for high-visibility shirts.
Finding the Best Options
Although many different PPE safety equipments are available on the market, it is crucial to choose the right kind of equipment for your specific needs. Take the time to research the different types of PPE safety equipment available. You can ensure that you select the correct type of equipment for your summer work environment.
Did you find this blog post helpful? Browse around this section for more ideas and tips.