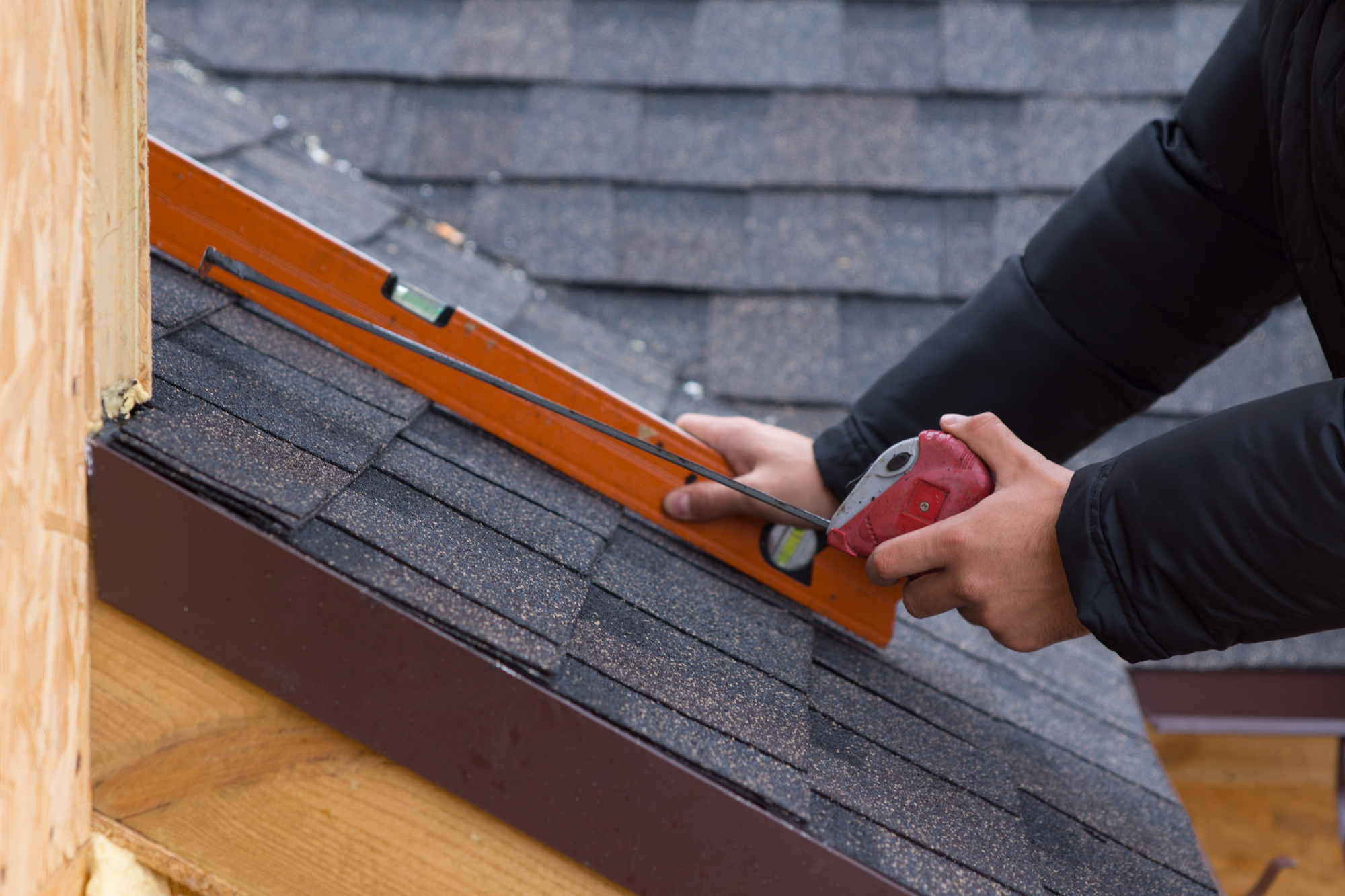 More than 90% of the roofing market is from replacement alone. While most roofs need replacement due to old age, some are as a result of poor installation. From small leaks to major cracks, installation errors can be very costly.
This is why it is essential to understand every aspect of installing commercial roofs before you start the journey. Knowing in advance the common commercial roof installation mistakes can be a great place to start.
If you need a new roof, watch out for these common installation mistakes to prevent early roof repairs or replacements.
Hiring Unprofessional Roofing Contractor
One of the biggest commercial roofing installation mistakes any business owner can make is hiring an unqualified roofing contractor. They will install your new roof poorly, making them more susceptible to damage. What's more, badly installed roofs pose safety issues and may compromise your business' and employees' safety.
This is where you should always conduct rigorous research before hiring a commercial roofing contractor. If you're looking for qualified roofers near you, ensure they have a license and necessary certifications.
Improper Nailing
When installing a new roof, nailing plays a critical role. While providing fewer fasteners to save money may seem trivial, it may lead to bigger roof issues later. You may experience roof leaks that can lead to severe mold and water damage over time.
Apart from this, other nailing problems like exposed nails and high nails can also be damaging. You can avoid nailing issues by contacting a commercial roofing expert.
Not Installing Leak Barriers
Commercial roofs have a lot of areas that are vulnerable to the elements, including rake edges, eaves, areas near the chimney, and more. These areas are usually prone to leaks. Unprofessional roofers often forget to install leak barriers, exposing your roof to moisture problems.
To prevent water from entering your business from those areas, ensure your roofer installs sturdy roof leak barriers.
Covering Over the Old Roof
When replacing old roofs, some roofers may try to convince you that laying a new roof over the faulty one will save time and money. This isn't true. Covering an old roof can leave your new roof prone to serious damage.
As the old roof continues to decay and break down, the new roof will lack proper underlayment and support. Ensure you hire a commercial roofing contractor that removes old roofing before installing the new one.
Not Making a Roof Installation Budget
Some business owners can kick start a roofing project without a budget. Without keeping track of your finances you may end up overspending. If you're dealing with a dishonest roofer, they may take advantage of you and overcharge you on materials and labor costs.
To avoid this, ensure your commercial roof installation process starts with budgeting.
Save More by Avoiding Commercial Roof Installation Mistakes
Installing a commercial roof is very complex. Mistakes can happen if you don't work with the right team. To avoid these commercial roof installation mistakes, consult an experienced roofer.
Browse our home improvement blogs to find out more ways you can revamp your home.