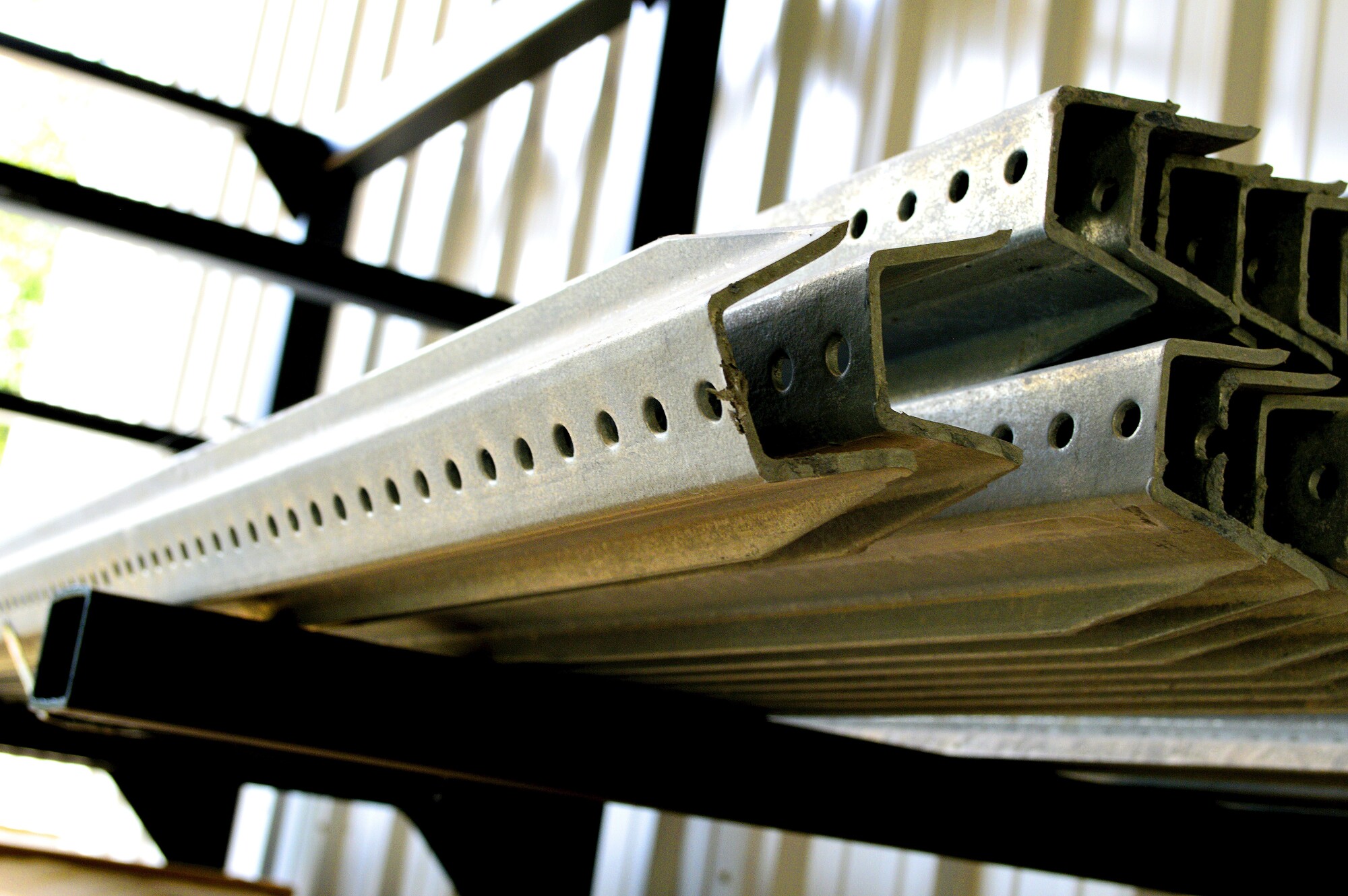 Home Improvement
5 Benefits of Using a T-Slot Aluminum Extrusion in Your Projects
Did you know that you can build just about anything with a T slot aluminum extrusion?
It's true: this revolutionary construction system can be used for anything from office storage units to working 3D printers. Components are created by forcing heated aluminum through a custom die. This ensures that each piece is uniform, making modular construction simple.
If you don't believe us, read on! We'll talk you through the many benefits of using T-slot aluminum extrusions in your projects.
1. Flexibility in the Design
The modular nature of T slot aluminum extrusions means you're never tied down to your original idea. You can develop your ideas as you build, change them part-way through construction, and even go back and change what you've built after the fact.
T-slotted aluminum extrusions offer flexibility as well as strength. You'll find that you don't have to compromise the physical integrity of your projects for the sake of easy alterations!
2. Easy to Build and Dismantle
Even if you have limited heavy-duty construction experience, T slot aluminum extrusions make building easy.
You don't need access to welding equipment to build with aluminum extrusions! All you need are T Nuts, which drop into the T slot of the extrusion. You only have to twist them, and they lock securely into place.
Similarly, if you need to take apart your project, you can do so without damaging any of the extrusions you used. You can re-use them in future projects, no problem!
3. Serious Savings
The adaptability of aluminum extrusions can save you money on parts, alterations and repairs. You won't need to spend on new material every time you need to make a change to a project.
And because aluminum extrusions make construction so straightforward, you're guaranteed to save time and effort, too. The efficiency you earn when you build with aluminum extrusions will translate to cost savings in the long run.
4. Easy to Maintain
When you build with aluminum extrusions, it's easy to take out and replace any damaged parts without having to dismantle the whole project. Repairs and maintenance are so much easier with a modular system!
Even better: aluminum is a durable material with natural resistance to corrosion. No matter what environmental conditions your project needs to withstand, you can rest assured that it's built from one of the best metals in the world.
5. Aluminum Looks Great
It may sound shallow, but it's true: aluminum looks amazing. It's shiny, sleek, and unlikely to develop unsightly patches of rust. No matter what environmental conditions your project needs to withstand, you can rest assured that it's built from one of the best metals in the world.
Unlike steel, which needs a coat of paint to prevent corrosion, aluminum looks great without any alteration or decoration. That's one less thing to think about when building!
Build With T Slot Aluminum Extrusion
A T slot aluminum extrusion kit is the way to go for your next project. It's versatile, durable, and easy to work with. Plus, you won't end up breaking the bank on maintenance or repairs.
Liked this piece? Check out some more of our posts on lifestyle and technology today!