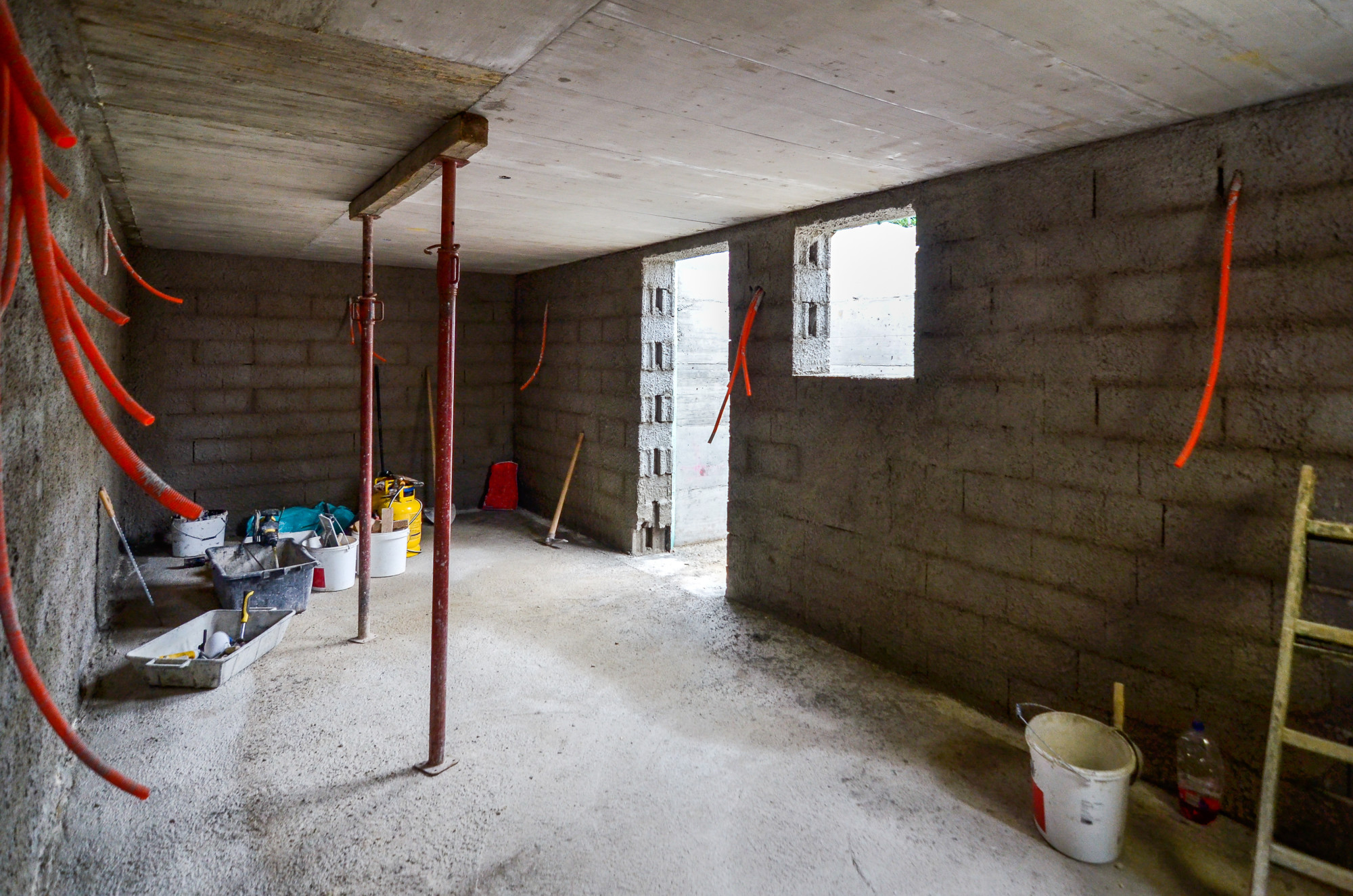 The basement is often the forgotten part of the home. While the upper floors get all of the love, attention, and renovation opportunities, the basement only gets used for storage or laundry facilities.
But you can change things up with a few remodeling ideas. Just a few updates and a bit of maintenance can turn your basement into the ultimate in-home entertainment hub!
Take a look at this guide to learn more about basement remodels to improve your home's value.
1. Get Creative With Storage
Incorporate built-ins and recessed shelving to take advantage of every nook and cranny. Consider using the space under the stairs for extra storage.
And if you have a tight budget, get creative with what you already have on hand, like using repurposed furniture or items from a flea market. With a little ingenuity, you can transform your basement into a stylish and functional space.
2. Transform Your Basement Into a Play Area
This can be a great source of enjoyment for your kids and add value to your home at the same time. Plus, your kids will love having their own space to play in. To get started, simply designate a section of your basement as the play area.
Then, add some kid-friendly features, such as a soft floor, a few toys, and some cozy furniture. Just make sure that you keep the basement well-ventilated and warm enough for your children to be comfortable.
3. Brightening Up a Dark Space
A dull basement can be brightened up with a little paint and some creative lighting. If your basement is large, you may want to consider adding a window to let in more natural light.
Adding some colorful throw pillows and rugs will also make the space more inviting. Finally, you can use lighter colors when choosing furniture and decorations for your basement.
4. Incorporate a Home Theater
No matter what your budget is, incorporating a home theater into your basement remodeling project can provide countless hours of enjoyment for you, your family, and your friends. A home theater can range from a simple projector and screen setup to an elaborate system with multi-level seating, a large screen, state-of-the-art surround sound, and comfortable furnishings. If you have the space and the budget, a home theater can be a great addition to your basement.
5. Add a Wet Bar
Many people choose to add a wet bar to their basement home improvements. A wet bar can be a great addition to any home, and it can be a great way to entertain guests.
Wet bars are usually equipped with a sink, a refrigerator, and plenty of storage space for glasses and liquor. It can also be a perfect place to store your wine collection and unwind after a long day.
The Perfect Basement Remodel
Remodeling your basement can be a great way to improve your home's value. There are a number of different ways to go about doing this, and you'll need to decide what's right for you and your home.
Once you've decided what you want to do, start planning and working on your project. With a little elbow grease, you can turn your basement into a valuable asset.
If you found this article about basement remodeling helpful, please check out some of the other great content on our site.