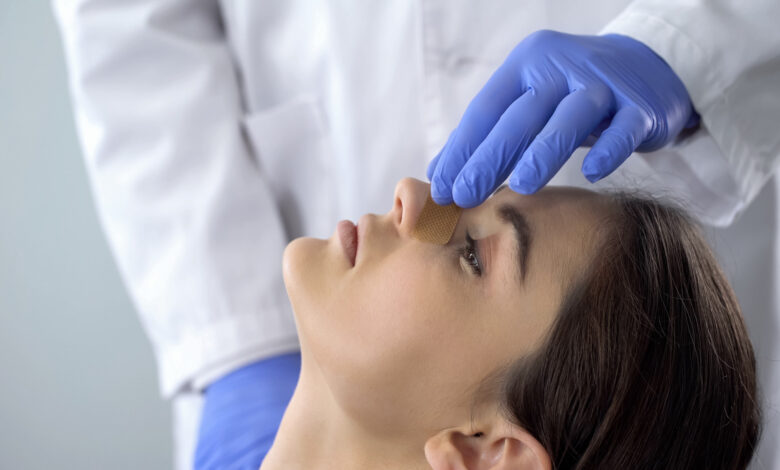 Health
4 Things to Expect When You're Recovering From a Major Surgery
After any surgery, it is normal to feel some discomfort and some swelling. At the same time, some people can go home the same day or the day after surgery and feel right as rain. However, following your surgeon's instructions for recovery is essential.
While cutting-edge medical technology can transform major surgery into a medical procedure with the lowest risk for complication, there's no way to make this experience painless. Recovering from major surgery takes considerable time and physical rehabilitation, so patients need to know what to expect from their experience in recovery.
Here are some things you need to keep an eye out for during your recovery period.
1. A Strict Timeline for Recovery
Depending on the type of surgery you have, your timeline for recovery will vary. You can generally expect to stay in the hospital for a few days after surgery.
Once you are discharged, you will need to take it slow for a week or two. This means avoiding strenuous activities and giving your body time to heal. Ensure to have incision care and follow your prescription pain medications.
2. Pain Management Medications After a Major Surgery
You can expect to experience significant pain and discomfort as your body heals. Pain management medications can help to alleviate some of this discomfort and allow you to recover better.
These medications can include over-the-counter options such as ibuprofen or acetaminophen and prescription options such as opioids. It is crucial to speak with your doctor about which medications are proper for you and to follow their instructions for taking them.
3. Dietary Restrictions
You can expect a few dietary restrictions when recovering from major surgery. You will likely be on a clear liquid diet for the first few days. This means no solid foods and only fluids like water, juice, and broth.
After a few days, you may be able to advance to a complete liquid diet before eventually transitioning back to solid foods. During this time, it is vital to listen to your body and not try to push yourself too hard. Overeating too soon can lead to gastrointestinal issues, so start slowly and increase your intake as you can.
Additionally, your doctor may give you specific instructions about what to avoid. For example, they may tell you to stay away from fatty or greasy foods, as they can cause indigestion. So be sure to ask your doctor about any dietary restrictions you should remember during your recovery.
4. Gradual Movements When Returning to Activity
It generally takes about 6-8 weeks to recover from major surgery. For the first few weeks, you will likely be on bed rest and then slowly return to activity as tolerated by your body.
There are different types of physical therapy that can aid in a speedy recovery. So it is essential to listen to your body and not to push too hard too fast to avoid setbacks.
Take Time to Heal and Follow Your Doctor's Orders
Recuperating after a major surgery takes time and patience, but it is vital to trust in the process and know that your body will heal. Depending on the primary surgery, you may have to make lifestyle changes or take precautions to prevent complications.
Still, again, your medical team will guide you through this. Recovery is different for everyone, so ask your doctor what you can expect and take things one day at a time.
Even if you had a light surgery for ptosis in Singapore, you should still be careful and ensure to improve your quality of life accordingly. Hopefully, it'll work out in the right manner for you!
If you're looking for good articles like this, read our guides for more information and never miss a beat!