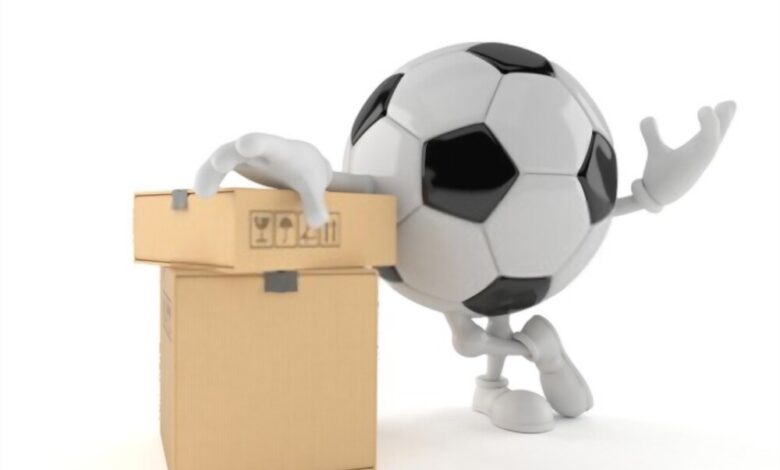 Sports
4 Common Reasons Why Sports Are Important
Without a doubt, Americans love sports and our love starts at a young age.
However, even in America, there's a danger of youngsters and the general public losing interest in sports altogether. With rising obesity, the popularity of video games, and the encroaching MetaVerse, it's likely that we'll see a decline in playing sports.
But the importance of sports can't be downplayed, and as a society we need to encourage our communities to continue playing sports.
Here's why sports are important:
1. They Encourage Healthy Living
We've likely taken a greater interest in our health since the pandemic of 2020. But many of us have become so scared of becoming ill that we've stayed at home and neglected our health.
Sports encourage us to get out of our homes to exercise and improve our health. You'll lose weight, build muscle, and improve your mental health.
2. They Bring a Sense of Community
One of the best aspects of playing sports is that you'll build a sense of community with your fellow teammates and even your opponents!
You can host sports events to encourage members of your community to come together for a tournament. This brings people closer and encourages them to live a healthier lifestyle through games.
You can read this complete guide to figure out how to host a great sports event.
3. Learn Problem Solving Skills
Sports are often dismissed by academics and the intelligentsia, who prefer to exercise their minds rather than their bodies.
However, top level athletes have to handle problem solving skills in order to win a game. Novak Djokovic has to notice patterns in his opponent's style in order to defeat them in tennis.
The Miami Heat will have to collectively determine whether it's better to focus on offense or defense when they play a game of basketball.
These problem solving skills will help athletes manage other aspects of their life as well. If you're a parent who wants to help build your child's intelligence then sports are a must!
4. It Helps With Other Games
This follows along with the previous section. If you're interested in playing other types of games such as board games or card games, you'll find that sports can help you succeed.
Take a look at Chess Grand masters and you'll find that many of them are as fit as top-level athletes. This is because their game requires incredible amounts of mental stability.
This mental stability can only come from excellent physical fitness. Playing sports makes you a well-rounded and stable individual.
That's Why Sports Are Important
Now you know why sports are important and why you should encourage athletics in your community.
The first benefit is that it encourages healthy living. You'll get regular physical exercise and you'll get to lose weight and build muscle.
It brings a sense of community and is great for fostering long-lasting friendships. You'll also learn problem solving skills by playing sports and you'll even learn skills that'll help you with other games.
You can find more tips on the best sports to play and the benefits of sports on our blog.