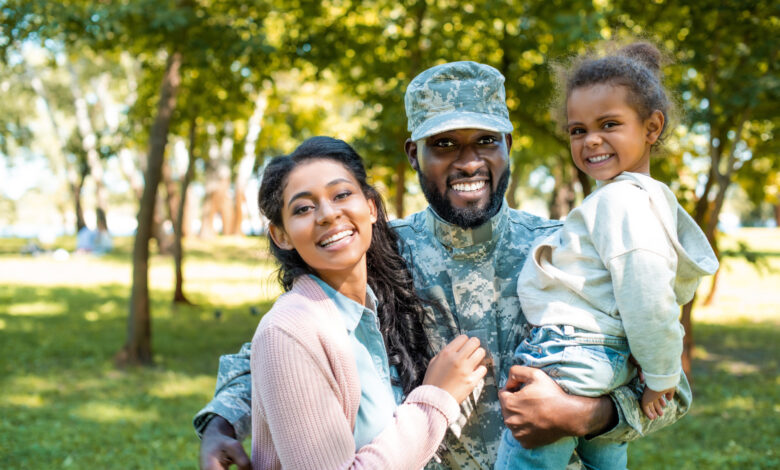 Lifestyle
4 Awesome Reasons to Join the Military
Are you thinking about joining the military but aren't sure if it's right for you?
While joining the military may sound intimidating and like a big leap, there's no better honor than serving your country. And, there are more perks to joining the military than you might realize.
Read this guide to discover the top awesome reasons to join the military.
1. Serve Your Country and Find Purpose
One of the biggest benefits of joining the military is that it allows you to serve your country and find your purpose in life. According to a Gallup poll, the military consistently ranks above other governmental institutions in which Americans have the most confidence.
There is a lot of honor in joining the military to defend your country, and you'll gain respect for the rest of your life for this commitment. Additionally, if you're feeling a little lost in life, the military can help you find your path. This is especially true for those in their 20s who haven't figured out their purpose in life yet.
The military can give you purpose, and after your service, it can help guide you toward your next career move. Plus, you can get military patches to remind you of your service.
2. Pay, Benefits, and Medical Coverage
A new second lieutenant in the military generally makes about $40,000 per year plus benefits, and this doesn't include monthly allowances.
Enlistment bonuses can be $20,000 or more, and student loans can be relieved for up to $65,000. Additionally, you can receive a full pension after serving for 20 years or more. Military retirement pay is often between 50-75% of the average of your final base salary for your last three years of service.
In some cases, you can receive even more than 75% of your base salary. Additionally, military members are eligible for full healthcare benefits for themselves and their immediate family members. If you stay with the military until retirement, you can also take these medical benefits with you into retirement.
3. Skills, Training, and Leadership Opportunities
The military offers advanced technical training in various career fields, and it also offers additional training for those off-duty. Many military members have the opportunity to attend college courses paid for by tuition assistance.
You can use your training to earn certifications or degrees, advance your career, or prepare for your transition back into civilian life. Additionally, military experience is a great resume booster. Many military members have an easier time transitioning to civilian careers, as hiring managers know they have the right skills to get the job done.
4. Benefits Post-Service
Your military benefits don't end after your service ends. Those who served 36 months or more in the military get access to a living stipend and full tuition after leaving the military.
If you're looking to buy a home, you can do so with no money down, thanks to VA loans. And as we mentioned earlier, military members can receive lifetime pensions for their service.
Are You Ready to Join the Military?
As you can see, there are many great reasons to join the military. Now, it's time to decide if this is the right career move for you! Check back in with our blog for more tips on joining the military!