Lifestyle
10 Simple Ways To Treat Your Dog This Holiday Season
The holiday season calls out for a much-needed get-together time. Especially when it comes to your pets, you get to spend some quality time with them without any stress or work deadlines. During this time, you can think about putting in some extra effort for your cute doggos who are the most important part of your family.
It is not necessary to buy some extravagant gift, just something deep, meaningful and cute would make up their days. You can take good playing hours, cozy relaxation time or unique food time into consideration. Additional activities can raise your dog's excitement level which can boost their moods and health. No celebration, a holiday would be perfect without your fur babies being a part of it so here are 10 simple ways to treat your dogs this holiday season. Time to fill your homes with love and fun.
Home-made treats:
Often, you end up giving your doggos some of the human treats which might give them stomach issues. Giving them an alternative to this can be very exciting for the furballs. So, you can switch on to make their days more special by giving them yummy pet treats in particular. You can also choose to make the home-made treats from below:
Home-Made Biscuits:
One of the quickest and tastiest recipes that you can prepare for your pooch are homemade biscuits. The ingredients that you can use are whole wheat, oats, flax seeds and peanut butter. You can use cute cookie cutters to give the biscuits a fancy shape and make your doggos curious and happy. Try using the tip of your shot glasses also in case you have no fancy cutters.
Peanut Butter Treats:
This can become the favourite treat of your doggo! You just have to take 2 cups flour, ½ cup peanut butter and approx 1-2 eggs. Add water and mix them well till it becomes good enough to be rolled out like a dough. Watch your pet pal getting the happiest when they get one.
Take your dog to their favourite spot:
Your dog loves going outdoors and running around freely at their super-fast pace, it is what helps them feel lively. So, what can be a better getaway than taking them to their favourite park, trail or just a doggo group visit? You can play games with them, race with them and go for a perfect photoshoot with them and get it framed.
(Image Source: Texas Humane Heroes)
Spend some more time snuggling:
Spend a cozy, warm and cute evening with your doggo by cuddling up together with them in a blanket. You can watch your favourite show with them. Catch them concentrating and looking at the screen with all their attention. You and your doggo both will love a movie set up.
(Image Source: BarkPost)
Get your furball a new bed:
Sometimes, you might not realize that your dog's bed has got stinky and very worn off. This can irritate them and cause skin infections.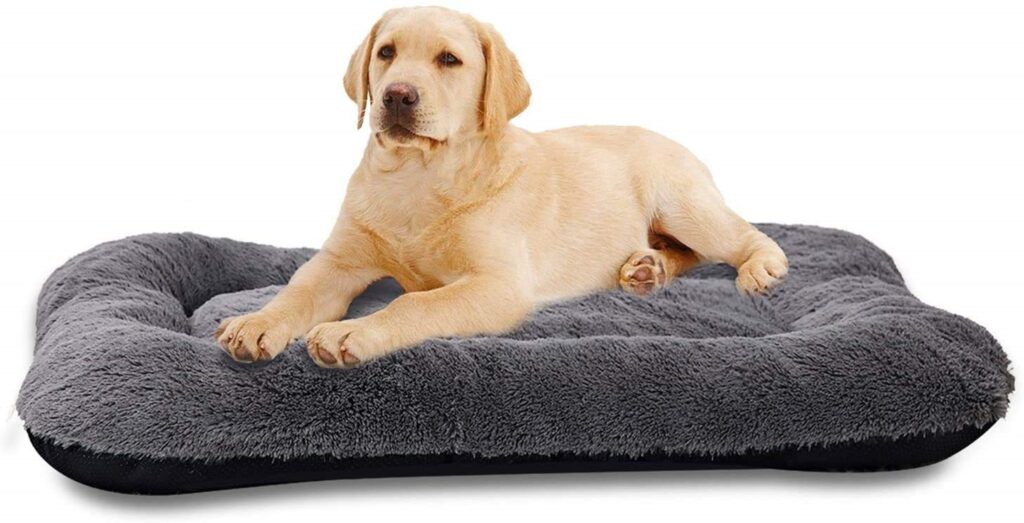 (Image Source: Amazon)

While you plan to leave for a holiday, you can think of buying them brand new bedding for them to sleep peacefully without any hindrance all cuddled up. The sleep and comfort of your pooch will increase and you will find them fresher and happier.
Add extra play hours with your dog:
While on a holiday, don't forget to add some fun games to your list. You can treat your dog with fun games and extra playing hours. These games can be:
Hide and Seek
Tug of War
Frisbee
Find the Treats
Puzzle Games
Going Swimming/ to the beach
Have a photoshoot
Sit and Watch Sunrise/ Sunset together
(Image Source: wikiHow)
Watch them get competitive and enthusiastic while getting involved in these cute-fun activities. This will keep them busy, happy, mentally and physically active and out of unforeseen troubles. This will make you earn brownie points while spending holidays with your four-legged friend.
Grooming Sessions:
Give your furry friend a perfect grooming session frequently while on a trip. Make sure you carry everything that would nourish and moisturize their skin well and make them feel rejuvenated. You should include:
Right pet brush
Pet shampoo and conditioner
Grooming wipes
Nail Clippers
(Image Source: Southern Living)
For the overall health betterment of your pets, be it their fur coat, teeth, smell etc. you can use this often and later leave them feeling clean and fresh. Their dry skin, detangled knots, ticks etc can be avoided with these. Pamper them at your best while away with them for a holiday.
Cute Dog Clothes:
While on a vacay, give your dog a much-deserved makeover. Something very unusual from their usual shirts and jackets. You can dress them up as a princess or a bunny or some cartoon character like Pikachu or just a Marvel superhero. Don't forget to get some customized accessories done for them too. Watch them having a look at themselves after wearing such adorable costumes, they will go bonkers for sure.
(Image Source: Pawstro.com)
Dog Play Date:
Surprise your pet baby by taking them on a dog playdate. You have to follow some simple tips to turn it out as a successful one.
Understand what interests your dogs. Their likes and dislikes and then go for matchmaking.
Make it a note to pick a partner that is quite close in size and age to avoid any overwhelming accident.
Lastly, take fun toys along and short-list a beautiful neutral location where they have ample space and feel free.
Dog Toys:
Treating your dogs with new and unique toys is going to light up their days! You can give them chew toys (to exercise their jaw muscles), dog puzzles (to exercise their brain), tug of war dog toys (to practice strength), floating toys (to experience thrill).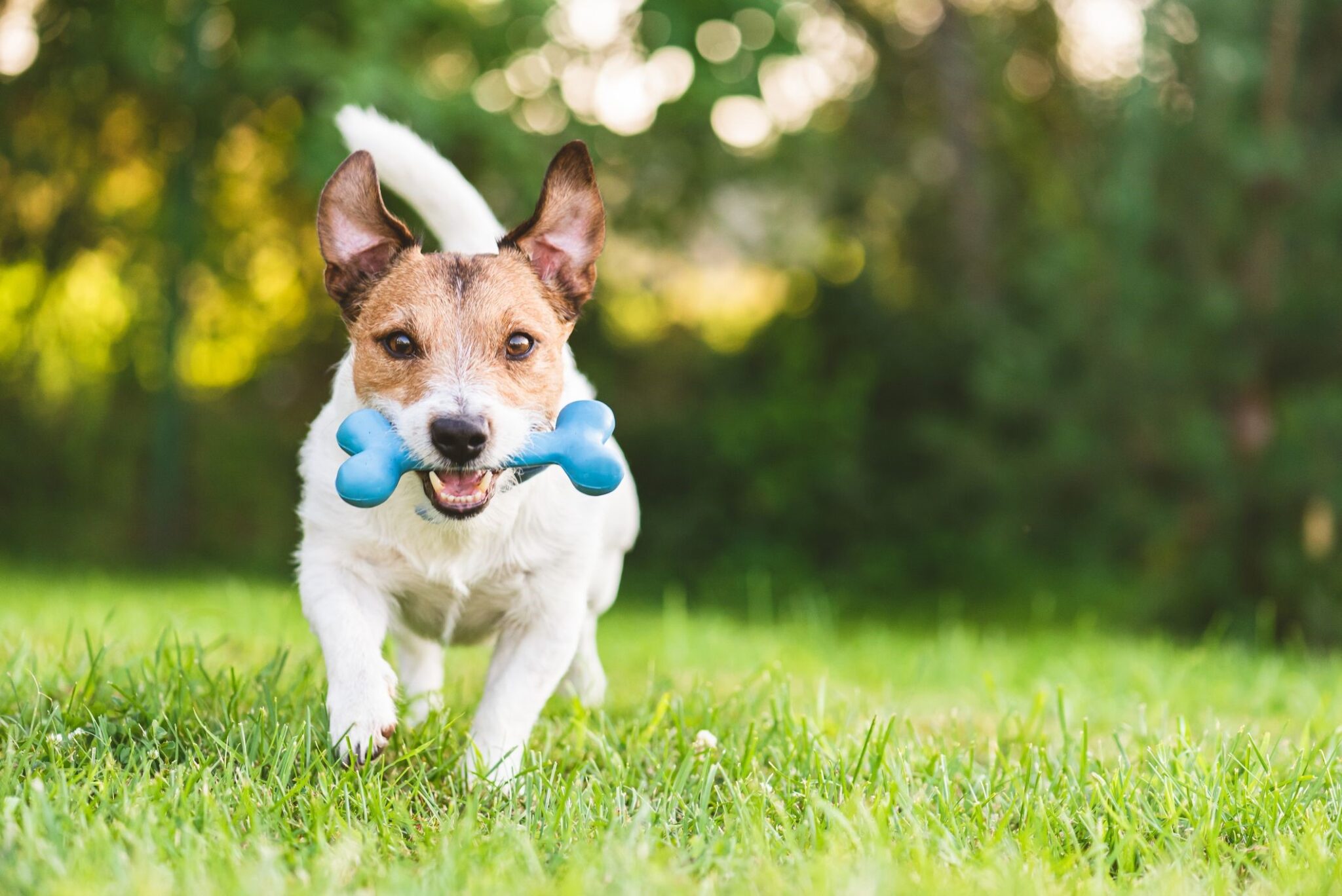 (Image Source: Good Housekeeping)

These toys will be a great medium in helping your dogs to mentally stimulate and make them learn important cognitive skills.
Dog Collars:
You can give your doggos a brand-new dog collar with a playful colour and pattern. You can also get their names printed on that which will enhance their safety and help in easy identification if at all they get lost. This will also act as a stunning statement of fashion.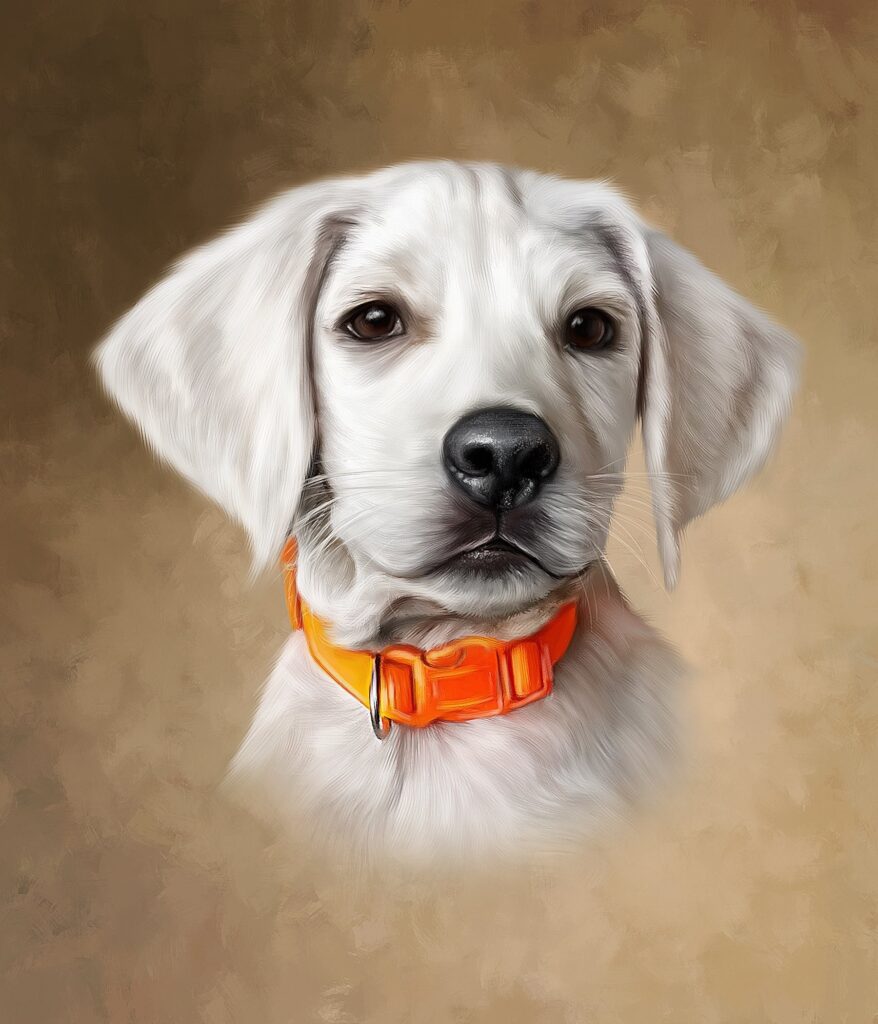 (Image Source: Pawstro.com)
We hope that with these picks, you and your dog are able to spend the best vacation of all time. If you want to read about more such exciting blogs you can go to www.pawstro.com and learn about many simple hacks and tricks to create exceptional moments for your pets. Happy Holidaying!