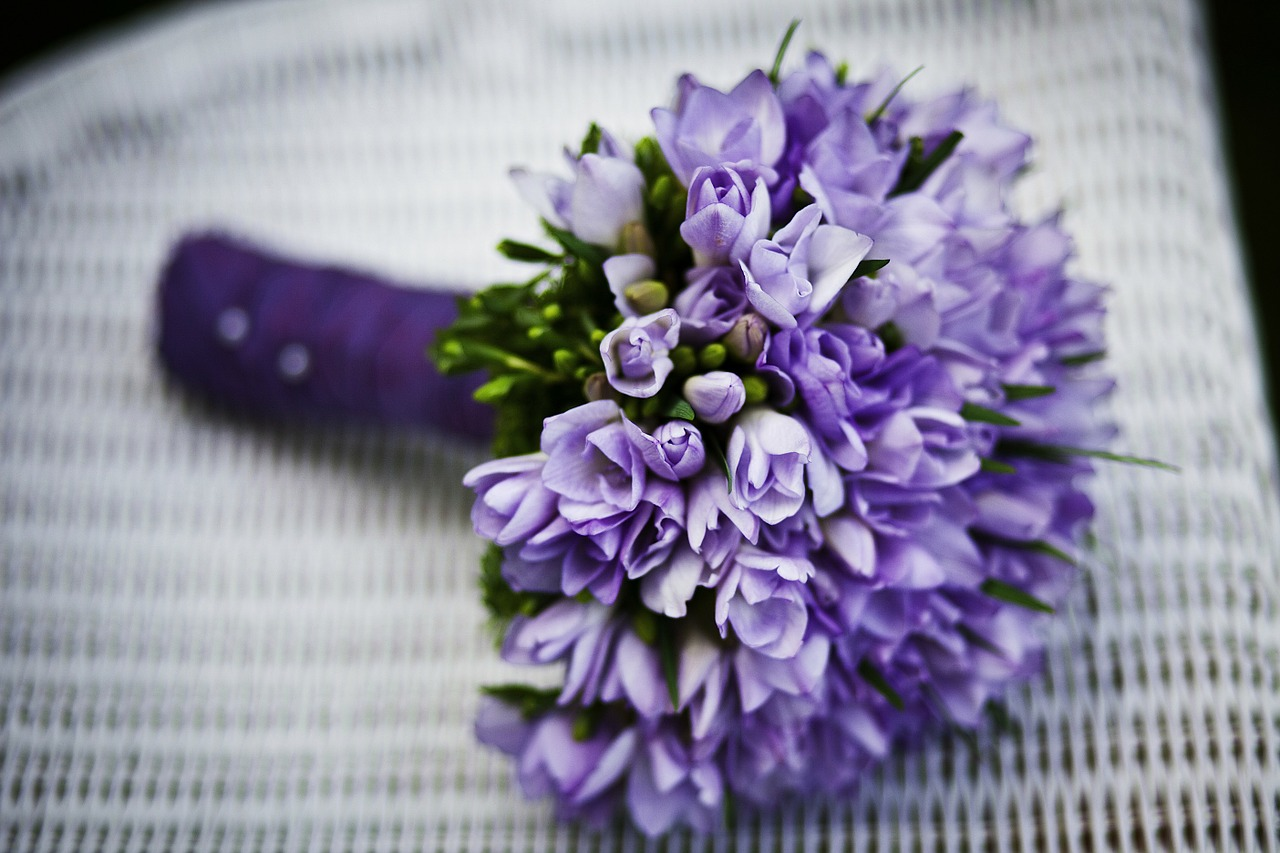 2021 was dubbed the "Year of the Yard" as homeowners across the nation looked for new ways to improve their outdoor space.
If you missed the wave last year, don't worry–there is still plenty of time to make changes both big and small to turn your yard into an oasis!
Today, we've got garden decorating ideas that you can implement no matter your skill level or budget. Whether you want to grow a flower garden from seed or add a decorative touch, you're in the right place!
Read on for ten fun and easy garden decorating ideas for your backyard garden.
1. Grow a Small Meadow
Looking for a way to enjoy your local flora and fauna without a ton of maintenance? Convert a patch of your lawn into a meadow with a wildflower seed mix (and we do recommend a seed mix over seed plugs for this one). While you'll need to do some work upfront, like removing the sod and keeping the earth consistently moist for a few weeks, your meadow will become pretty hands-off once the wildflowers start to grow.
2. Attract the Local Birds
There's no better way to turn your yard into a magical garden than to invite in wildlife. Hang a few birdfeeders or suet cages around your yard and install a birdbath, making sure the birdbath is far enough from the feeders that they don't get clogged with seeds. It may take a few days, but once the bird word spreads, your yard will be alive with feathered friends.
(Bonus tip: a combination of sugar water feeders and pollinator-friendly flowers will attract hummingbirds and butterflies!)
3. Add Ambient Lighting
In the warm summer weather, nothing beats an evening in the backyard. However, if things get a little too dark, you might find that the mood isn't quite what you were after. String fairy lighting or Edison bulbs across your patio or create a "canopy" of lights to enjoy your garden after dark.
4. Create a Lounge Area
Having a backyard garden is a great way to reconnect with nature–but that's way easier to do when you have somewhere comfortable to sit and observe. Even if you don't have a patio or deck, consider creating a seating area with two to three outdoor chairs, swings, or hammocks. Make sure to include weather-proof cushions and pillows so that the space is comfortable, inviting, and perfect for a lazy afternoon.
5. Use Mirrors to Create the Illusion of More Space
Do you have a thriving garden but feel limited by space? In addition to features like vertical gardens and trellises, you can use one simple hack to make it look like you have more space than you do. Lean large mirrors against your fence or the side of your house to reflect all of your beautiful plants and flowers and create the illusion that your garden sprawls.
6. Liven Up Your Pots
If you do a ton of container gardening, you're going to love this method to add more color to your backyard garden. Liven up your pots using paint, stamps, flower stencils, and even mosaic tiles. If your pots are made of terracotta, make sure that you use the proper sealant before jazzing them up with all of these fun extras.
7. Add Hidden Surprises
The most successful garden is the one that combines the natural with the fantastical. If you're looking for a way to add some quirkiness to your yard, it's time to invest in small statues and figures that you can use to decorate. Hide gnomes beneath the hedges and place sculptures of woodland creatures beneath the trees to bring your garden to life and create some extra fun for everyone.
8. Try Some Flowering Shrubs
If you're starting from scratch and you want to find quick ways to fill your garden with lush growth, start with flowering shrubs. Hydrangeas, butterfly bushes, lilac bushes, azaleas, and forsythia will all spread out nicely when given the space and love to do so. Head to your local garden shop to purchase bushes that are already well-established and you may even enjoy some new growth in the next few months.
9. Create Low-Cost Shade
If you don't have a covered porch or patio, you may find that your backyard garden isn't the most inviting place at all hours of the day. After all, that summer heat can feel up to 15 degrees warmer when you're not in the shade! The good news is that you can create low-cost shade with a few simple tools.
Start with tall posts made of metal or wood and build a simple six-post pergola structure. Then, drape white cotton sheets or linens across the structure to create shade.
10. Play With Color
If your garden is growing well but still isn't giving you the satisfaction you were hoping for, it's time to rethink your garden color choices. Oftentimes, gardeners end up gravitating toward a monochromatic color scheme, planting everything in yellow or pink or red. This year, create vibrancy and contrast by aiming to grow flowers in every color of the rainbow–you'll love it and so will the pollinators, who will appreciate the diversity of your flora.
Which Garden Decorating Ideas Will You Try First?
If you missed the so-called Year of the Yard, don't worry–we think that every year is the year of the yard! Use our garden decorating ideas to create the garden of your dreams regardless of your budget and skill level. Each of these tips is easy to implement and will produce magical results.
Looking for more ways to tap into your creative side? Take a look at our art content to find out what the big shots are doing, what projects you should try, and how to unlock your inner artist.