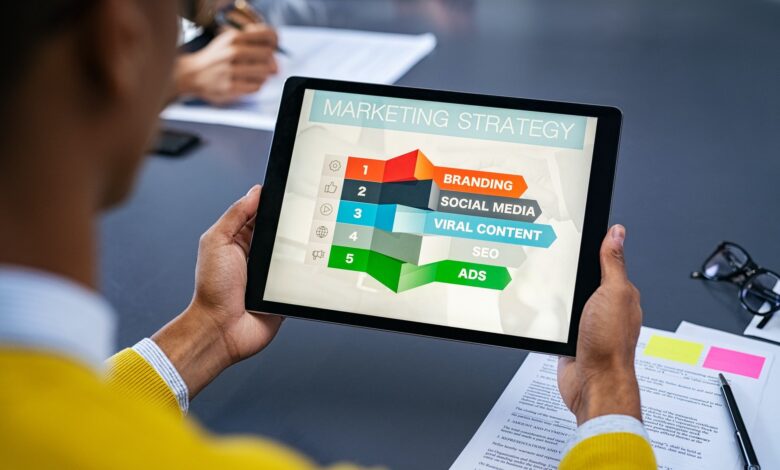 Business
Why Opt For A Freelance Marketing Strategist?
The business landscape has dramatically changed in the last few years. The way it used to operate, having a designated real office and people around, and so forth, everything has practically shifted to the virtual world.
In fact, today, the majority of us function sitting in a leisurely area with all the amenities around which we could never have brought up to our actual work environment.
What's good is that the change has certainly positively impacted the economy. Despite having a fledged lockdown and expected decrease in employment rate, things have actually turned out to be walking on the positive path. Be it the need of the hour or a way to expand the resource, numerous people have opted to labor on an hourly, part-time, and project basis. Rather, the latter scenario is such that reports forwarded by Statista say the rate of employing freelancers is set to touch a mark of 86.5 million by the end of 2027.
Despite emerging positive facts and figures, people still have been contemplating their decision to hire a freelance marketing strategist for their team.
To ensure you benefit from their service, here are our five reasons to consider having a freelance digital marketer onboard. Have a look. 
Significant cost savings
The foremost reason to hire a freelance professional is the significant cost savings you make. Though at the initial stage, when you are searching for an experienced one to get on board, their hourly rate might seem much higher than the usual wages to pay to your employees. Remember, there is no added cost like health benefits, payroll taxes, and so on that needs to be paid to a freelancer. Besides, you can hire them as and when you need them, which means you aren't paying them even when there is no relevant work. This is significantly cost-effective.
Quantity and quality results
Having a refined and specialized freelance marketing strategist onboard will fetch you some quality work that might actually be much more profitable for your business compared to the work done by your team.
Besides, at times you cannot afford to rebuild your team and designate each of them fresh work, which might hamper your existing performance. Thus, having a freelancer on board would mean prioritizing your work without sacrificing the other. This would help you deliver exceptional work whilst sticking to your budget.
Flexibility and fluidity
You sacrifice a major section of the budget when you plan to hire a full-fledged team. Besides, there is no guarantee the decision would for sure work in your favor, fetching you your desired results. Plus, searching for a reliable marketing team when the deadline is near could be a hectic task, hampering the rest of your business function.
On the other hand, the scenario is quite the opposite when hiring a freelance digital marketer. Their easy availability and adaptive nature to cope with rising work pressure comparatively simplify your work. Plus, since you would be working with one designated person, it is easy to communicate and avoid confusion for productivity.
Specialized skills
A person getting into the market as a freelancer surely possesses a couple of years of experience which can get them straight into the work without needing to train or prep. This means you are saving both time and resources mandated to spend due to a lack of the right talent onboard.
Thus, if you don't have the right talent onboard nor have the time to train the one you have, it is always better to opt for a freelance marketing strategist. Their specialized skill can get you through the work.
Time-saving
Running a business isn't a substantial job. There are multiple aspects that need to be taken care of, with the majority of them interlinked. This means an issue in one aspect can also hamper the other related one.
Engaging a freelance marketing strategist can assist you in breaking down the job and executing them more efficiently by designating the right task to the right person. This helps you have time to prioritize the work that needs immediate attention, broadening your business goals and objectives.
If you plan to add more flexibility in your business functioning procedure, it is best to opt for a freelancer over an agency as a marketing strategist. This would help you add value to your business in terms of time, funds, and performance quality.
Yes, finding the right and reliable one to entrust such a huge responsibility is difficult. Particularly when the rate of such service providers is rapidly increasing, but the hustle is worth the results you would be witnessing down the lane. So, what are you waiting for? Start your search today.