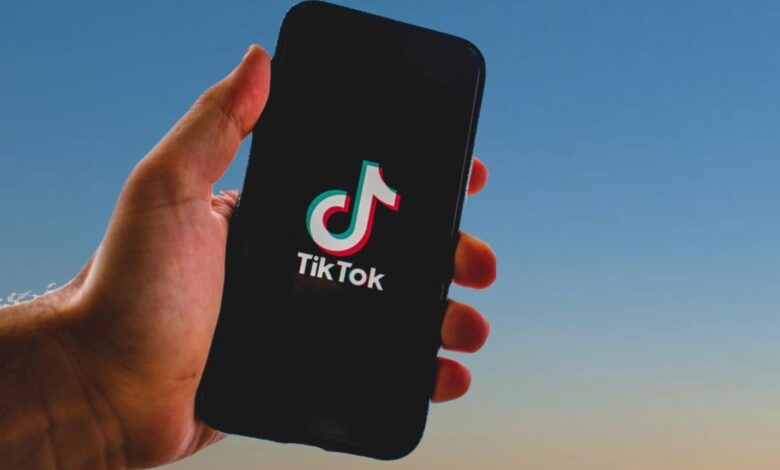 Tech
Why Are Tiktok Likes Important & How To Increase Your Tiktok Likes?
TikTok has grown dramatically since its beginning. While it began as a lip-synching app, nowadays, people upload a wide range of videos. With over 2 billion downloads and 700 million active users all over the world, TikTok is a very crowded social media platform. The key to make your account successful is to upload the videos following the latest trends and get as many likes on those videos as you can. The number of likes your TikTok videos receive can significantly impact the growth of your account.
So, why are TikTok likes so important? How to get more likes on TikTok? In this guide, we will discuss the same.
Why are TikTok likes important?
TikTok has an algorithm to rank your account, depending on your likes. It is a way to measure how well you are doing on your TikTok account. Apart from likes, your numbers of followers, views, and comments on your video also affect your account. Besides being socially validating, having lots of likes and followers leads to better engagement and online presence.
While focusing on each one differently is likely to pick apart a 7-layer dip, a huge part of gaining TikTok traction is appearing on users' For You Feeds. It is TikTok's algorithm that decides what type of content will be shown on your For Your Feeds page.
TikTok records user interactions to personalize the For You Page. It includes the videos the user shares, accounts they follow, videos they like, and comments they post. In short, every like, share, view, or comment can contribute to making your account successful. The more people like your videos, the more likely that your videos will show up on the For You Feed Page of potential followers, which will further help you enhance your number of followers.
In addition, TikTok's likes serve as social proof. There are chances that the person who liked your videos passed it to their friends or people accidentally tapped on your videos showing on their For You Feed page. Regardless of how your videos reach other users, every view or like will contribute to validating your account.
Moreover, your TikTok likes can make you money, not directly but indirectly – Likes will enhance your quality TikTok followers, and followers will help you gain popularity, creating opportunities to make money. So, you can make enough money once you have 1000s of followers and more likes on your videos.
So, how to enhance your TikTok likes?
Know your audience: Undoubtedly, your TikTok likes decide the success of your account; there is no shortcut to enhancing your followers. However, when you know your audience and what kind of content they like, you will be able to get more ideas to create videos as per their preferences. When you post genuine content, no one can stop your audience from liking your videos and making you popular.
Stay up to date with TikTok trends: Not everyone is great at getting new ideas for videos every other day. So, TikTok trends are a great way to get new ideas. Your For You Feed page is always full of the latest TikTok trends that you can use to create your videos. However, if you don't find anything exciting, using a trending song can be the best way to get more TikTok likes.
Buy the TikTok likes: While creating and sharing your videos with your followers can help you enhance your likes, you can't get the desired results immediately. At times, SocialBoosting.com can help you buy cheap likes for TikTok videos from real human profiles, enabling you to accomplish your goals.
The Bottom Line
Now that you know why TikTok likes are important and how to enhance your TikTok Likes, what are you waiting for? Get in touch with Social Boosting to enhance your TikTok Likes now!