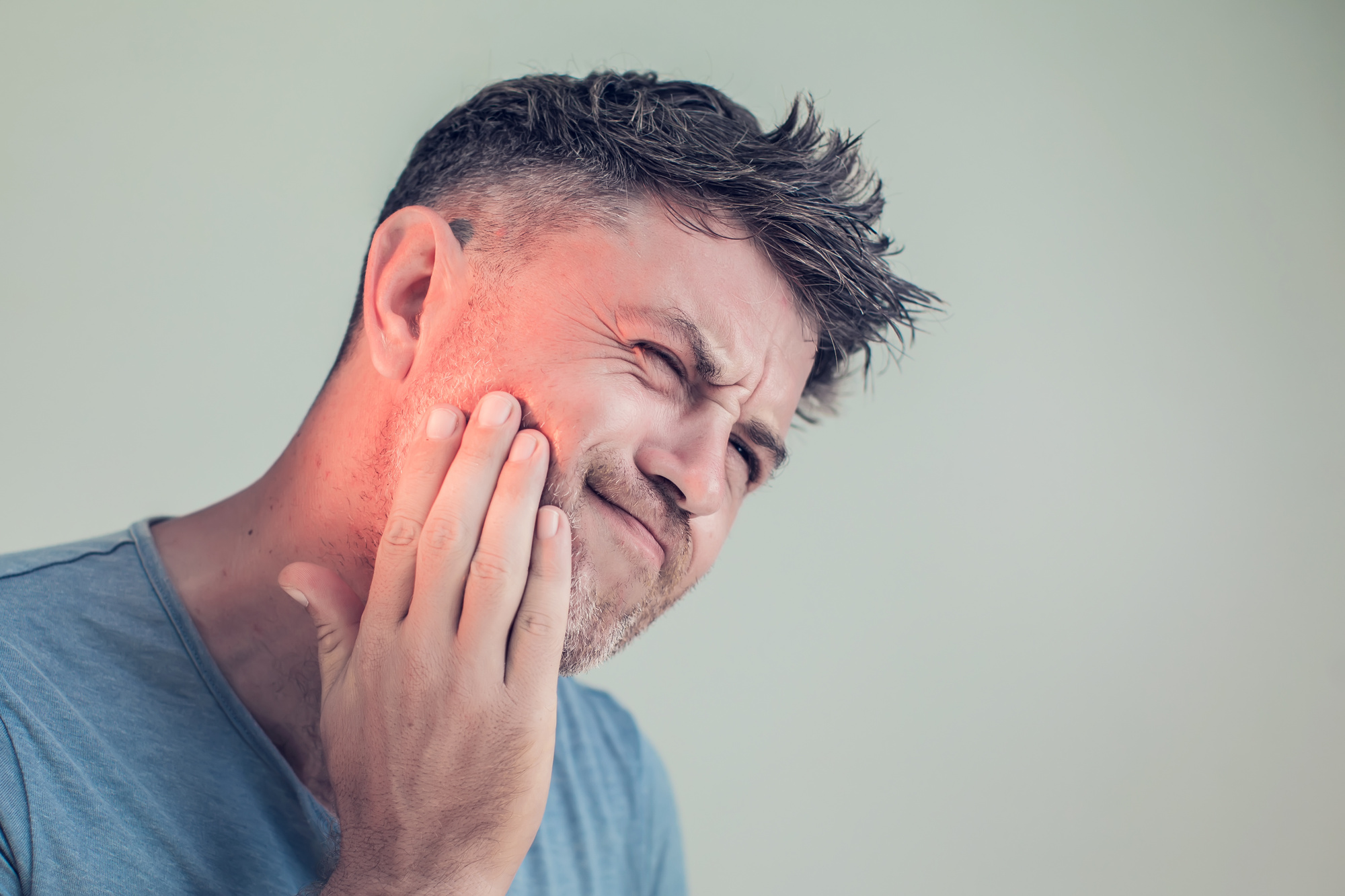 Health
What is Health & Safety and Why It is Important?
Employers and their staff should not underestimate the importance of health and safety within their organization or the workplace.
All businesses must practice good safety and health, diminishing work-related injuries and ailments. As well as being the law, it is the part of being a good employer to ensure your staff is not at risk of any injury as a result of the work they do.
It is not your staff whose health and safety are important, it is essential for visitors, contractors, customers or the general public who come into contact with your workplace in any way.
Employers who do not comply with the Health and Safety at Work Regulations are liable to prosecution, hefty fines, face imprisonment or even destroy the business reputation.
This blog post emphasizes what is health and safety, health and safety procedures within an organization and why it is important to maintain good safety for your business and its employees.
What is Health and Safety at Work?
Safety and health are the measures employers must take within their work environment to protect the physical and mental wellness of their staff and non-workers. Its primary purpose is to protect the workers, contractors, customers or other members of the public who are part of your business.
Ideally, employers aim to eradicate or significantly control and prevent accidents on their premises. Employers have a duty of care to protect their staff under the Health and Safety at Work Act 1974. A lack of consideration for safety and health can increase absenteeism, affect staff's productivity as well as decrease their morale.
Why is Health and Safety Important in the Workplace?
Nearly 1.7 million people are affected by work-related ailments, in the year 2020/21, according to the Health and Safety Executive (HSE). And millions of working days are lost that costing the UK economy billions of pounds every year.
This shows why safety and health is so important and their consequences cannot be ignored. Or else, affected employees could face:
Lost wages
Long-term physical and mental health issues
Medical expenses
Unemployment
Along with this, employers could also face several issues like:
Increased staff turnover rate
Legal costly claims
Lack of employee productivity
Lost business reputation
The Health & Safety Legislation
The Health and Safety at Work Act, 1974. (HASWA) is the current piece of regulation that prevents the general principles of safety and health at work. The purpose of this law is to emphasize the legal duty employers have towards their staff to prevent them from harm.
HASWA also outlines why health and safety training is needed in the workplace and how one can take practically reasonable steps to implement effective approaches to minimize the risks of accidents, ill-health and injuries.
Ways to Promote Good Safety & Health Practices in Your Workplace
Employers can do the following things to improve health and safety within their workplace or organization:
Integrating the risk assessment system at work to identify and control workplace hazards and risks
Actively involve their staff to implement approaches that help mitigate risks
Improve health and safety competence in the business
Involve the staff in the risk assessment process to identify, control and minimize workplace risks, accidents and injuries
Implement the health and safety policy within the workplace to allocate individuals their respective responsibilities to prevent workplace hazards.
Train them adequately on the correct use of health and safety equipment to reduce injuries and their impact on the wellbeing
Importance of Well Written Health and Safety Policy
A written safety and health policy are important because it is a good business practice to report issues and to ensure everyone's safety. The Health and Safety at Work Act states that you must have a well-written policy if there are five or more workers employed in your workplace.
The H&S policy should contain:
A general declaration for safety and health
Assigned responsibilities for control measures
Methods to mitigate the risks
Providing a Safe Workplace
Health and safety at work are combined efforts. Employees have a degree of responsibility too. But as an employer, you have to ensure that you are providing a safe workplace for your staff to operate.
It means that you take effective steps to protect your workers from anything that could cause them potential harm or injuries.
Therefore, being an employer, you must regularly:
Conduct risk assessments to identify any workplace hazard
Provide vital information about the risks to identify, control and eradicate them
Ensure that there is adequate instruction, guidance and training for employees to work competently in hazardous situations as well as employers can mitigate those risks
The Cost of Bad Health and Safety
If your business has poor safety and health regimes, you are at risk of breaching Health and Safety at Work legislation as well as it increases the chances of staff absenteeism.
Severe breaches can lead to severe injury, illnesses or even death. Along with this, employers could also hold liable for such breaches, may be fined or in other cases may face a jail term.
Alongside this, the long-term effects on a business may include:
Heavy legal costs
Lost business reputation
Reduced revenue
Increased staff turnover rate
Lost working days
Health and Safety Training
Employers are legally obligated to provide health and safety training to their personnel under the Management of Health and Safety at Work Regulations 1999. Employers must specifically provide health and safety courses to the new hires as they are unfamiliar with the workplace environment and the type of risks it may pose to them.
Providing essential training to the staff helps them get familiar with health and safety laws, policies and procedures, as well as how to competently act in emergencies.
Conclusion
This post is an in-depth explanation of what is health and safety and why it is important to maintain safety within a workplace or a business. Those who are unable to meet the standards to provide a secure work environment to their employees may face legal, moral and financial claims, as well as lost business reputation. Therefore, having trained personnel help reduce the chances of such occurrences.