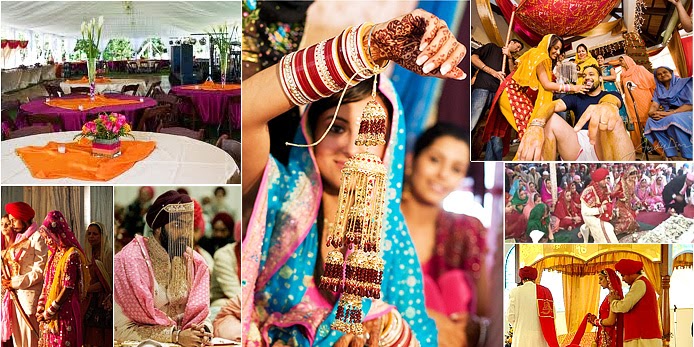 Lifestyle
Ways to choose a life partner in arranged marriage
The concept of marriage is changing for both men and women. A life partner is a person with whom you will spend the rest of your life, exchange interests, thoughts, and motivate independence. Parents or friends suggest or set up the pair and let them talk separately via phone, let them meet for a few times, and come to any conclusion. If the couple says NO, it should be considered as a NO. A matrimonial site helps a lot in these circumstances, as it would be easier to know basic information through them.
What you are expecting in your marriage
The main thing to note of qualities and preferences you are looking for in your partner is that it could help to summarize things and come to a conclusion in a short period. Relying on your priorities and preferences, some of the aspects which might be taken into consideration. Like education, job, qualification, family background, location, salary, appearances like looks, height, weight, etc., values, caste-like traditional, modern, or liberal, habits like drinking, smoking, etc.,
Feel free to show who you are
Before going for marriage, ensure that you are at a place where you are comfortable with who you are. Know you are some of your best qualities and the things you might improve upon. When you are going to choose a partner, find someone who makes you feel natural when together.
It would help if you felt comfortable while expressing your feelings and thoughts.
If you feel pressured to be anyone else or behave in a certain way to get attention.
Make sure you are ready for a committed relationship.
Background search
Digging the partner's background is likely to appear precise, but it is essential and fundamental. The complication of research goes up a notch when the partner is in a foreign country, abroad, mainly if you do not have any friends to help there. Besides, communicate regularly through email, phone, chat, etc., to get a truer idea regarding the person.
Personality test
6 out of 10 people's first tendency while selecting a partner in an arranged marriage. Most people expect their partner to be good looking, that is very reasonable. If the partner has some dress sense and is dressed, she could flawlessly carry her would with whatever looks natural. Getting a partner the same as how you want is unpredictable. It is ok to rate your partner or test the skills to handle all good and bad situations together.
Meeting and conversations
The marriage bureau in Chandigarh analyzed that meeting solves many problems, they say they plead people to meet once at least, and most of the time, people change their decision or wiser in the new decision. Generally, arranged marriage is a crucial business for humans. A major part is planning, work and inquiries are executed by the parents, and one needs to sit on a couch nodding and smiling just like a clown, but let it clearly be noticed that you are spoiling someone's life.