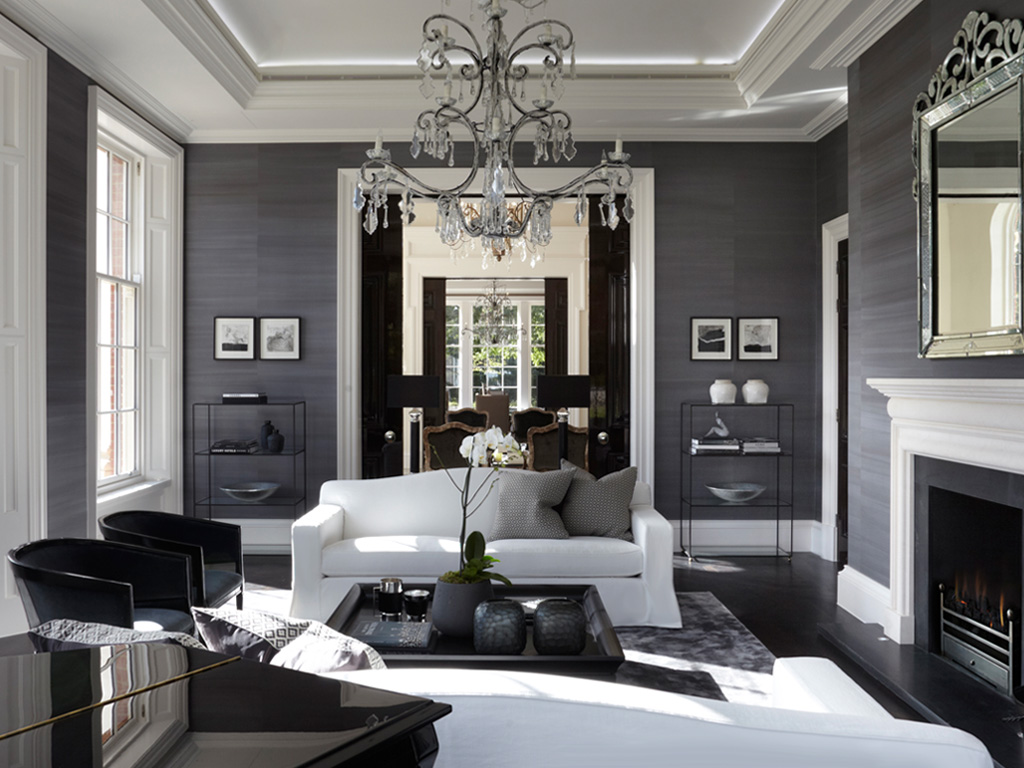 If you're picking out the interior design of your new home or you're just looking to spruce up an old room, choosing the right fabrics for it is crucial.
Fabrics can significantly change the feel and aesthetic of the whole interior and substantially improve it when done correctly.
Knowing about the different classes of fabrics and what situations they are most suitable in is important, which is why we're here to help.
Here is everything you need to know about using fabrics for interior decor.
Choose the Right Fabric
It may be difficult to decide on just one fabric that you will use to decorate the entire house. To determine the fabric, you're going to use for a room, consider the mood you want to set, the requirements needed for each room, and your available options. First, let's look at the three most common categories of fabric materials:
Natural Fabrics
Natural fabrics are woven or knitted from natural fibers, typically from animals, plants, or mineral-based sources. Some common types of natural materials used for home decor are:
Silk
Cotton
Leather
Linen
Wool
Synthetic Fabrics
Unlike natural fabrics, synthetic fabrics are artificially made through chemical processes, and while they are a multifold stronger than natural fabrics, their manufacturing isn't all that eco-friendly. A good example of luxurious synthetic material is crushed synthetic velvet; other examples include:
Rayon
Olefin
Polyester
Acrylic
Blended Fabrics
If you're someone who's looking for the perfect mixture of both natural and synthetic fabrics, then blended fabrics might be your best option. Blended fabrics combine the advantages and benefits of both types. Popular blended fabrics are:
Different Types of Fabric
It's obvious to see that there are countless choices and options for interior decoration. Now that we've seen the major fabric categories, understanding their uses individually can help us create a better internal environment.
Let's go into detail on the most commonly used ones and how they can be implemented into interior furniture and designs.
Silk
Silk has the glamorous appearance and touch that most people desire when looking for bed covers, pillow casing, curtains, and upholstery. It is definitely a classy fabric option, though it is very fragile and can get wrinkled fairly easily, so it requires a lot of care.
Velvet
Velvet is known to be super luxurious and comfortable, in addition to being sturdy, making it an excellent fabric option. It could be used on furniture like sofas and chairs or add bold accents to a room by fixing it in the shape of drapes and upholstery.
Cotton
Cotton material can hold quality print and patterns very well, and they are usually the most frequently seen fabric in most average homes. The fabric is ideal for furniture covers, pillows, draperies, and table linen. It also provides super comfortability and breathability.
Leather
Though it's not typically a popular fabric choice, it can commonly be seen on sofas and office rooms. The monotonic nature of the leather fabric makes it an excelling fit for spaces that have patterned wallpaper and flooring. High-quality leather can hold up against weathering and stains.
Olefin
Similar to the appearance of wool, olefin is a petroleum-based fabric that is ordinarily used in upholstery and heavy furnishings. It is a great material to opt for if you require long-lasting, frequently usable furniture.