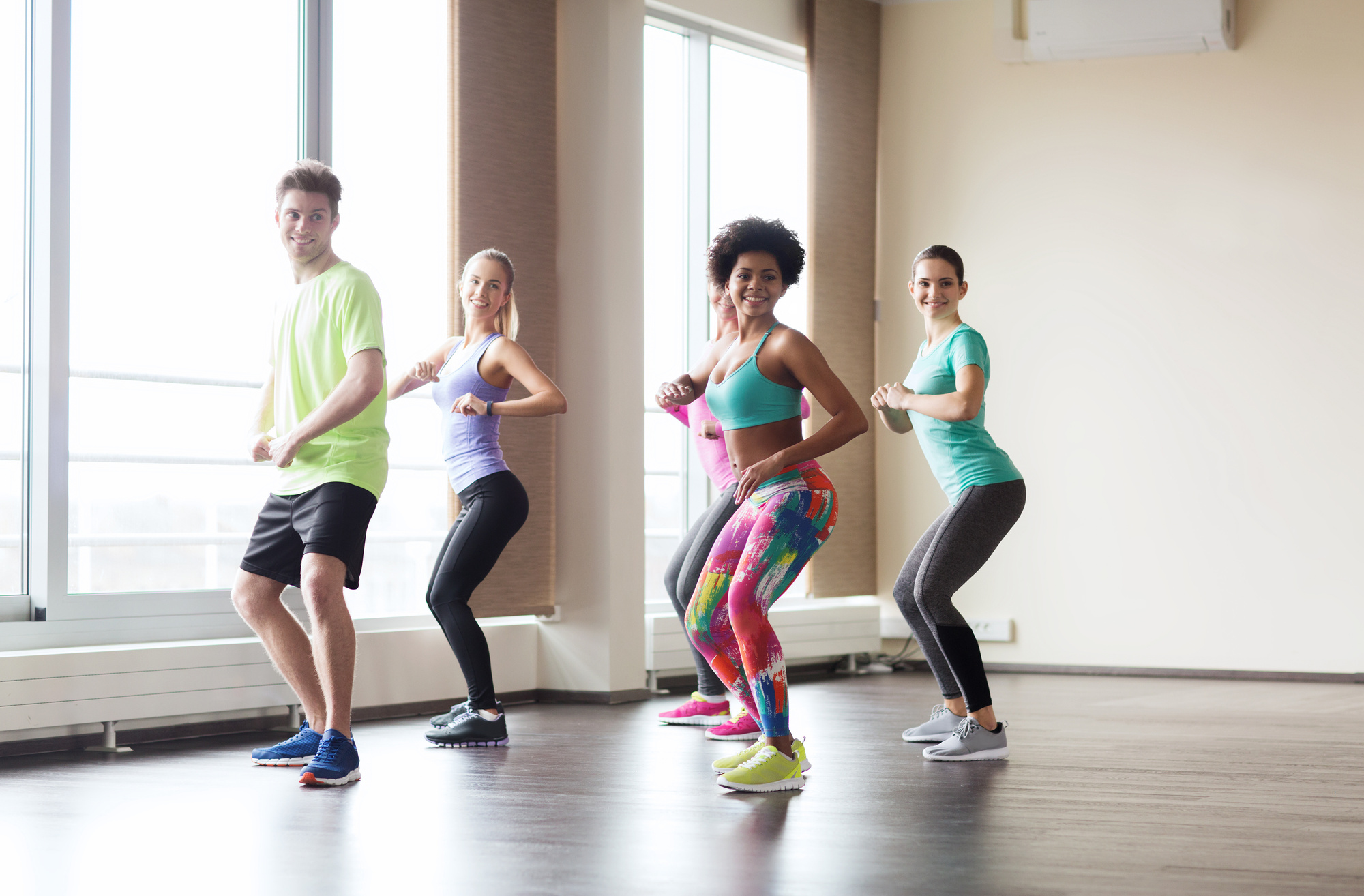 No matter what type of dance you want to take, there are classes out there for you. That's why there are over 50,000 dance studios located in the United States?
But, how do you find a class that perfectly suits your needs? Read on to find out what you need to know when you're choosing a dance class.
1. Think About Your Goals
What you hope to achieve when it comes to dancing will influence what sorts of classes you should consider. If you want to become a professional in a certain form of dancing, you'll need to look into high-intensity, competitive courses. If you just want to have some fun, look for something a little more relaxed.
For those who are looking to lose weight, you'll need to look for various dance forms. Some forms of dance are higher-impact and involve more cardiothoracic exercise. Or, if you need to learn a type of dance for a specific reason, like a wedding, you'll have an easier time finding classes to suit your needs.
2. Choose the Right Type of Dance Class
Next, you should start actually considering what types of dance you're interested in taking. Some types of dancing you just might not be into, or may not work with your body. Some types of dance classes you may want to consider include:
Ballet dancing
Hip hop
Tap dancing
Partner dancing, like swing dancing or ballroom dancing
Salsa dancing
Contemporary or modern dance
Jazz
Interpretive
Of course, you may have to actually take these classes to find out if they're a good fit. Luckily, if your first attempt doesn't work out, there are tons of other dance class options for you to try.
3. Look Into Difficulty Levels
You should consider the difficulty levels of the classes you're looking at very carefully when you're choosing a dance class. You don't want to injure yourself taking a class with too high a difficulty level for you, or find yourself bored in a class that's just too easy.
If you're worried that the advertised difficulty might not be the reality, try reading online reviews and see what people who have taken the class in the past think. Or, call the studio and see what they recommend based on your past experience dancing and current fitness level.
4. Think About Virtual Dance Classes
Taking in-person dance classes is great in a lot of ways, but in some circumstances looking into virtual options might also suit your choice. Of course, COVID-19 can be a big factor, but there are other reasons you may want to check out virtual dance classes.
For example, you may be thinking about taking a class to learn belly dance, but if you're uncomfortable with your body taking a public class may not be the best choice for you.
Choosing a Dance Class? Now You Know
Once you have these tips down, you should have no problem choosing a dance class that you'll love.
Are you searching for more fitness and health advice? Scroll through some of our other great posts for more.