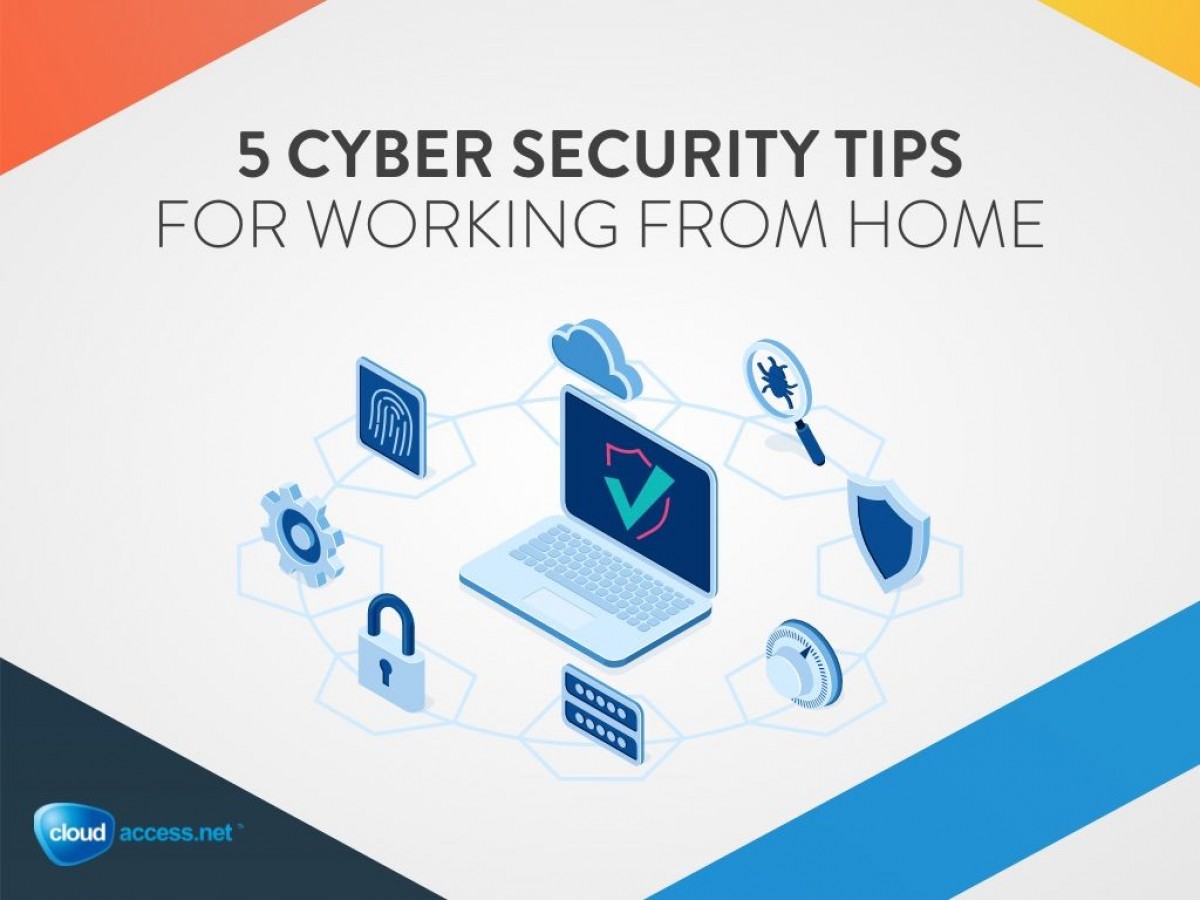 Tech
Tips that can help improve the cybersecurity aspect of an MSP service
As they attempt to keep up with changing business practices, advancing technology, and the complex nature of contemporary cybersecurity threats, managed services providers (MSPs) face an increasing number of difficulties. Simply put, MSPs confront the same security concerns that every company in today's world must, but they also bear the additional burden of protecting the private information of their clients.
They must rely on the best technologies available to support and maintain security because their brand reputation and clientele depend on their capacity to defend consumer data from a variety of sophisticated cyber threats. In addition to highlighting important MSP solutions that can assist service providers in overcoming these obstacles, this article will examine some of the numerous security concerns that they now face.
Is Their Security Policy Up to Date?
According to Sam Underwood, founder of Bingo Card Creator "You should first check to see if your prospective managed service provider has an updated security policy in place to make sure they are adhering to cybersecurity best practices. The measures the business takes to safeguard its systems and data from outside threats should be outlined in this policy. The lack of a security policy or an out-of-date policy by the provider could indicate that the business does not take cybersecurity seriously."
Does a Specialized Security Team Exist?
A dedicated security team should be in place at your managed service provider to manage all facets of cybersecurity. This group should be in charge of creating and carrying out security policies, doing risk analyses, managing employee training, and more. It may indicate that cybersecurity is not given the attention it merits if the supplier does not have a dedicated security team. However, it isn't always a deal-breaker. Instead of having a designated staff, perhaps every employee handles cybersecurity.
Ask them how they incorporate cybersecurity across the board of the organization if they don't have a specialized team. This will demonstrate to you how seriously they regard the issue.
Enquire about outside security audits.
Max Hauer, owner of Go Flow believes that "Your MSP should participate in frequent third-party security audits in addition to having a specialized security staff. These audits assist in ensuring that the business complies with industry requirements and security best practices. It may indicate that a provider is not as devoted to cybersecurity as they should be if they do not conduct frequent security audits."
Enquire about their security logging and monitoring practices.
Monitoring and logging security incidents is another crucial component of cybersecurity. Your managed service provider must follow established protocols to monitor their systems for indications of intrusion and must maintain logs of all activities. In the event of a security breach, this information can be extremely helpful in locating the source of the incident and preventing further breaches.
Do They Have Compliance Regulations Experience?
Carl Jensen, the founder of Compare Banksbelieves that "There can be compliance rules that you need to follow depending on your industry. If this is the case, your managed service provider must be familiar with these laws and able to assist you in making sure that your business is compliant."
Does Two-Factor Authentication Exist?
A crucial security element that your managed service provider has to give is two-factor authentication. To access data, this type of authentication requires two pieces of identification, like a password and a fingerprint. With this extra security, hackers will have a harder time accessing the systems and data of your business.
Discover the business continuity plan for the MSP.
A business continuity plan describes how a business will carry on in the case of an interruption or tragedy. This is crucial because it guarantees that even if there is a problem with the managed service provider's systems, your business will continue to run smoothly. The supplier should have policies in place for data backups.
What is the strategy for dealing with ransomware?
According to Abe Breuer, owner of VIP To Go, "Some types of malwareencrypt a victim's files and demands payment in exchange for the decryption key. It is crucial that your managed service provider has a plan in place for dealing with this kind of attack because it may be disastrous in terms of data loss and theft as well as the financial cost of paying the ransom. The service provider should have policies in place for data backup, ransomware attack detection, and mitigation."
Managed IT services can improve your bottom line in a variety of ways. Utilizing an IT managed services provider makes it simpler to regulate IT costs while enhancing the agility of your operations. When you run a cost analysis, you'll discover that employing managed IT specialists has a higher return on investment than trying to keep your own IT personnel. You may be more assured that you have the accessibility, security, and support you require because you are paying them to be the experts.pick