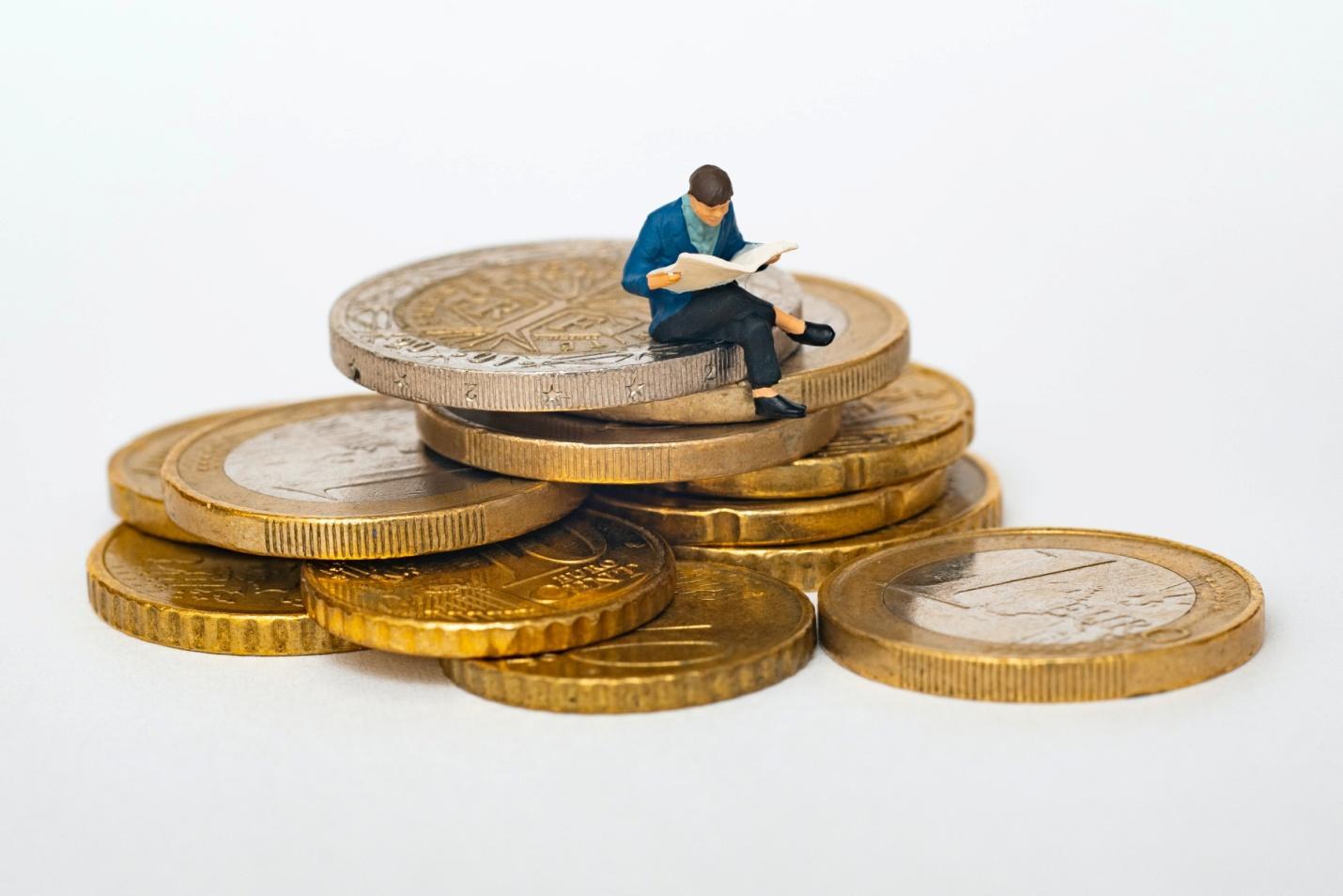 World
The U.S. States Earning Big With Gambling Taxes
Over the past two decades, casinos have become a major industry in the United States, primarily due to economic growth and the building interest in online gambling. Income from gambling in the U.S. is one of the major incentives why states legalize casinos and betting. The increased revenue, employment opportunities, and retail sales are unavoidable benefits of legalizing casinos and betting.
The tax revenue generated from casinos is used in various programs, such as local funds, public education, etc. Moreover, many casinos have restaurants, hotels, and merchandise shops, which can increase retail activity in casinos and help generate new taxable money. Casinos are also a great way to increase tourism and help with economic development.
This article will discuss some U.S. States that have benefitted the most from legalized casinos and gambling. Let's get started!
Massachusetts
The Massachusetts Gaming Commission law was signed 11 years ago that helped legalize casinos, horse racing, charitable gaming, pari-mutuel wagering, and the Massachusetts lottery. Since then, the Commonwealth has collected over $1 billion in total taxes and assessments from casinos.
In February 2022, the three major casinos in Massachusetts, Plainridge Park Casino, MGM Springfield, and Encore Boston Harbor, generated around $86 million in gross revenue. The revenue has been used to fund transportation, the local economy, and project infrastructure.
According to the Gaming Commission Chairwoman Cathy Judd-Stein, "This is a marker of the law's success and the commitment of our licensees, my fellow commissioners past and present, the MGC staff, and residents of the Commonwealth to a safe and vibrant gaming industry in Massachusetts."
Maine
In 2004, voters approved slot machines for two racetrack facilities. The Hollywood Slots Bangor opened in 2005, and the Oxford Casino opened in 2012. The total economic impact of the commercial gaming industry in Maine was approximately $227 million in 2013 and supported nearly 1500 total jobs. In 2021, these two casinos made nearly $150 million in net income.
The casino slots are taxed at 46% and distributed to the General Fund, Agricultural Fair Support Fund, Maine Community College System Scholarships, Sire Stakes Fund, Healthy Maine, etc.
The state is very well on its way to legalizing sports betting. Although, due to the COVID-19 pandemic and financial crises, issues like affordable housing, senior housing, and public safety have been neglected and thus, deserve a bigger piece of the revenue generated if sports betting is legalized.
Kansas
The U.S. state of Kansas owns four casinos. Despite facing a 28% drop in revenue in 2020 due to the COVID-19 pandemic, the casinos generated about $300 million in revenue. According to the American Gaming Association, casinos have an economic impact of $1.31 billion in Kansas, supporting 7000+ jobs and generating gross gaming revenue of $661.6 Million.
The gaming taxes in Kansas are allocated to fund state debt reduction, infrastructure improvements, and property tax relief. Moreover, the state lottery must receive around 27% of the lottery gaming facility revenues.
In 2022, the Kansas House passed a bill to allow casinos to operate sports betting operations and earmark 80% of the state tax revenue to finance a professional sports facility. According to Rep. Brett Fairchild, R-St. John, the ideal approach would be to abandon state-operated gambling operations and let companies or individuals open private casinos. He said he supported the bill because allowing people to voluntarily gamble on sports under a system regulated by the state was "better for the cause of liberty than prohibiting gambling altogether."
California
According to the American Gaming Association, 82 tribal casinos in California generated about $8.41 billion in revenue in 2016, supporting 124,000+ jobs. Tribes in California distribute tax revenue to 3 different funds; the State's General Fund, the Revenue Sharing Trust Fund, and the Special Distribution Fund. Monies from the General Fund are used to fund higher education, transportation, human and health services, etc.
After a successful casino industry, California wants to introduce sports betting. According to Daniel Wallach, a Florida-based attorney, "California is the holy grail of U.S. sports betting markets." Voters will get a chance to be introduced to an up-and-coming market this year in November, although the same legalization battle was lost two years ago. Once California legalizes sports betting, it will legalize everywhere in the U.S.
Sports betting and casinos directly impact economic growth, job opportunities, health, and education. If legalized, it can positively impact states, increase labor income, and recover the costs and financial losses incurred due to the COVID-19 pandemic.