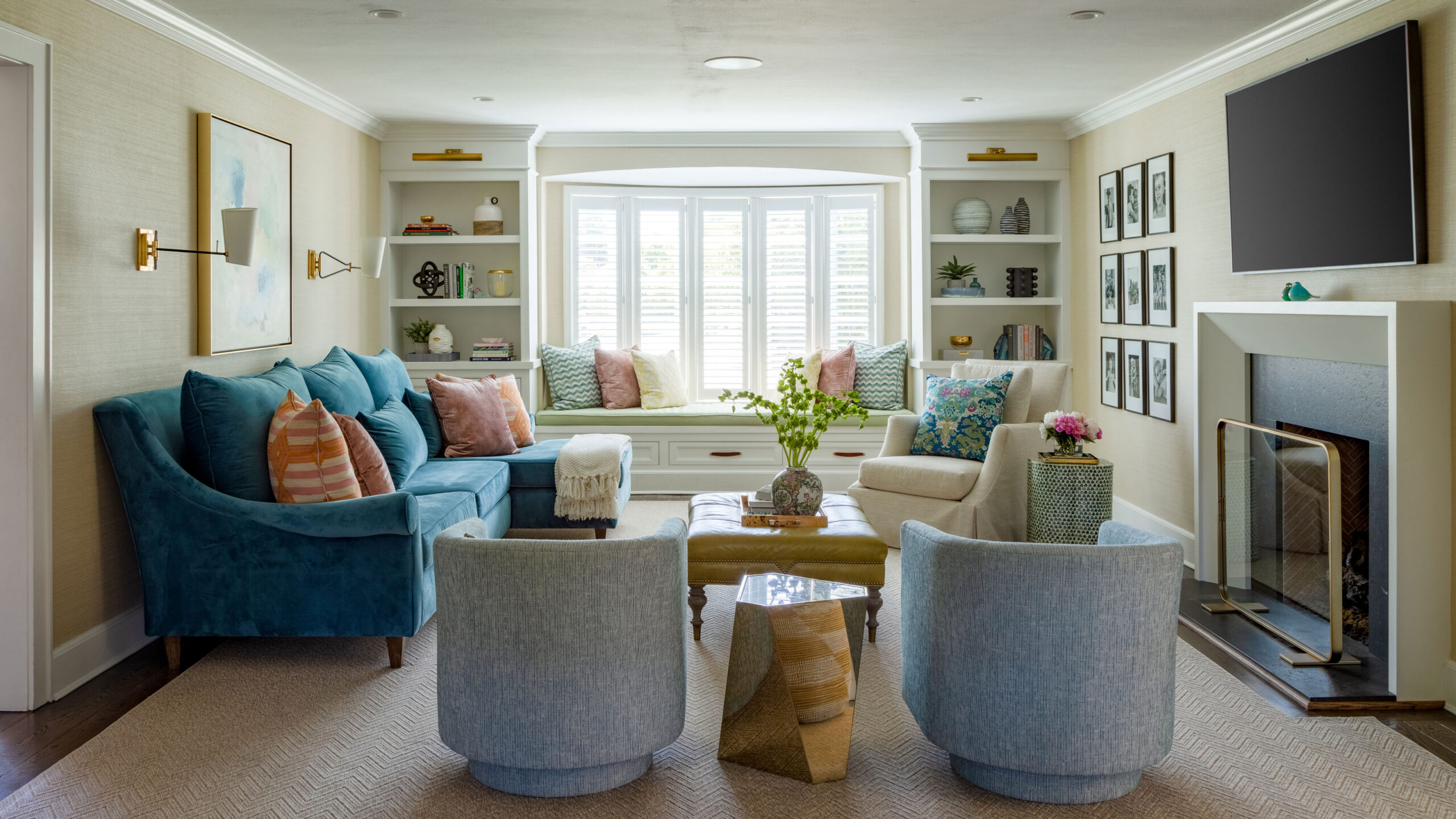 Most times, we all are engrossed in how attractive our home décor and furniture look that we settle for bad materials; redecorating your home annually because the furniture and other decorative materials you bought could not stand the test of time is a total waste of money and resources.
Redecorating your home is only enjoyable if you opt for durable materials to sustain you for more than ten years. Aside from the fact that it saves money, it also contributes to saving the environment from waste. It is important to invest in durable materials when decorating your home; you don't want your wall paint to fade off after just a month of usage.
Are you in the middle of redecorating your home, or do you have plans to do so? You should have adequate knowledge of materials to invest in.
Durable Materials for Home Decoration 
Leather
What durable material can stand the test of time if not leather? Leather has it all; it goes well with all decoration styles, either the ancient vintage or modern vintage designs or classic designs. You will be having a hard time finding a home or classic automobiles without leather; talk about super-fast cars, luxury yachts, private jets, and hotels.
Leather isn't just durable; it is one of the few materials that can be cleaned easily; all you need is a damp cloth to wipe the dust off the surface, and you have your shining leather material back. Another important factor to consider in leather is that it keeps its form throughout years of usage; ordinary cloth may fade off, but leather remains the same color and texture.
Wood
The base of all decorations and materials; of course, you have to understand that there are different types of woods, and an excellent choice will serve as long as you don't get tired of it. Wood has been adopted in decorative houses since the primitive age and is still in vogue.
You can use wood for your flooring, cabinets, doors and windows, shelves and other important things, provided you treat the wood to prevent insect attacks. Woods are easy to maintain, just like leather, even though you might want to be careful with moisture around it.
Metal
Many would wonder why use metal in your home, but truly metal is one of the durable materials you can use for your home decorations. The advantage metal has over other materials is its anti-scratch, anti-rust, and anti-corrosive features.
Coated metals can also be durable when used as exterior decor. Many people don't buy the idea of using metal as decorative materials because it looks odd, but it can withstand sudden weather changes and high temperatures. 
Stone
I think stone and leather should occupy the top spot if there is a list of the most durable materials for home decors. Stone is a natural material that has been used for decorative purposes since the creation of planet earth and is still in vogue.
It is resistant to moisture, temperature, scratch, rust, corrosion, dents, and stains. The only reason you might be worried about this material is color; your preferred stone might not be available in your desired color, but you always use paint to create something unique.
Stones can be used to decorate accent walls, fireplaces and countertops, and it goes with all types of looks, either rustic, modern or natural.
Hide
This is made from animal skin, and it is very popular amongst home remodel contractors because it resists stains and damage. Rugs made of hide last more years compared to the traditional rugs under proper care. 
I mentioned home remodel contractors because they can help you choose the best material you can dream of.
As we all know, animals have different skin colors, so getting a matching color for all your rooms might be unachievable; most decorators go for natural fibre rugs, which are a great alternative to hide rugs.
Conclusion
An investment in durable materials gives one of the best returns possible; it serves for a long time, and you can give it out to others when you feel you need an upgrade of the material. You wouldn't want to settle for furniture that will break when minimal pressure is exerted on it.
Conclusively, seek the opinion of experts whenever you need a durable material for your decor; they have vast knowledge in this aspect.