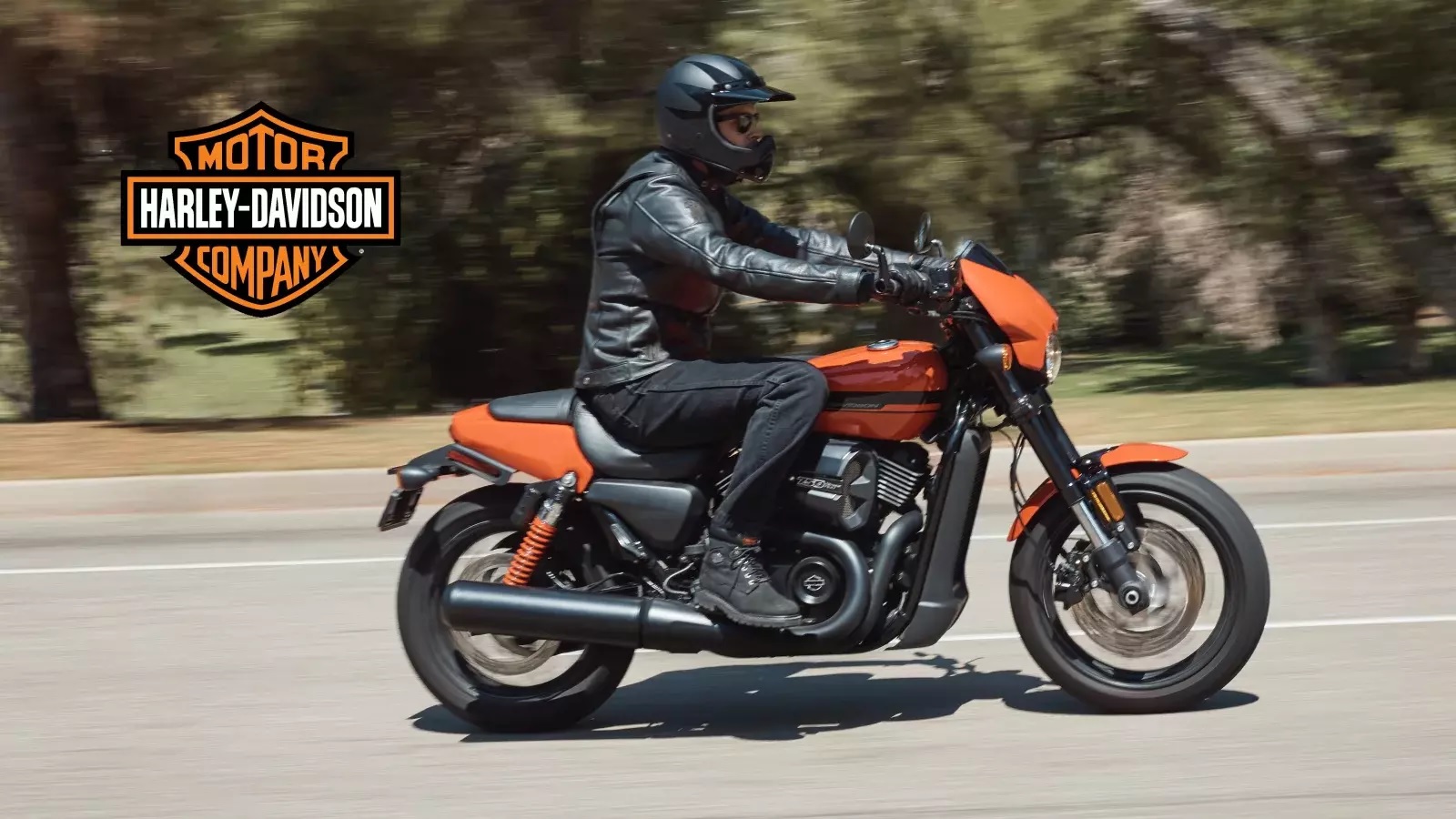 Auto
The 10 best Harley Davidson Bikes Ever Made
The iconic bikes of Harley Davidson have now existed for over a century. In that time, the company has received critical acclaim for creating some of the world's most impressive and well-known motorbikes, with a particular few that will always be etched in people's memory.
The Harley Davidson Touring range, Harley Street Rod, Road King and Softail, are just some of the best bikes that the brand has produced. Praised as being the leaders of the 'chopper' motorcycle style, Harley Davidson arguably has a cult following, with the brand garnering respect and trust from fans across the globe. While every Harley fan will have their own version of their 'top ten' we've put together our list of the ten best Harley Davidson bikes ever made.
1. Harley Davidson Street Rod 2020
Combining a cruiser and tracker in one, riders can get the best of both worlds with the 2020 Harley-Davidson Street Rod. A popular choice among city riders who are longing for a classic cruiser look while still having the agility to move fluidly through busy urban streets.
Fans of Harley Davidson custom bikes will love the Street Rod and how it pays homage to a classic look and feel with a hint of new-age design. Outperforming the Harley Davidson Street 750 in torque and horsepower, the street rod's engine comprises a dual throttle body and elevated intake ports and cams.
2. Harley Davidson Sportster Forty-Eight
With its large tyres, low handlebars and a 1200 cc Evo engine, it's no surprise that this is a stand-out Harley model. If you were to imagine an intimidating, rebel motorcycle, the Harley Davidson Sportster Forty-Eight definitely fits this description. Like other Harley models, its beauty is more than skin deep, evident from the speed and power this bike can display.
3. Harley Davidson 1977 FXS Low Rider
When you think of a classic, contemporary Harley, the 1977 FXS Low Rider is it. Outselling all other Harley models in its first year of production back in the late 70s, this model resonated with fans of custom-made bikes. With modifications to the seats, suspensions and handling over the years, it stayed in production until 2009, with a short rebirth again from 2014-2016.
4. Harley Davidson VRSCA V-Rod 2002
Ever wondered where drag racing came from? The 2002 VRSCA V-Rod is said to be responsible for the term's origin. First on the scene in the early 2000s, this model was seen as being part of a new wave of Harley Davidson custom bikes. While its appearance attracts adoration from even non-riding enthusiasts, the bike can reach speeds of up to 140 MPH, making its power and performance the epitome of a 'chopper' motorcycle.
5. Harley Davidson Road King 2021
Whether you're cruising along the wide-open road, or you are stuck in busy city centre traffic, the 2021 Road King is a showstopper. A classic old school tourer with a lighter body, it features a 114 V Twin engine and attention-grabbing Prodigy wheels. With an upright position for added comfort, this bike makes a statement while providing a smooth and powerful ride.
6. Harley Davidson Softtail Deluxe 2020 
A Harley Davidson Softtail Deluxe is what many people think of when they hear the word 'motorcycle' uttered. It's also the iconic motorcycle-style you'll have seen in Hollywood movies. Beneath its classic good looks and charm, however, lies an impressive machine. Featuring a body donned in chrome, air-cooled V-twin motor, modern handling and suspension, this bike is a delight to look at and to ride.
7. Harley Davidson 1983 XR-1000
While it wasn't a sell-out during its initial release in the early 1980s, it's still one of the brand's most famous models. With the ability to reach speeds of up to 112 MPH and featuring a V-Twin 998cc OHV air-cooled engine, this model was adored by speed junkies from the world over. While not known for its power, speed fiends will remember this bike fondly.
8. Harley Davidson 2012 CVO Softail Convertible
For the rider that enjoys taking in the sights on a long journey in comfort and style, the 2012 CVO Softail Convertible is the obvious choice. With features such as a removable backrest, passenger seat and windscreen, its custom made enhancements are perfect for long rides. A well-known and recognisable model, its easy handling is suitable for both male and female riders, further bolstering this bike's popularity and accessibility.
9. Harley Davidson 2006 VRSCSE2
Known by some as 'The Screamin' Eagle V-Rod' this muscular machine certainly has a distinctive presence. But this bike is much more than just good looks. With quick acceleration and impressive functionality, charm meets performance with the 2006 VRSCSE2. Exceptional handling means this bike's performance delivers, whether you're out on the open road or weaving in and out of traffic.
10. Harley Davidson Heritage Classic
If you're a motorbike fan that's keen on a tourer 'style' Softtail, then the Harley Davidson Heritage classic nails it. Born from the revamp of the Softtail family in 2017, it was part of the range of bikes that received a number of modifications and enhancements including new instrumentation and LED lights. The best thing about this bike is that it features easy handling and versatility, while still having a premium and classic cruiser appearance.
If you're looking for a new motorcycle or are interested in having a Harley Davidson custom made for you, contact the friendly team at Harley Heaven.