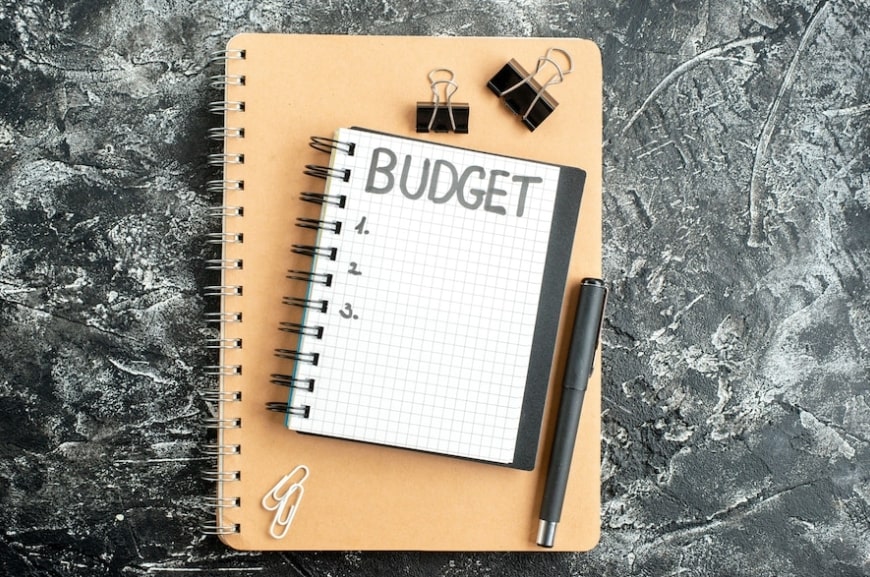 Travel
Planning A Vacation? Here's How To Stick To Your Budget
A weekend getaway or perhaps a month-long solo trip. Vacations are a time to unwind and relax; to take a break from completing your daily targets to attending those team meetings every day. And, amidst the pretty sunset views, adventure sports and trying out delicacies from everywhere possible, we often end up spending way over our budget.
But, we are here to help. If you are thinking of planning a vacation while staying under a budget, this article might be for you. Read on the following points to plan a vacation under a budget.
Design A Budget Before Booking
When planning a vacation, know that flights and accommodations will be your greatest expenses. So, before you actually book your rooms and flights, conduct research, call your hotels or hostels and get a quote.
A pro tip: Book your flights during the weekdays. This will help you get cheaper tickets due to the vacancies. Moreover, stay for at least two days or more in a hotel to get the best prices.
Keep Your Debit Card or Debit Cards With You
It's often recommended to keep your debit card or pre-paid visa cards right by your side to pay for all the expenses. This will allow you to initiate an easy and quick transaction, and you might get some great discount vouchers in between.
And, though having a debit card is quite necessary, make sure to keep a certain amount of cash in your pockets as well. This cash can be used to pay for smaller expenses like service charges or tips.
Set A Limit For Daily Spending
In addition to making an overall budget for your vacation, you must also set a limit for your daily spending. To do this, you can make different envelopes alloted for different days. This is a technique also used for debt management. 
If there is left-over cash in the envelope, move that cash to the next day's envelope. And, if you are keen on spending digital money, keep your spending in check. Make sure it does not exceed the daily cap for spending.
Use Travel Credit Cards
Yes, debit cards and other pre-paid cards come with a lot of perks, but a travel credit card is probably the best product the credit card industry has. Transactions made through this card offer a huge number of perks like free travel insurance or discounts on rental vehicles.
So, whether you are saving up for airfare or simply want to earn extra points for entertainment or restaurants, a travel credit card can help you get great discounts and keep everything under a budget. Moreover, most travel credit cards come with apps that allow you to track your daily and overall expenses. You can use this feature to track your daily spending and making sure that your entire vacation is planned under a budget.
Try Coking Some Meals
For some, cooking your food during a vacation can be a bummer. But, if you are planning a trip for more than a week, you can go for accommodation that gives you your own personal kitchenette. You can use these kitchens to make your own breakfast rather than spending a lot of bucks on just a bunch of pancakes.
In addition to this, airport food is expensive too. So, instead of spending almost a fortune in a lounge area, carry your own food or snacks.
Summing Up
Besides the tips stated above, there are several other ways to keep your vacation under a budget. For starters, you can carry your own booze instead of spending money on those fancy cocktails. Lastly, spend your money on experiences like jet-skiing or underwater diving. In short, spend responsibly, plan properly, stay away from unnecessary debts and give yourself the fun time you truly deserve. 
Read more interesting articles at Pick-Kart