Sports
NCAAB Prospects Who Could Make it in the NBA
College sport is the lifeblood of pro sports leagues in the states, with franchises pulling out all the stops to strategize their draft picks in such a way that they can guarantee success both in the short term and in the long term.
The class of 2021/22 is jam packed with talent, much of which is already being tipped for greatness, when it comes time to leave college behind and hit the big leagues. Here we detail just some of the athletes who are being closely followed by NBA scouts, who have their fingers on the pulse of everything that goes in in the NCAAB.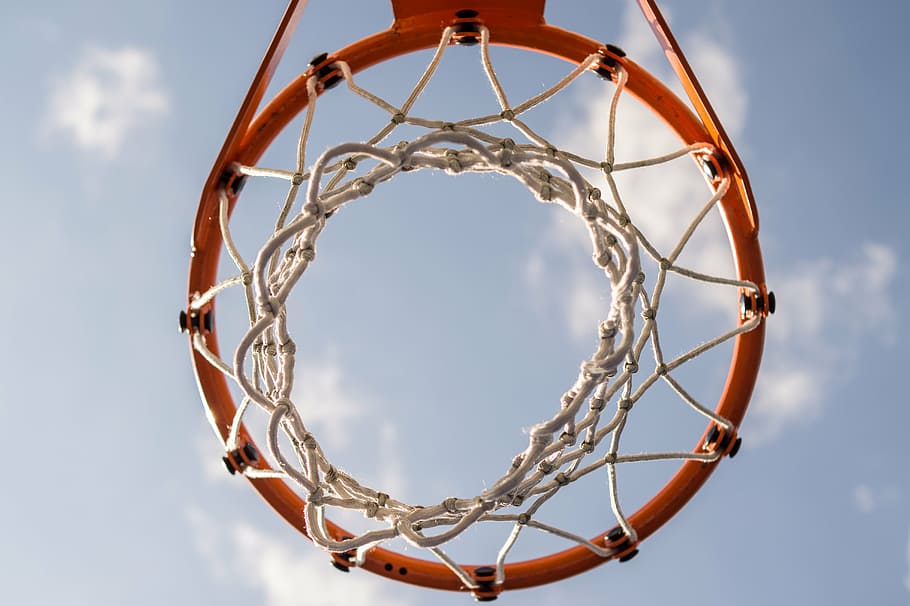 The sky is the limit for these college stand out stars, who as long as they keep themselves focused and dedicated to the sport, should find themselves joining NBA franchises soon enough
Dereck Lively – Duke
Duke have some serious talent on their roster this season but the pick of the bunch is undoubtedly Dereck Lively, who thanks to his 7'1" frame and remarkable athletic ability has tongues wagging right across the basketball world as well as among college sports betting tipsters and media pundits. The pro player he has most closely been compared to is Tyson Chandler and it is clear to see why, with him always being a threat when it comes to garnering rebounds and blocks. Having said that, his incredible engine enables him to be effective at both ends of the court, an attribute that will undoubtedly continue to see his name appear in college basketball picks until the NBA eventually comes calling. Indeed, there may be some NBA bettors who are readying for the day when they can wager on Lively to pour in points for their favorite NBA franchise.
Lively is also blessed with the caliber of teammates he gets to shine next to at Duke, with the likes of Dariq Whitehead and Kyle Filipowski not being far behind Lively when it comes to being mentioned as potential NBA stars of the future.
The NCAA continues to feed the NBA with all the talent it can handle, but is coming under increasing pressure to deliver, as foreign stars flood the league
Amari Bailey – UCLA
Playing alongside Bronny James and being under the watchful eye of Lebron James himself for much of his formative years has stood Amari Bailey in good stead, and he is already threatening to be a big problem for NCAAB teams, as he promises to pour in points on the regular using his signature dunks and layups, while being equally effective at rejecting opponents when they head to the rim. Already being touted as a top 10 draft pick in 2023, for now Bailey must focus on delivering for the Bruins roster, but as long as he remains on his current trajectory, and stays off the chocolate and fast food, it would seem like it's only a matter of time before he finds himself treading the hallowed boards of the NBA.
Keyonte George – Baylor
With a stockier build than others on this list George is a guard who has all the skills needed to either dominate at the top of the key, or to switch things up and power his way to the rim. The only thing that could hold him back is a lack of elite level speed, but his other attributes point to that not being too much of a debilitating factor.
Mikey Williams – Undecided
At the time of writing Mikey Williams is still undecided about which college outfit he will join, but he has offers from no less than ten colleges, all that have basketball in their DNA. His popularity is partly down to his capabilities out on the parquet, but also because he is perhaps the most hyped junior player that the US has ever seen, with his appearances on YouTube channels and other social media outlets making him a star before he has even spent a single day at college.
Such is the hype surrounding Williams, that some NBA scouts have even voiced their concern that it could all get too much for an athlete still finding his feet in the sport.