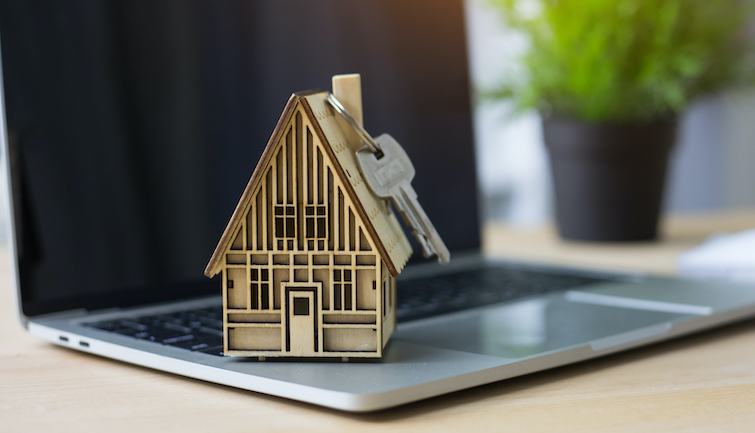 Real Estate
Mansiondeal redefines the African real estate market
Mansiondeal is a family-owned online real estate company that targets the African market. 
Headquartered in the Kenyan capital Nairobi, Mansiondeal is led by a team of experts with Peter Munge their CEO and co-founder being an entrepreneur and well-experienced software developer heading the team.
Their aim is to enable their clients to access the market in a spear-headed manner. Their team works harmoniously with property agents and landlords for reliable and swift transactions.
This is enabled by having a membership option where agents and landlords can create an account with them. This account is then allowed to purchase a coupon at a certain subscription fee. The coupon ranges in the number of items to be uploaded to the system. 
The information is sorted and pushed to their website where it is listed as for-sale or rental. This now enables the general public enjoying their services like home buyers and tenants a platform to interact with agents and landlords. The listed properties are listed with a range of photos, price range, location, and property description. The description also points out a range of shopping centers, schools, and hospitals in its neighborhood. 
How does Mansiondeal work?
Their agents have two options in listing properties with them:
Buy
They work with trusted agents and developers in reaching out to their clients. The listed properties are categorized into townhouses, apartments, bungalows, mansions, etc. These details are also graced with resources such as real-estate reports and neighborhood guides. You can access real estate information about popular neighborhoods like Westlands, which helps you plan beforehand and make better decisions when purchasing your new home.
Renting
Renters can access their website scroll through, or even filter properties by searching for a specific property by location, type, and price range. This helps clients to make up their minds by having a range of comparisons. 
Their agents can relay this information to ease renters in the search for suitable homes.
Why Kenya?
Kenya, with its populous population of 48 million people according to the last census, is thereby seen as a potential market for real estate. This data has attracted big companies like Jumia Group to have a stake in the emerging industry. Kenya ranks among the topmost growing economies with a growth rate of 5.7% average ranking it the fastest in Sub-Saharan Africa.
With a GDP of $95 billion, Kenya recently reached a lower-middle-income status and has successfully established a diverse and dynamic economy.  The infrastructure in Kenya opens it up to investors from the larger 300 million East African markets.
The Kenyan real estate market.
With its populous population, Kenya has seen a boom in the real estate sector since the early 2000s.  This is due to the rural-urban migration caused by industrialization thus increasing the population in urban areas. Thus these individuals who largely include the skilled and unskilled labor need to have access to affordable housing units which houses 60% of the workforce.
The devolved government has also increased the population in certain regions with promising employment opportunities. This then puts the task of providing renters and property buyers a platform to access the real estate market.
The future
The future is promising now and even after the COVID-19 pandemic, however, the majority of the population will look forward to affordable housing units due to the financial constraints facing the entire world. Thus the real estate is to be modernized to house the growing population in urban areas in affordable housing units.
Thus Mansiondeal's future relies on the development growth in the region and their continuous innovations to have a proper user interface and system for their clients even as new competitors emerge.