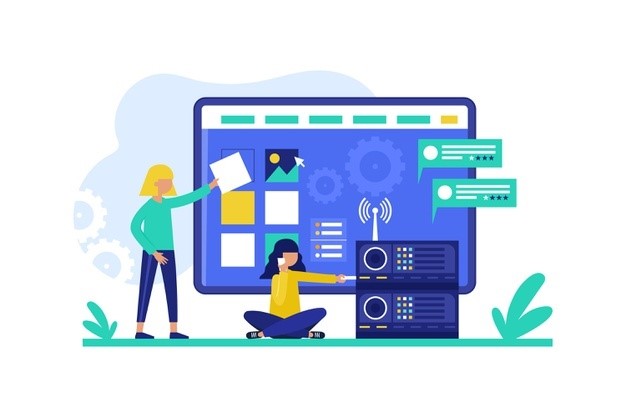 If you're looking for a web performance tool that can help you optimize your website's speed, then you've come to the right place. This article will introduce you to PageSpeed Insights, LoadNinja, GTMetrix, and many more. These free tools can help you see how your site loads on mobile devices and desktops. Using these tools is extremely important if you want to ensure that your site loads quickly for your visitors.
LoadNinja
The free version of LoadNinja pagespeed tools is a great tool to evaluate the loading speed of your website. It is easy to use, and allows you to record test scripts in the browser without downloading any external tools. However, it can't create dynamic test scripts. This can be frustrating, since you need to know exactly how your page responds to different types of requests.
PageSpeed Insights
The tool measures the speed at which a website loads content. Its results range from 0-100, with 100 being the quickest. If your score is 90 or higher, you're doing pretty well. Scores ranging from 0-30 indicate that your website needs improvement. Anything in between is average or above average. If you're still wondering what PageSpeed Insights can tell you, read on to find out what to look for.
WebPageTest
The WebPageTest pagespeed tools can be used to determine how fast your website loads for various browsers and devices. The tool is incredibly flexible, allowing you to use it from any location to run tests from anywhere in the world. Because you can test from different locations, you can determine where users are and how long it takes to load pages. Advanced settings let you select specific metrics and set the time when a measurement automatically ends. Advanced tests also include video capture, content blocking, and traceroute testing.
GTMetrix
If you're looking for a website speed optimization tool, you should try GTMetrix. It can replace Google's PageSpeed score and YSlow extension. It also tracks HTTP requests. The GTmetrix Reports tab shows several different metrics that can help you improve your site. You can see the performance score, waterfall breakdown, video, and history. You can also look at the google core web vitals check on your website to determine their speed.
Lighthouse
If your website's performance is a concern, you should try using Lighthouse pagespeed tools to find out which areas need improvement. This open source tool is included in the Chrome DevTools suite of debugging tools. Lighthouse is an automated page-speed analyzer that can be run against any web page. It is also available as a standalone tool, in addition to the others mentioned above, including CI and google core web vitals check. The most recent version of Lighthouse includes new features including visual inspection of UI elements, element screenshots, and more.