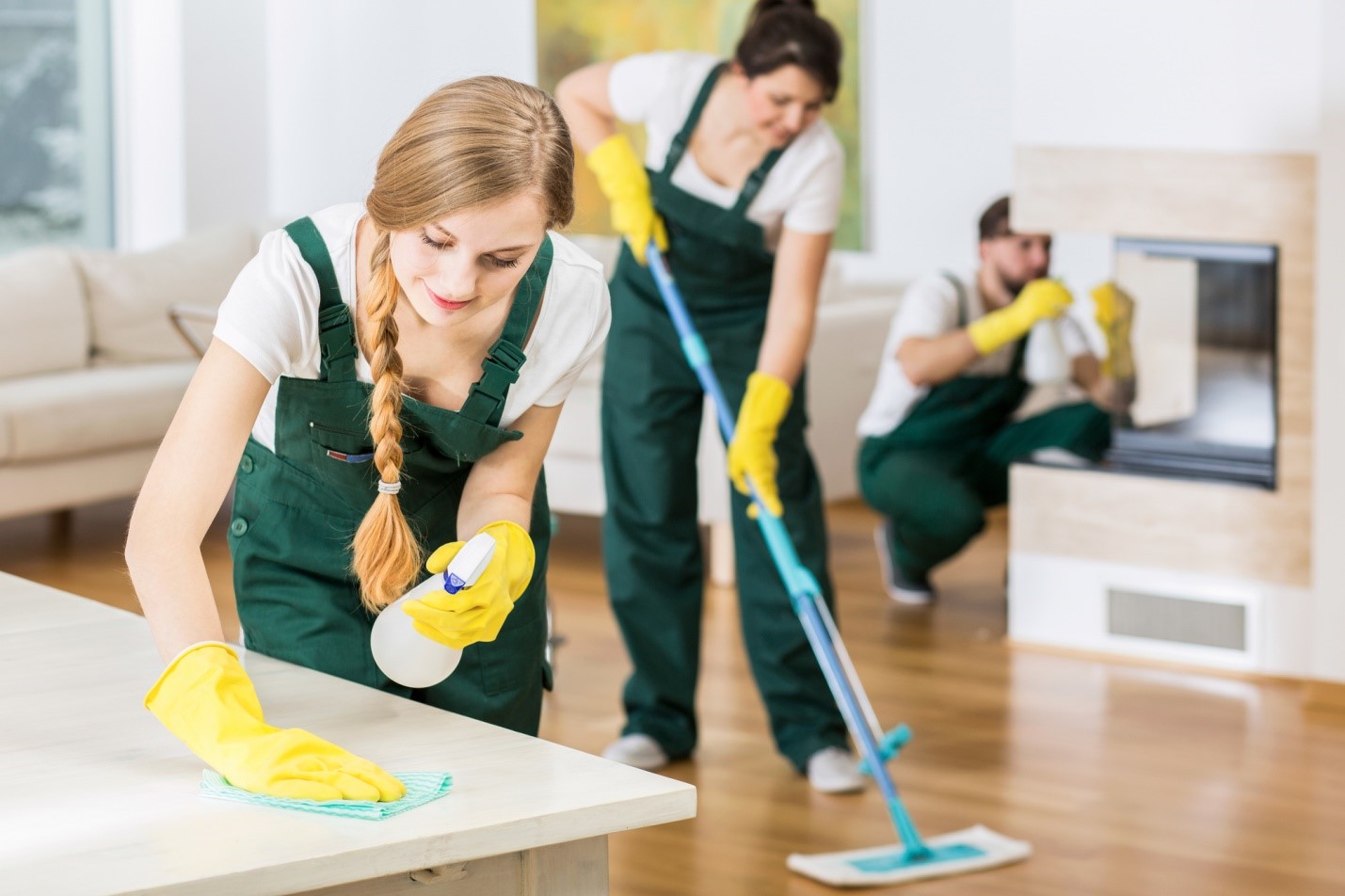 Business
How to Start Your Own Janitorial Company
Establishing your own business is one of the most fulfilling things you can do in your career.
Though it isn't as easy as willing it into existence, there are specific steps you can follow that can help you to create a successful janitorial company.
If you are already a professional cleaner and want to go out on your own, you're already a step ahead by knowing the ins and outs of the business.
Keep reading for a guide on opening up your janitorial company so you can become your own boss today.
Create a Business Plan
Any business of any kind requires a solid business plan to be successful. This is not a step you can skip, even if you think you know all there is to know in this industry.
Your business plan should include your budget, your marketing plan, your staffing, and your business's overall mission. You should know precisely how you plan to grow your business and where you want to be in both the short term and long term.
This will help to avoid surprise costs in the future, which can keep your business thriving.
Register Your Business
When you start a business, you first need to register it with the state to make it official.
Decide on what business structure you want to register as, gather your documents, and get registered. This is also when you get to decide on your business name.
Make sure to choose one that will relate to your business and stand out in the crowd. You want to become memorable fast, and your name is one of the best ways to do so.
Purchase Commercial Cleaning Business Insurance
While insurance may not come to the forefront of your mind when you consider janitorial service, it's essential to protect your staff and company from any injuries or liability that may occur.
You will most likely want to invest in general liability insurance, workers' compensation insurance, and commercial auto insurance. This will protect every aspect of your janitorial cleaning company.
Buy Your Janitorial Supplies
Next among the janitorial company basics is purchasing your supplies.
This will most likely be your most significant investment when starting your company, but it's essential to buy quality supplies that will help you and your staff be efficient.
Look for deals, but don't skimp on the important supplies. Using shops such as The Safety Source LLC will ensure that you're getting what you need without having to spend too much.
Preparation Is Key for a Successful Janitorial Company
As you can see, when you start a company, planning out every minor detail is essential. You don't want to create a janitorial company only for it to fall through a few years later, so set yourself up for success and start preparing today!
In the meantime, you should browse through the rest of our articles, as we have tons more that are waiting for you!