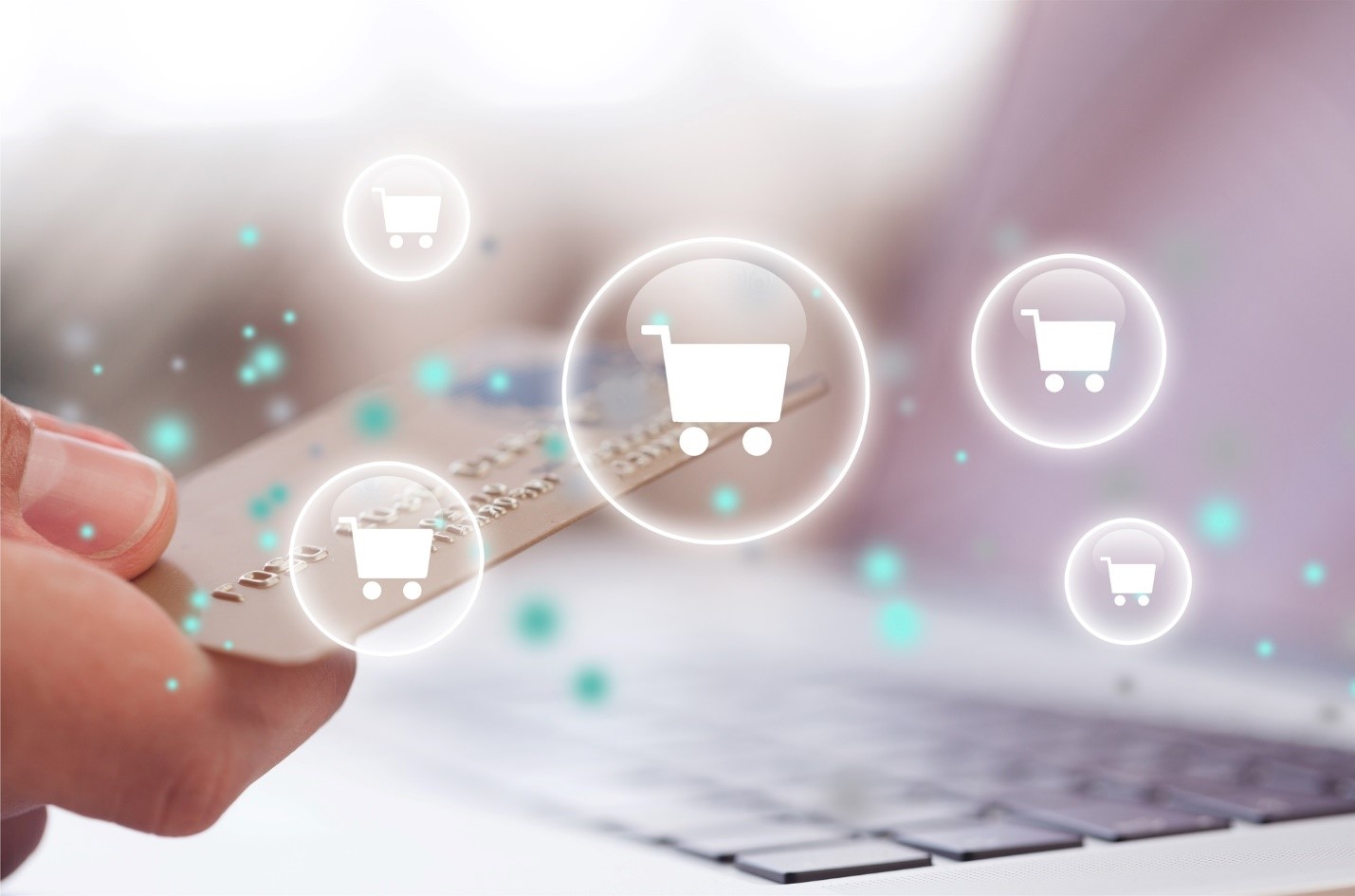 The global eCommerce market is expected to be worth a breathtaking USD 27.15 trillion by 2027. Therefore, it's no surprise that many enthusiastic entrepreneurs are keen to launch an online store and claim a share of these vast revenues. 
But how easy is it to learn how to start an online business? After all, if it were simple, surely everyone would be setting up their own store. Fortunately, you can use some tried and trusted methods to create your eCommerce business and generate substantial profits.
Let's dive in and learn how to start a successful online business.
Pick an Online Platform 
The first step is to decide if you would like to own an Amazon business, a Shopify business, or use a different platform altogether. There are various advantages depending on which platform you choose, so it's essential to learn about the benefits of each before you make a final decision.
For example, when selling on Amazon, you have instant access to an enormous marketplace, But when you have a Shopify store, you have greater control over your site design. 
Choose a Niche
Rather than selling lots of unrelated items, you can increase your chances of success by selling products or services related to a specific niche. It's also a good idea to work in an industry that is connected to your personal interests. This means you'll be knowledgeable and better able to provide expert advice to your customers.
Find a Supplier
Your supplier is a crucial part of your business. If they can not supply you with the goods required at the right times, this can lead to lost revenues and customers leaving to shop elsewhere. It's best to work with more than one reliable supplier, so you always have rapid access to stock.
Advertise Your Business
You should advertise your eCommerce business on social media platforms to drive traffic to your store. Try to interact with consumers online, post great content regularly, and run promos to increase brand awareness. 
Analyze Your Results
It's essential to analyze your online business data to get an accurate picture of your store's performance. You can determine if consumers tend to leave your site when viewing a specific page, and you can then tweak that content to be more effective. Studying the data can also give you a motivational boost when you see your company is doing well. 
Learning How to Start an Online Business Is Enjoyable 
When you know how to start an online business, the journey from having a concept to establishing a fully-fledged company can be a lot of fun. Try to pick a niche that interests you, find a reliable supplier, and constantly analyze your results to ensure you are on the right track.
Before long, you could have a substantial number of new and repeat customers clamoring for your products or services. 
If you've found this article informative, be sure to check out more helpful posts in our Tech section before you go.