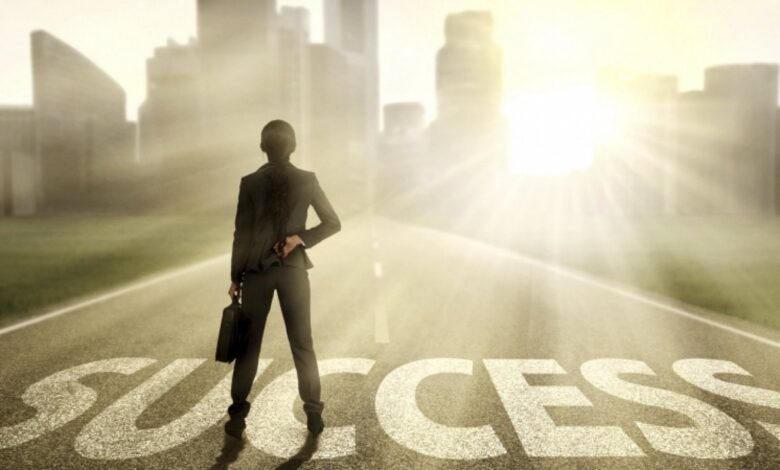 Business
How to Become a More Successful Entrepreneur
Has the idea of being your boss ever crossed your mind? If so, this is the perfect opportunity to attain the freedom and sense of empowerment you badly desire. After all, you can build things from scratch and watch them as they grow. But as awesome as it might sound, the journey to becoming your boss is also incredibly difficult.
And this is easy to see why considering there are numerous hurdles you ought to overcome on the way. But if you are aware of the tips to employ, it won't take long before you finally attain your goals. With that said, here are three tips to help you become a more successful entrepreneur without the hassle.
Find a Great Startup Idea
A successful business startup begins with a profitable idea. As easy as it might sound, this is where many aspiring entrepreneurs end up going wrong. You want to stand out in the ever-increasingly competitive market, and settling on an idea for the sheer sake of it will not help you with anything.
To develop a unique startup idea, do your due diligence and identify potential gaps in the market. Check to see what is out there already and the problems you aim to solve. That way, you can offer a unique product or service which gives the available competition a run for their money.
Always Challenge Yourself
If you want to build a successful startup, you must be more than ready to push yourself to the limits. No one will tell you what to do, and so it is up to you to get going. The hurdles you encounter will keep you on your toes, and you should always be ready for what lies ahead. In short, entrepreneurship requires one to anticipate the next big challenge. Before you know it, your small business will be a force to be reckoned with in the industry.
Build a Network of Support
Whereas setting up a business venture can sometimes feel like a mammoth task, this doesn't have to be the case. Now more than ever, you can enlist help from experts and mentors in your niche to reach the set goals. Go out of your way and build a network of support, both emotional and business-related.
You don't have to go overboard since you can always reach out to your friends or even family members who are into entrepreneurship. Use their knowledge to your advantage and learn one or two things about building a business. The more you learn from them, the easier it is for you to run a successful startup.
Summing Up
Although the journey to being your boss is never easy, it may not be as stressful and tedious as many people tend to think. The secret lies in putting in your time and expertise to make your dreams a reality. That way, you can grow more quickly without taking a toll on your finances. So, what are you waiting for before you get going!